You need to stop procrastinating!
With exam season around the corner, we just know you're 60% procrastinating and 40% studying. 
But that's okay, we've got you covered. 
Here is how to overcome procrastination:
Set specific and realistic goals.
Start by setting attainable goals such as creating your own deadline to finish a chapter of your studies. 
Be as real and specific as possible with your goals.
Don't write "study" (unspecific) or "complete entire unit by the end of this week" (unrealistic). 
This also applies to personal goals. 
If you want to take up running as a hobby don't list it under "go running" as that is not specific enough or "run a marathon" as that is unrealistic.
Start small such as "be able to run a mile by the end of this month" and that way you'll be able to achieve your goals and stay motivated.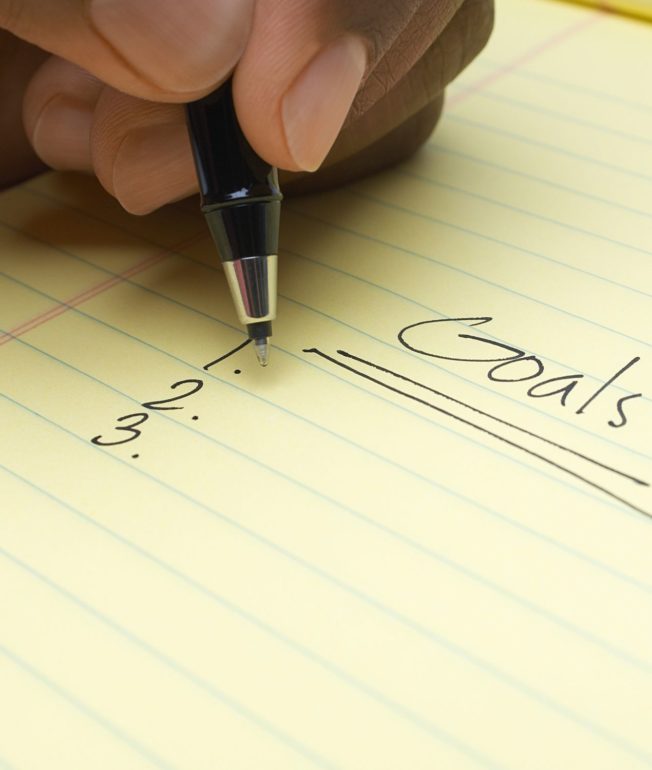 Assess your procrastination.
It is important to identify why you are procrastinating.
Figure out on what you are procrastinating on and how you are procrastinating, example you procrastinate on studying by browsing social media.
Identifying the location you procrastinate the most in also helps.
Whether it is your bedroom, the kitchen, the library, try find a spot that is the least distracting. 
Lastly, try and figure out why you procrastinate, maybe because you are a perfectionist or maybe out of fear or anxiety.
Make sure to understand yourself and take the steps needed.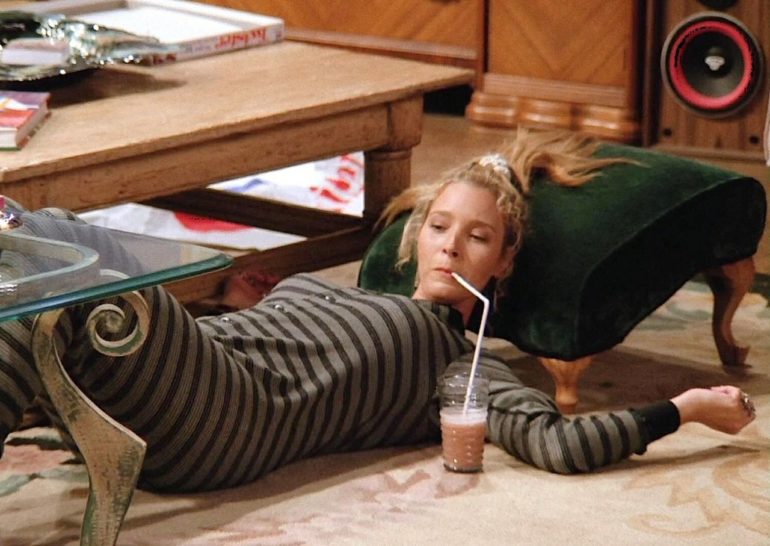 Create an action plan.
This is the part where you make a plan on how to stop.
The following are called anti-procrastination techniques and you need to choose the ones that fit your goals best based on the nature of your procrastination problem.
You can combine any of these together if you want but focus on what is most relevant to your situation. 
Break tasks into manageable steps (such as 'sub-tasks' that you can easily complete).

Commit to a tiny first step (like working even for just 2 minutes).

Give yourself permission to make mistakes (it is time to accept that your work won't be perfect).

Make it easier to take action (example by preparing everything you need in advance).

Make tasks more enjoyable (like listening to music).

Make it harder to procrastinate ( try this by removing any potential distractions).

Delay before indulging the impulse to procrastinate (try counting to 10 before you let your impulses take over).

Set deadlines (you decide how long a certain task should take).

Plan how you'll handle obstacles (by deciding that if X happens, then you'll do Y).

Identify and address your fears (what advice would you give a friend in this situation? Now apply it to yourself).

Increase your motivation  (by marking streaks of days on which you achieve your goals).

Increase your energy (plan and take your breaks accordingly).

Improve your environment (add reminders of your goals).

Use social techniques (some find it helpful to act like their role model).

Use time-management techniques (plan your day down to the tiniest of details such as when to rest and when to work).

Create starting rituals (by counting down from 5 before taking action).

Start with your best or worst task (whatever you prefer, start with your easiest or hardest one).

Develop self-efficacy (start reflecting on your successes).

Develop self-compassion (by reminding yourself that everyone makes mistakes).

Treat underlying conditions (although do not self-diagnose).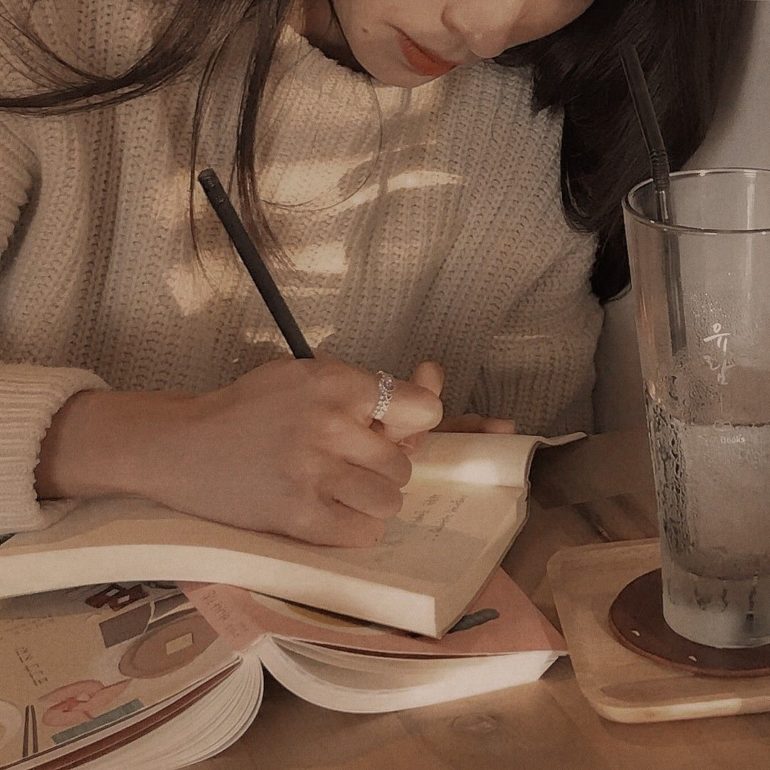 Implement your plan.
Now that you have a plan, this should help you avoid procrastinating.
Make sure to reflect on your progress and refine your approach by time based on your needs.
These things take time to figure out so be patient and you will identify which techniques work for you and how you can implement them most effectively.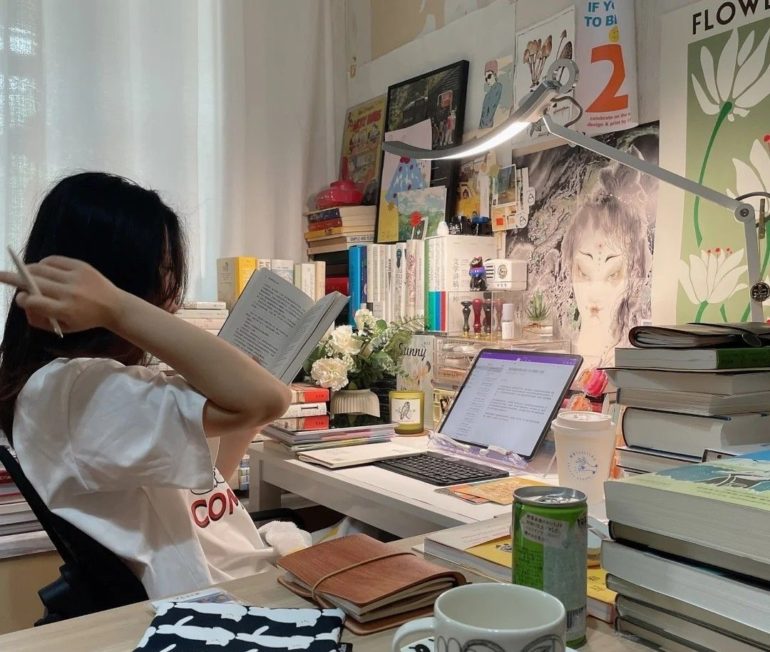 These tips and tricks should help you long term even once you're done with your studies.
They can help you get things done in your everyday life!
Did this motivate you to stop procrastinating? Let us know!