After two years of absence, Isle of Mtv returned with a bang.
Thousands of festival-goers from Malta and Europe attended the summer festival that was held yesterday at Floriana.
View this post on Instagram
The event couldn't have had a better start with our very own Nate, Frank and Jd Patrick hyping up the crowd and setting the mood for a memorable night!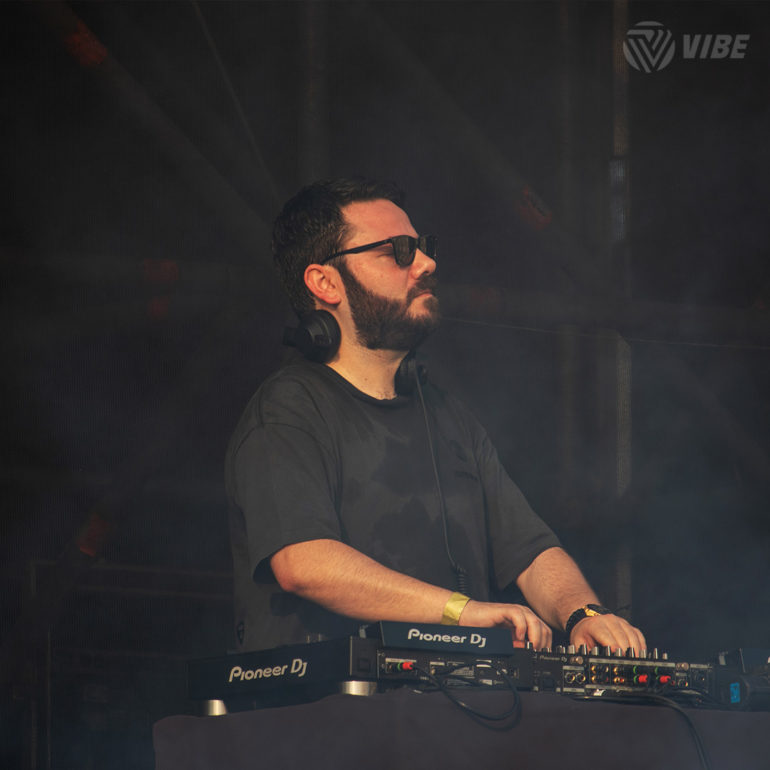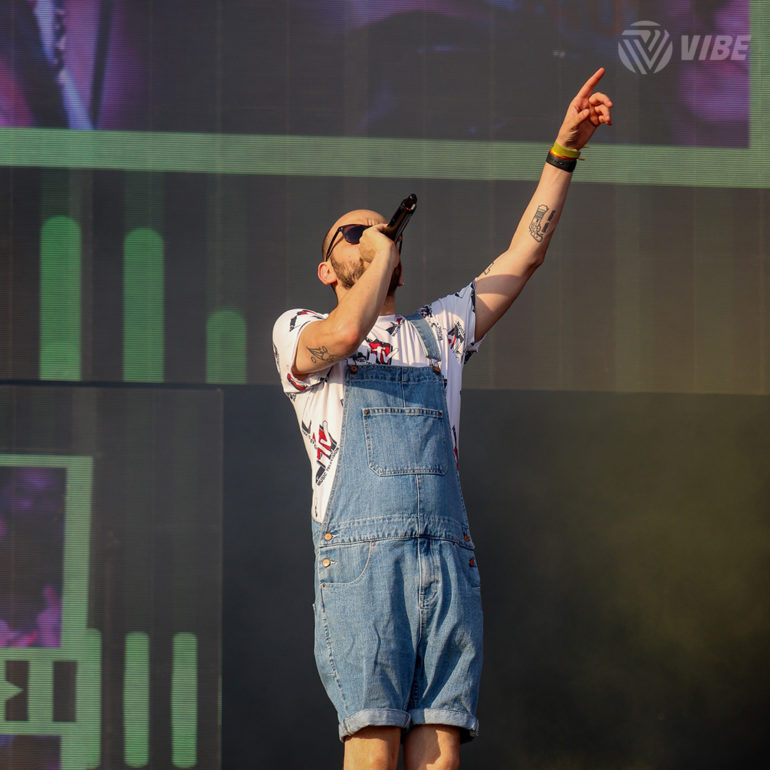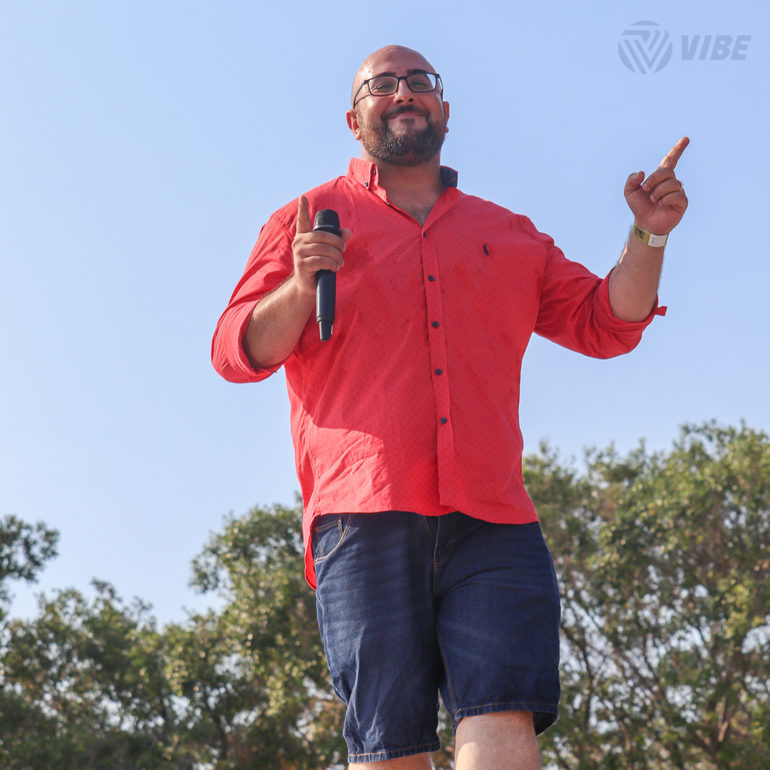 Shaun Farrugia who in previous editions was in the audience sang his heart out at what was his very first gig! He did not let excitement take over and delivered a memorable rendition of the songs that put him on the map along with his latest single 'I Dont Wanna Fall Asleep Yet'.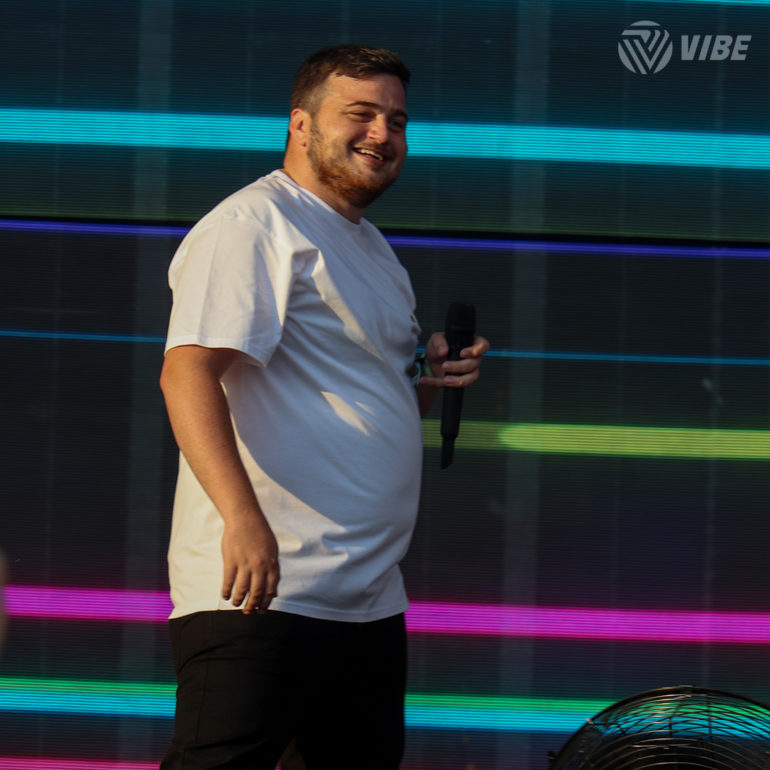 BBno$ was definitely the fun set of the night. With cheeky covers, singalongs and of course his banger 'Edamame'. He also finished off the set with gifting a cook book (yes he always does that) to a fan in audience… because why not?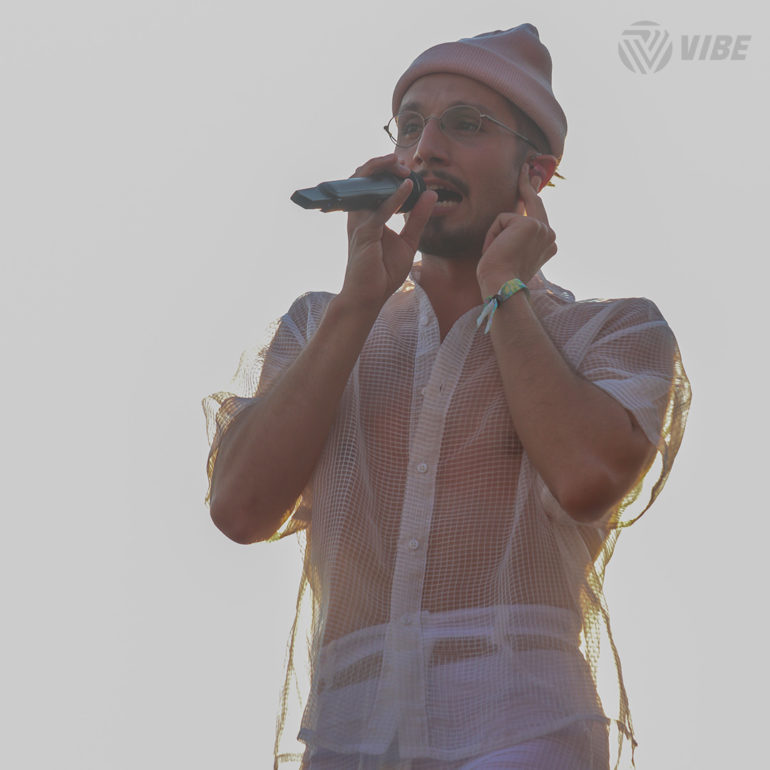 Mae Muller looked stunning in Pink, as she performed her hits 'Therapist', 'Anticlimax' and 'Better Days'.
She then surprised the crowd by singing an unrealesed song at the concert in Malta.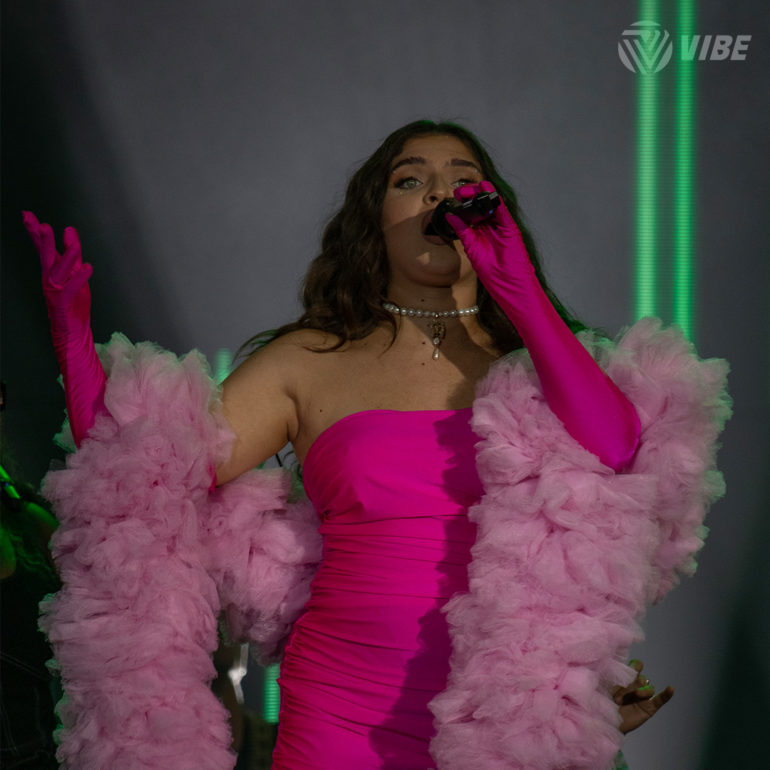 French Montana was up next and he was on fire! His crowd interaction was off the roof, especially when performing 'Unforgettable'.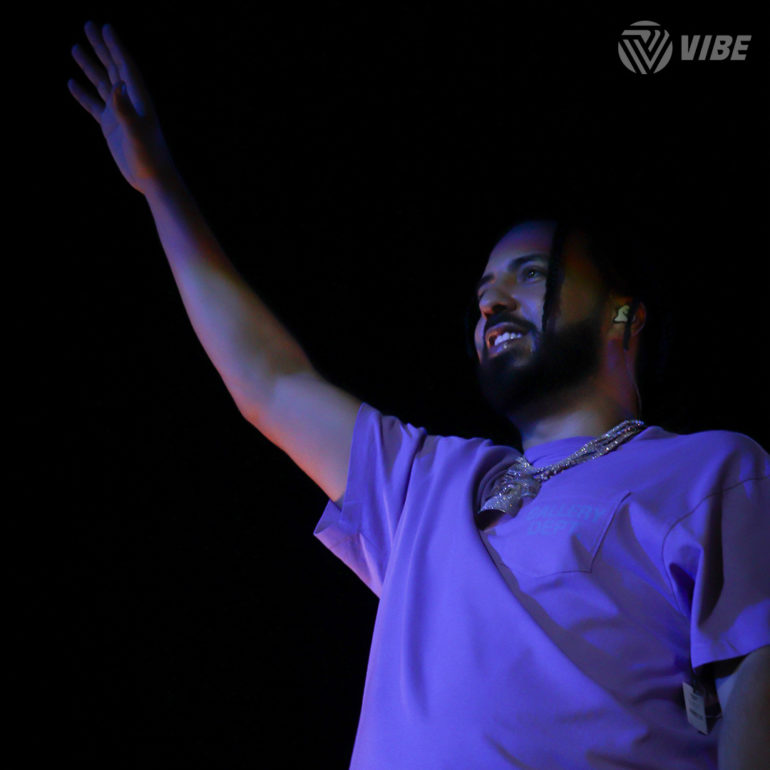 Dj Marshmello was the last to take the stage, buzzing up the crowd with an amazing show.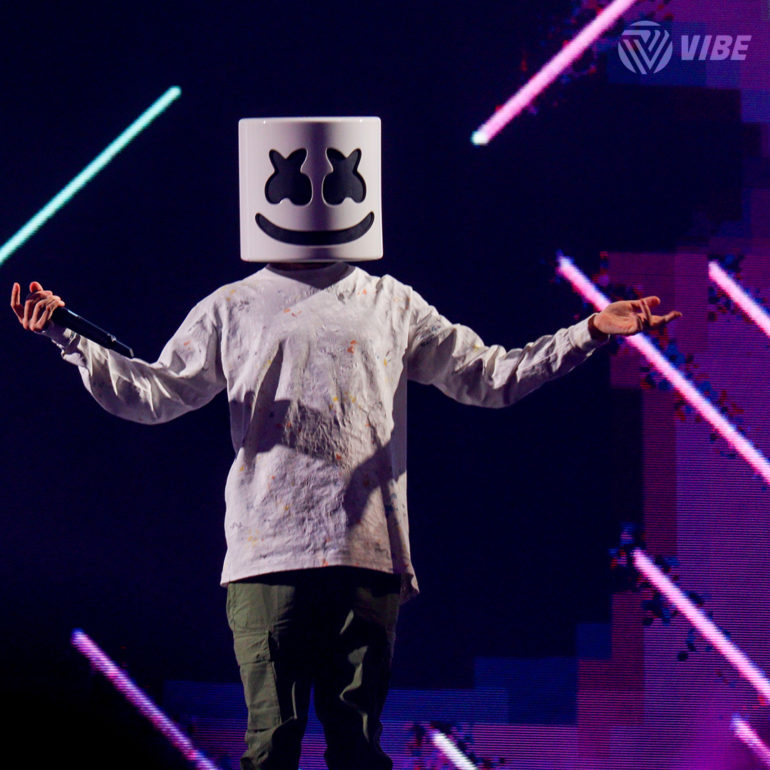 We're already looking forward to next year! Who was your favourite artist?
Slide into our DMs and let us know!