Some of the biggest artists in the world are here in Malta and set for the concert later today.
The Isle of MTV Malta is back for the first time since the pandemic and the line-up includes some of the biggest artists in the world.
French Montana, BBNO$, Mae Muller & Malta's very own Shaun Farrugia showed up to the press conference earlier today to have a chat with this year's host, Becca Dudley.
Shaun Farrugia
He's not nervous to perform live for the very first time because his family have advised him to close his eyes or imagine that everybody in the crowd is naked… Martin Garrix also called Shaun to give him a few tips on performing at the Granaries in Floriana!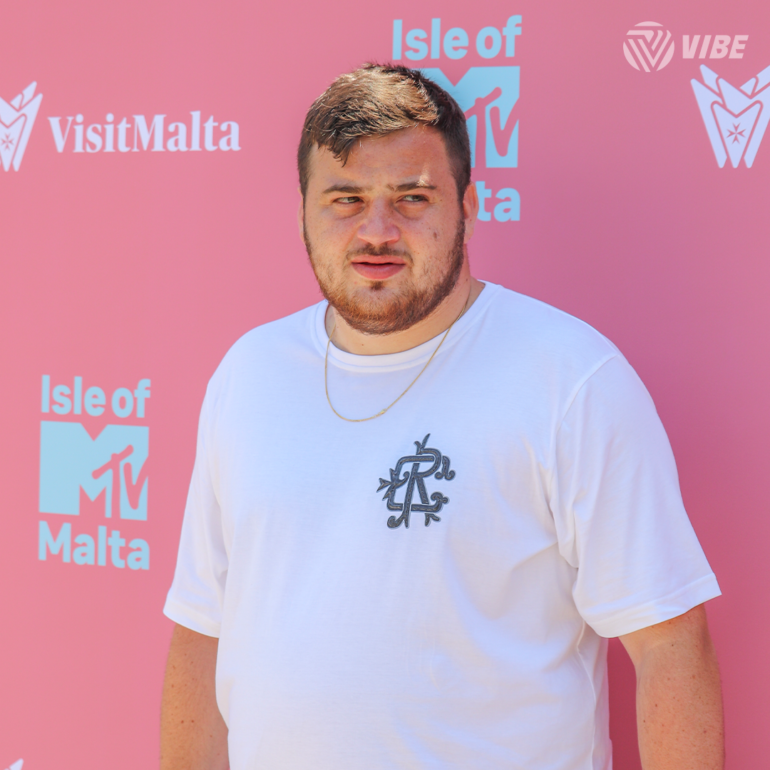 Mae Muller
It's Muller's first time in Malta and she said she's ready to perform to her biggest crowd yet. We honestly can't wait for the 'Better Days' track to drop!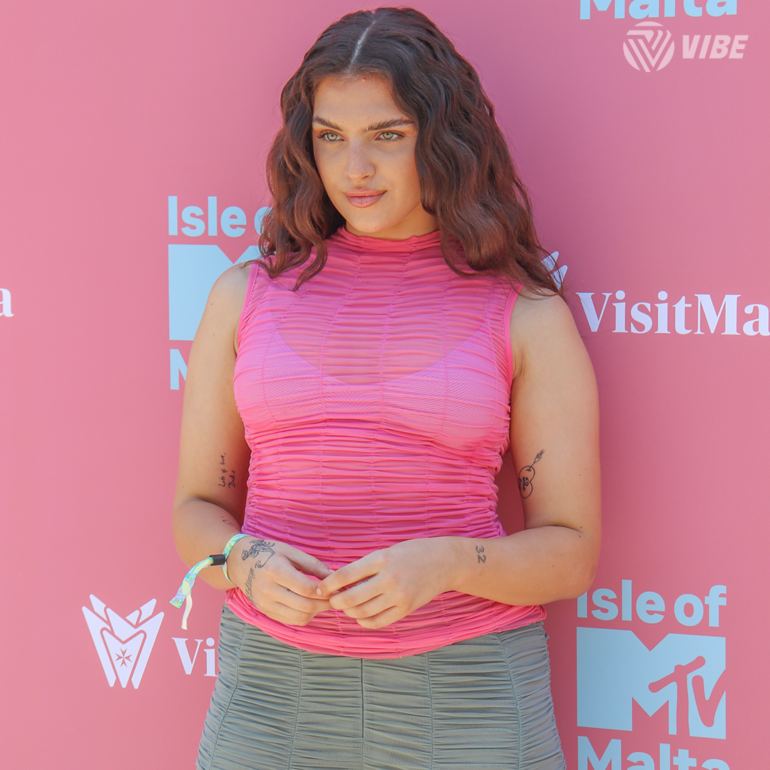 BBNO$
The rapper turned up in a beanie as expected and told Dudley to expect fun and chaos with his performance on stage today! He also mentioned that he will be pretty nude on stage too.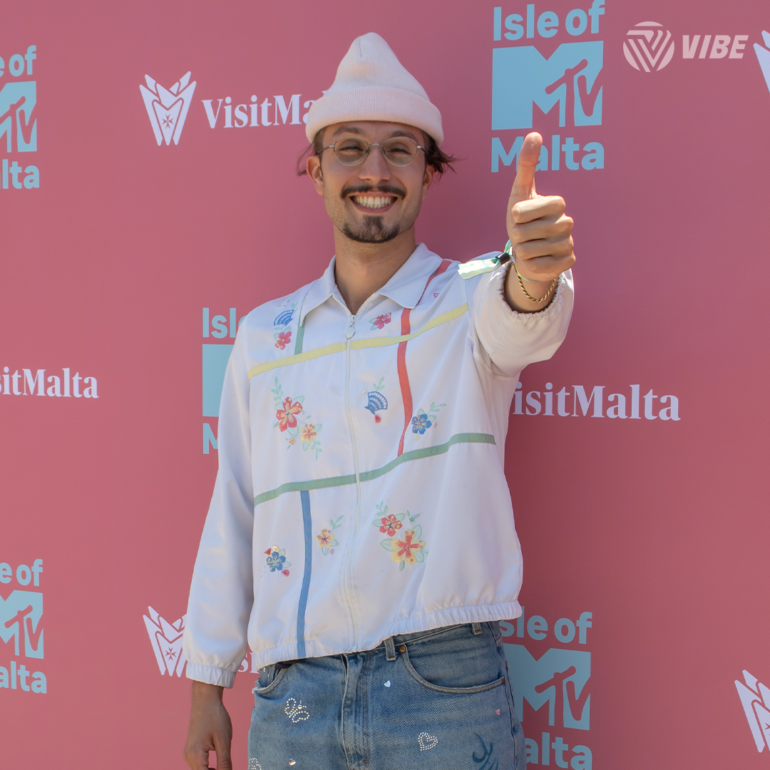 French Montana
Montana just wants to connect with the people of Malta and perform a lot of "dope records".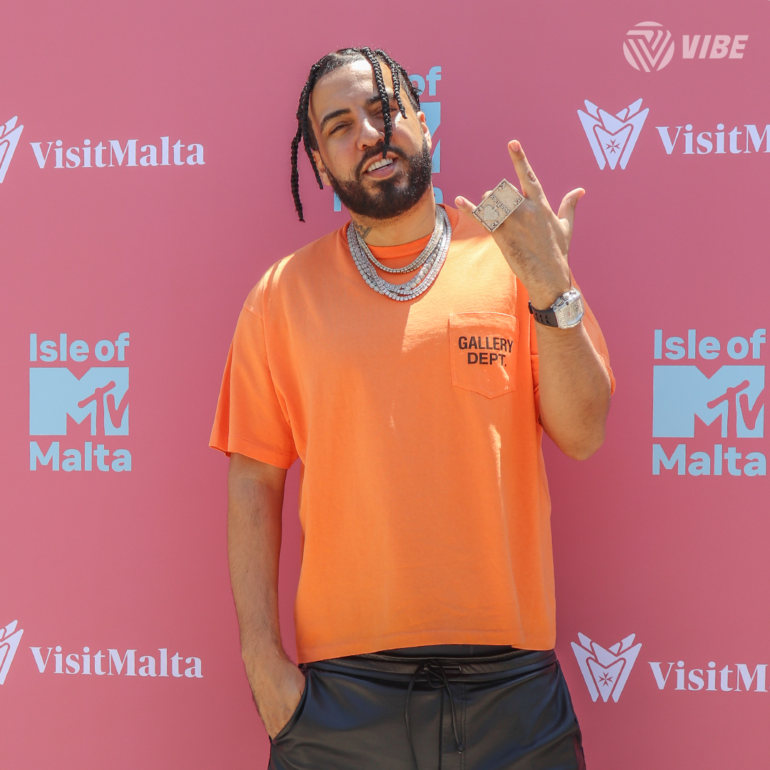 Will you be attending the Isle of MTV Malta today?
Related: What you need to know before attending the Isle of MTV Malta