These six points are good to know ahead of the popular MTV concert at the Granaries.
This year's Isle of MTV Malta is going to be an epic one with French Montana and Marshmello headlining the concert.
However, there are some preparations you should be ready for.
1. Get there as early as you can!

 
The traffic and parking situation isn't exactly ideal in Floriana, especially on the day.
We encourage the use of public transport over your own car.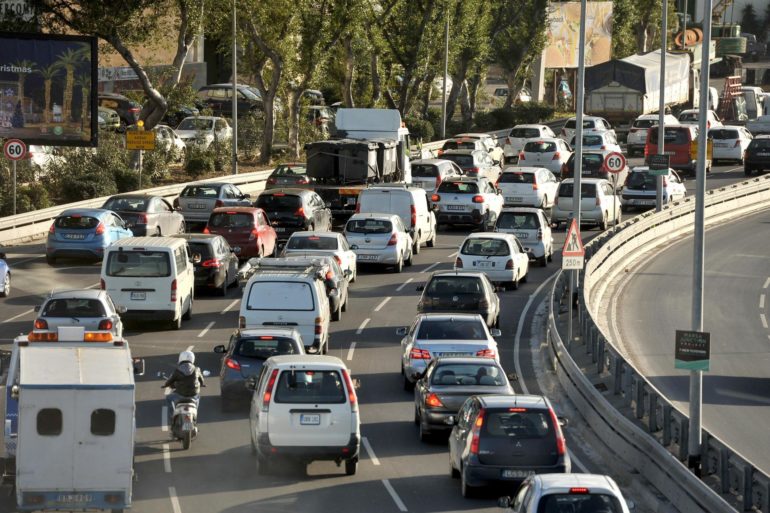 2. Drink lots of water!
You think the heat is bad now? Just wait till you're sticking to people and dancing to every single song!
It's best to stay hydrated, especially when you're surrounded by thousands of people.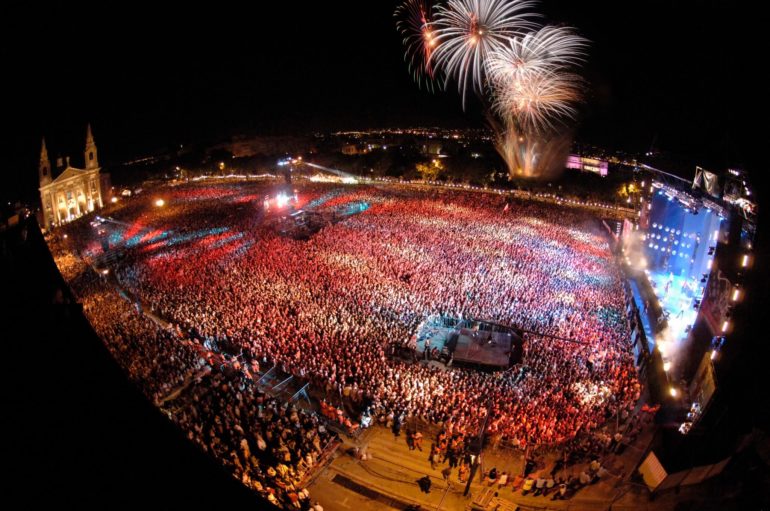 3. Re-admission is not allowed.
You won't be able to re-enter if you leave the Granaries square.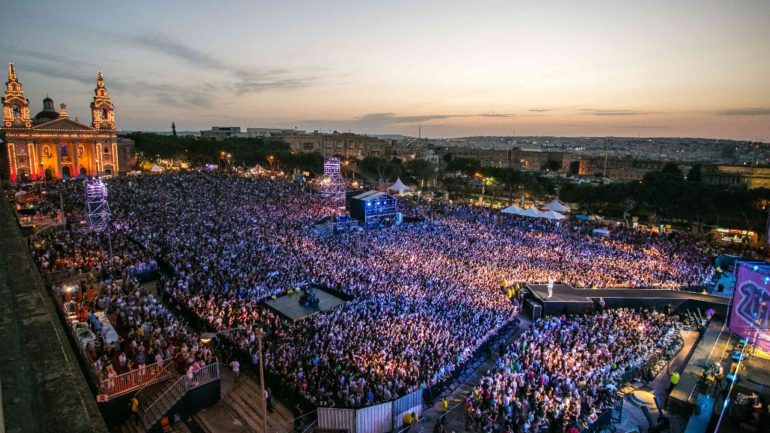 4. What you can't take into the concert.
Glass bottles including perfumes, fireworks, weapons and selfie-sticks will not be allowed.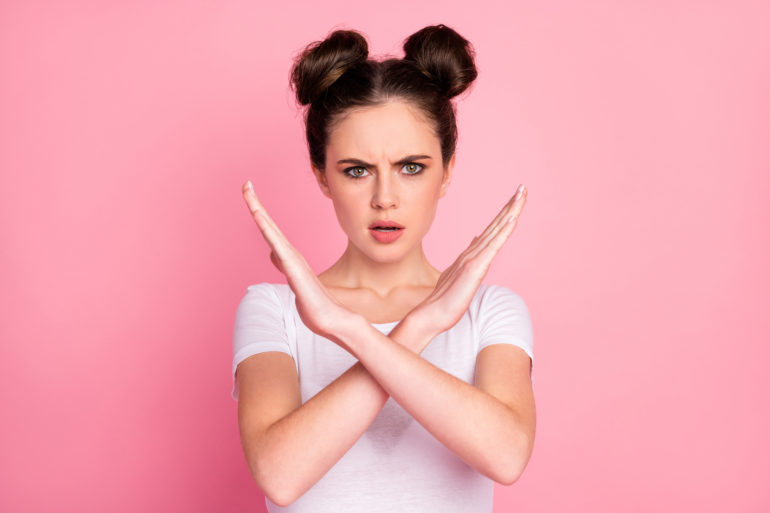 5. Ticket information.
Both printed and digital tickets will be accepted at the Isle of MTV Malta concert.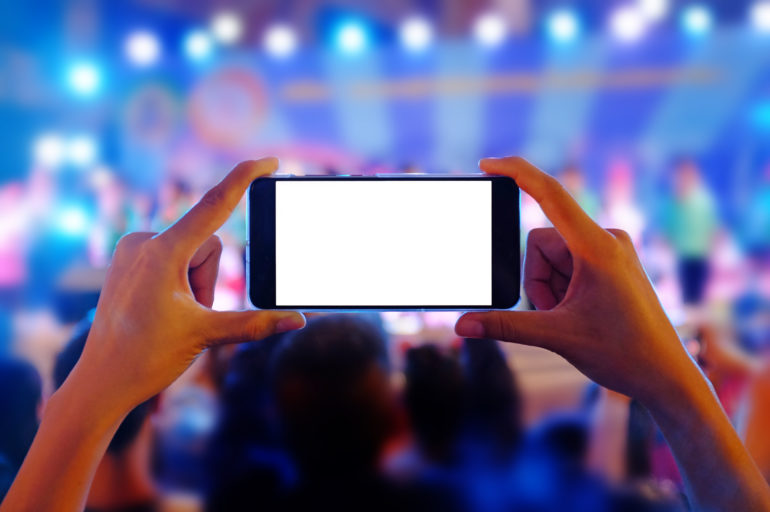 6. Enjoy yourself!
This is a festival that brings us together for good vibes!
Make friends, sing together, and enjoy every single minute of it. 
We hope these tips help! Send this to a friend to let them know for the 19th of July.
Look out for Nate, Frank & JD who will be on stage to provide you with all the good music.
Listen to Vibe FM because we're giving away Malta Music Week tickets every day!