We took note of these five essentials for your weekend break so you don't have to!
Everyone needs to relax and unwind, especially during these hot summer days.
This list of essentials will definitely save you time when it comes to the packing…
Sunblock and After Sun
Stay protected from the sun with Sunblock and use After Sun if you get a little too red!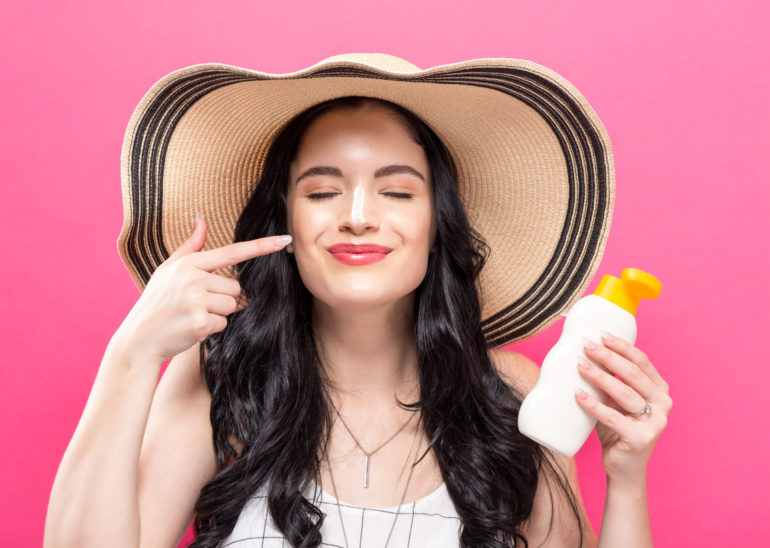 Clothes
A comfortable & stunning swimsuit for the gram, a light outfit for the hot afternoons and a flowing dress or cool shirt for dinner.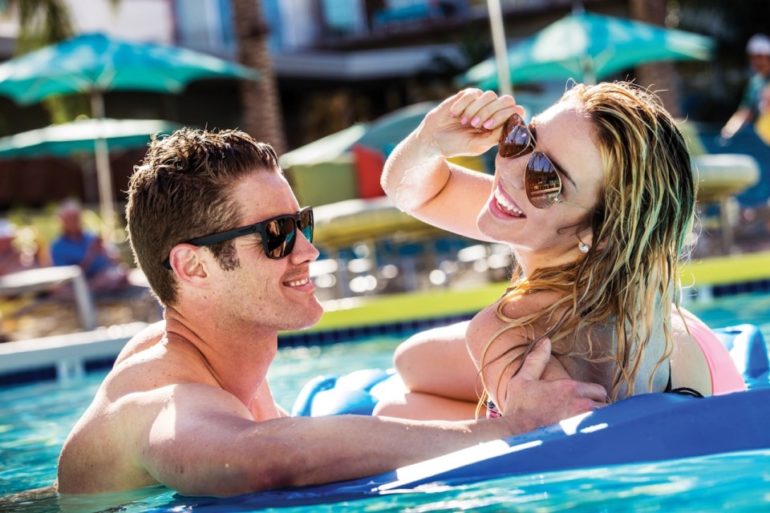 Toiletries 
Skin care, razor, toothbrush and toothpaste, shampoo and conditioner, and don't forget the deodorant!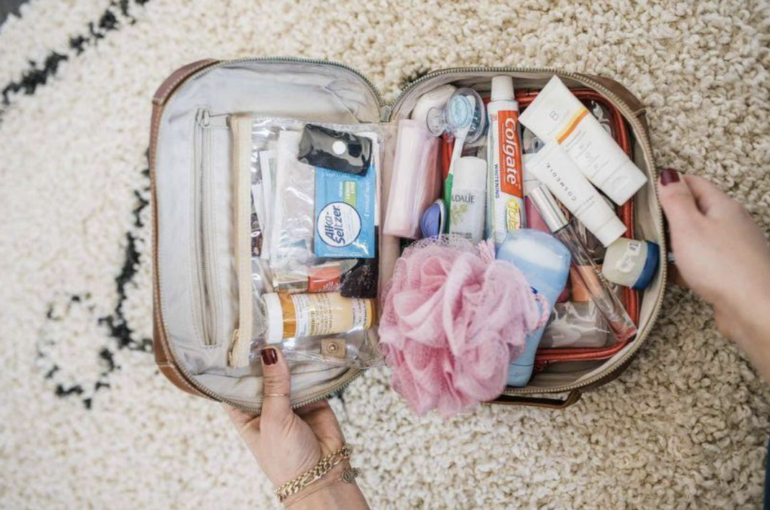 Technology
Phones can't survive without a charger, so don't forget to pack them along with your headphones, laptop and power bank for backup!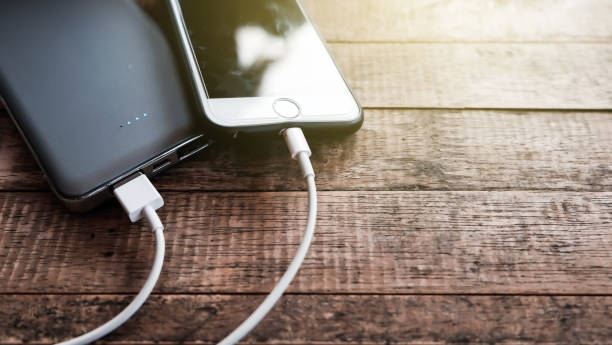 Pool 

accessories
Those trendy sunglasses, that cool hat, a matching towel and flip-flops.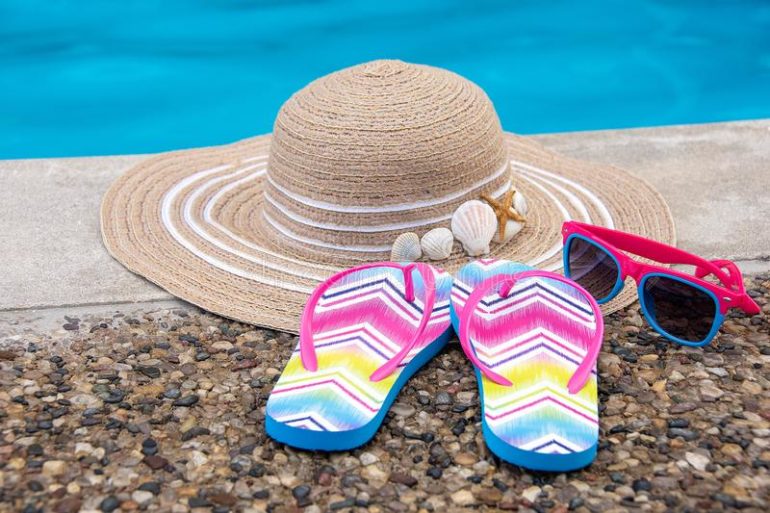 Got any more must haves to take with you?