The cast teased that they will be handing out copies around Malta of the upcoming and extended Jurassic movie!
Universal Pictures just announced the Extended Edition of Jurassic World: Dominion – with 14 more minutes of never-before-seen footage onscreen.
More footage of Malta can also be seen in the Extended Edition of Jurassic World: Dominion.
Entertainment media and journalists from the US, UK, France, Germany and other regions in Europe have flocked to Malta to explore and learn more about Malta's locations and experience in Jurassic World: Dominion.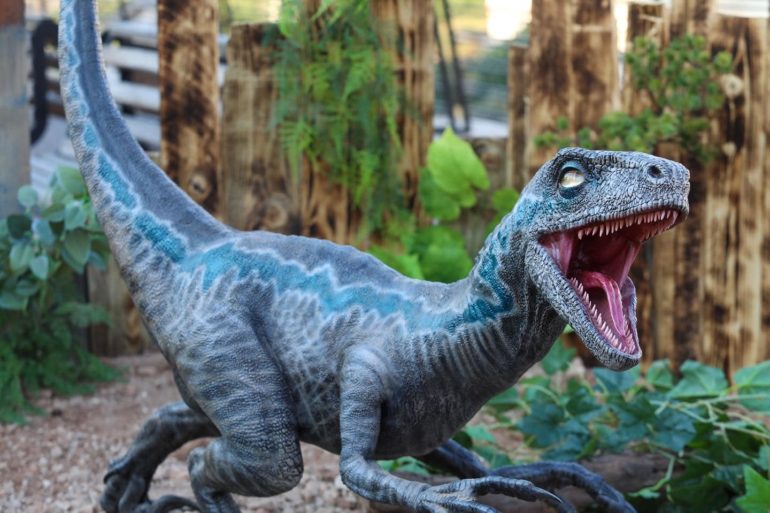 Two of the film's main stars, Bryce Dallas Howard and DeWanda Wise are also participating in this event in Malta.
Director Colin Trevorrow, has returned to Malta too following his attendance at this years' inaugural Malta Film Awards in January.
Malta Film Commissioner Johann Grech welcomed Universal Pictures' Global Entertainment Event, remarking that Malta is becoming a real player on the world stage.
Hit us up and let us know what you thought of the latest Jurassic film on Instagram!