Being aware of where you're spending your money super important.
Sure, it's nice to treat yourself once in a while, however, we're all guilty of buying more of these than we should…
Coffee
There's nothing better than ordering your favourite coffee to start the day, but what about making your own from home.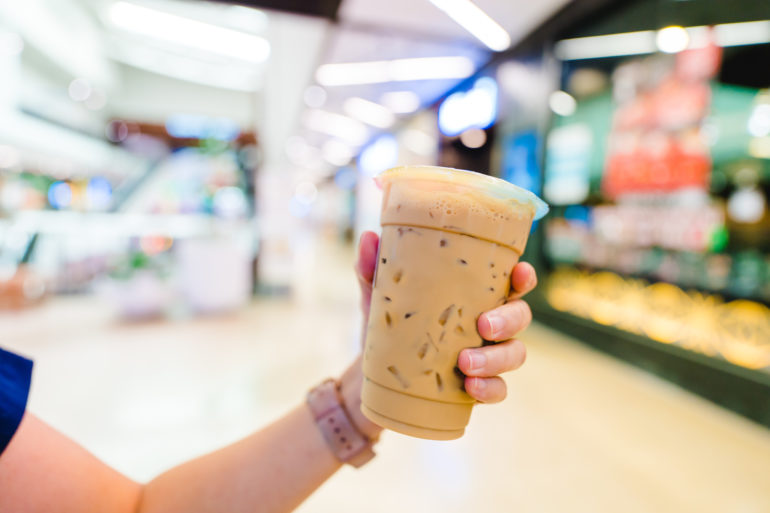 Clothes
Have a look at your own wardrobe before heading to the mall. 
You might surprise yourself with an outfit you already had along.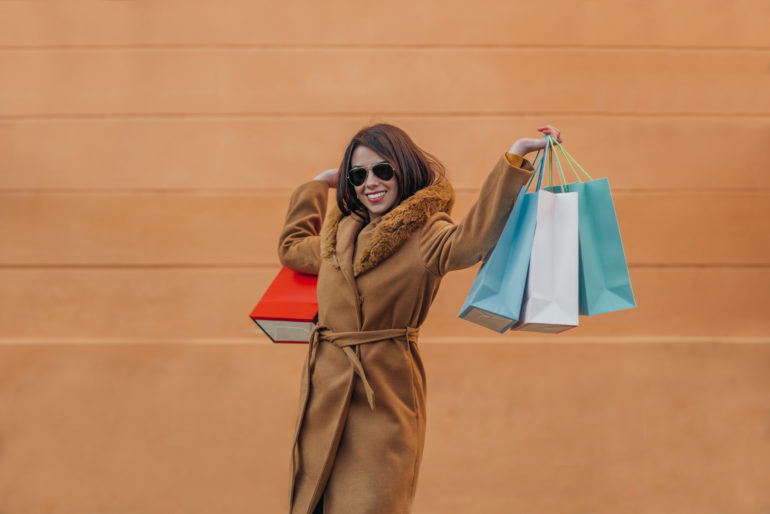 Take-away food
Food delivered straight to your door is super convenient, but try to keep these orders for special occasions.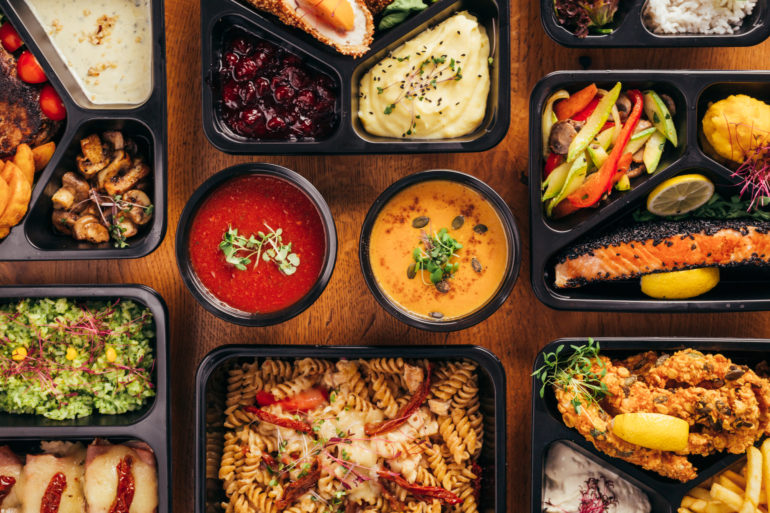 Online Shopping
Stop clicking 'Add to cart'!
Spending money online is way too easy, but don't forget that the money on your card is real money too!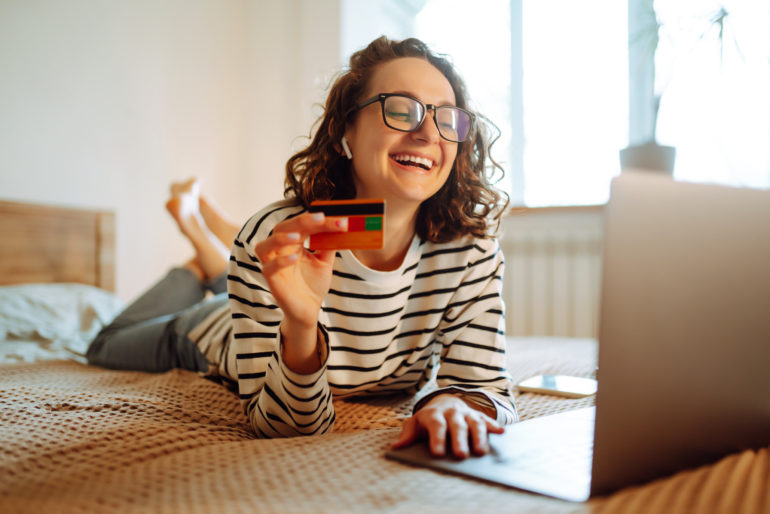 Unused gym memberships
Look at the mirror… when was the last time you went to the gym?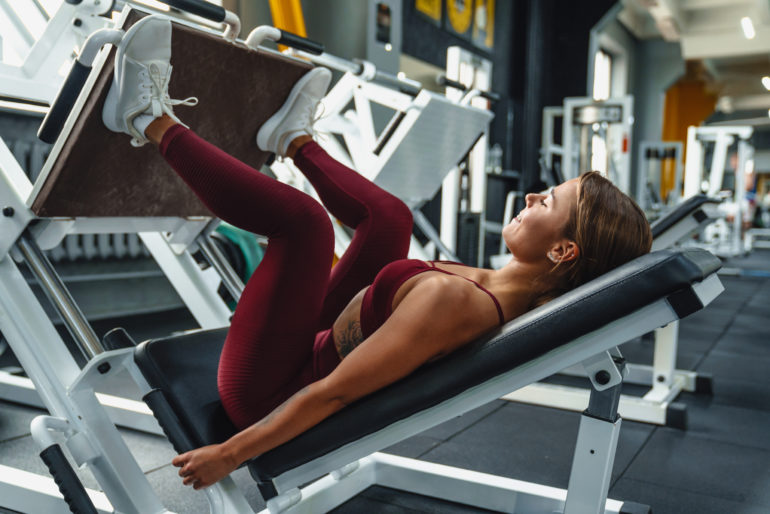 Alcohol 
We love a drink every now and again too… Just try to limit yourself!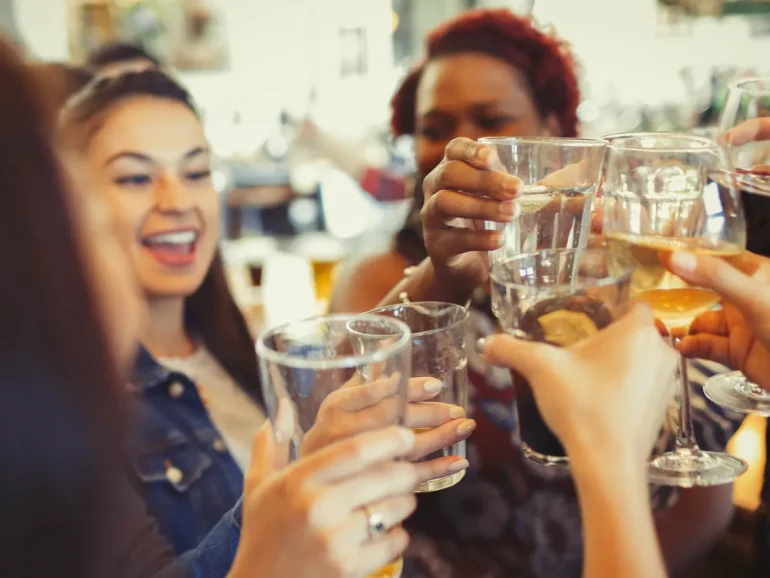 Sure, it's fun to enjoy life but remember to find a good spending balance!
Try having a list of all your monthly costs and set budgets.
What do you spend money on the most?