Last night, Malta's second qualifying round of the 2024 Euros took place at the Ta Qali stadium which saw over 16,000 attendees.
The national team faced off against Italy in the first of two highly anticipated matches in the group.
Malta started the game strongly with an early chance from Alexander Satoriano, whose shot was saved by Gianluigi Donnarumma.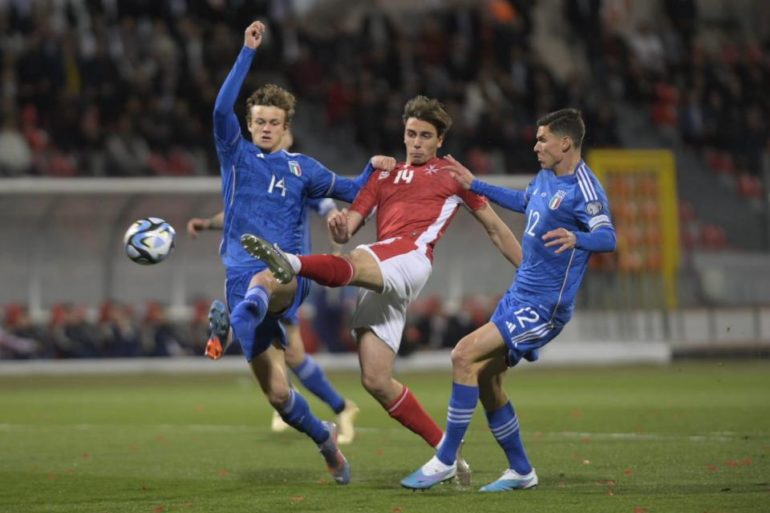 This was then followed by a headed chance by Yannick Yankham.
Italy slowly entered the game and in the 15th-minute took the lead.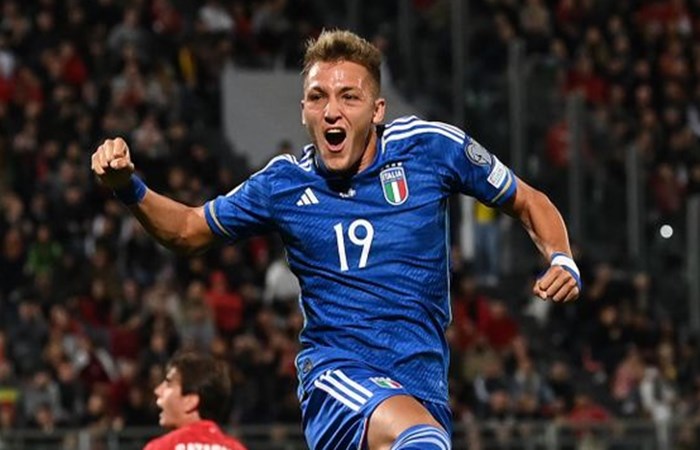 Mateo Retegui who plays for Tigres headed in from Sandro Tonali's cross to beat Henry Bonello.
Around 10 minutes later, they doubled the lead with a goal from Matteo Pessina.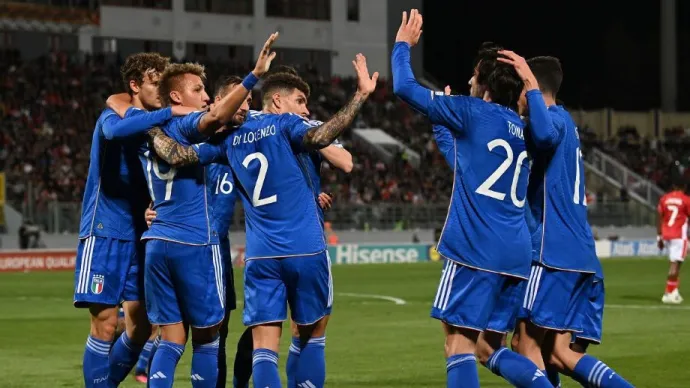 Italy controlled the game into the second half which saw many substitutions taking place.
Malta hit the post in the 57th-minute by Jones's corner.
Malta battled and fought hard and the South End Core's atmosphere helped them throughout.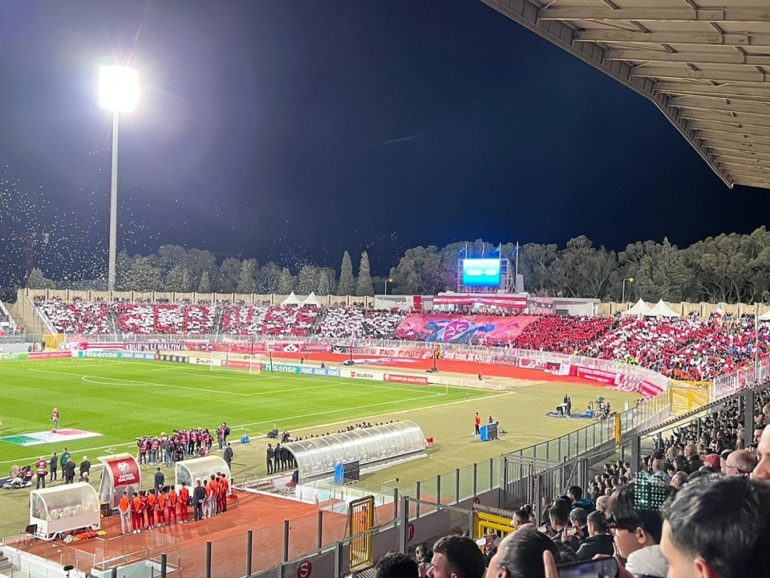 Image by South End Core.
Despite the result, many Italians were unsatisfied with the performance due to the low amount of goals scored.
Roberto Mancini the Italians' manager, also expected more from his side.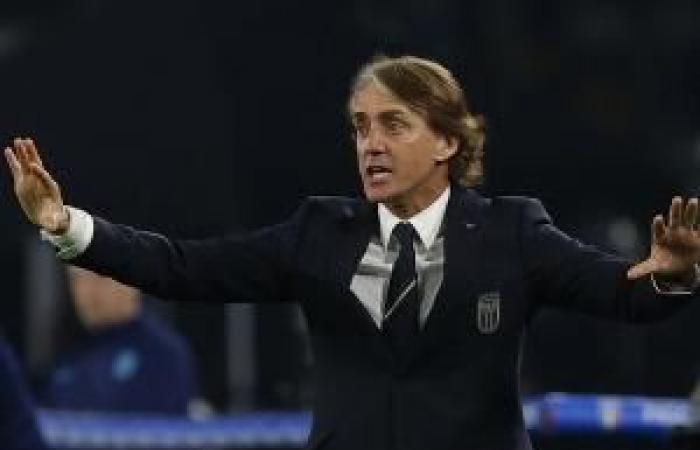 This was Italy's first win of the group after losing 2-1 to England in their own backyard.
Italy is now second whilst Malta remains bottom of the group.
What did you think of the game?
Contact us and let us know.