Next Saturday 25th March, the whole world will celebrate Earth Hour.
This initiative has been taking place yearly since 2007 by the World Wildlife Fund (WWF).

Between 20:30 and 21:30, millions of people will enter the dark by switching off their lights.
This is not just a way to raise awareness about climate change but to also make a difference to our environment.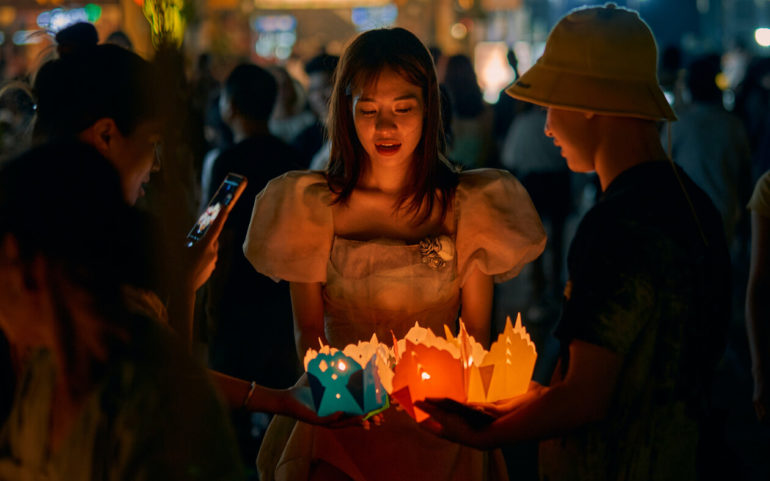 Besides switching off your electricity, there are many activities that you should consider instead of doing nothing for a whole hour.
Here are some things that you should do during the hour…
Night Hike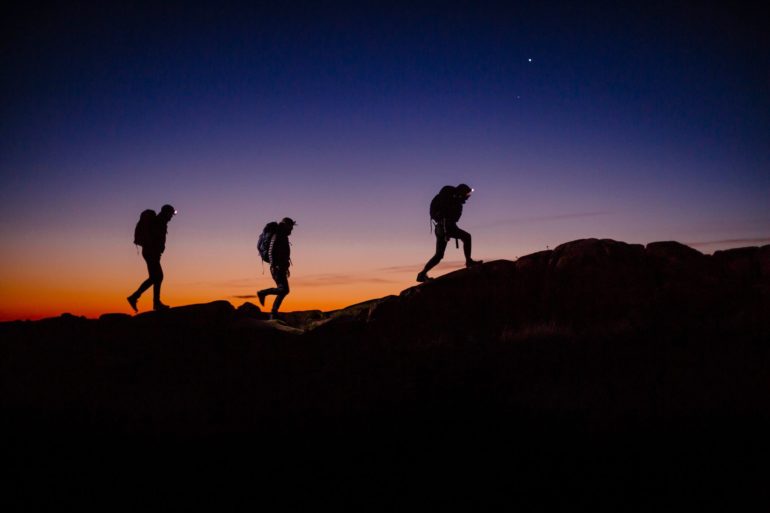 Grab a torch, get some snacks or any significant belongings and venture into the dark for a nature hike with your friends or alone.
Stargazing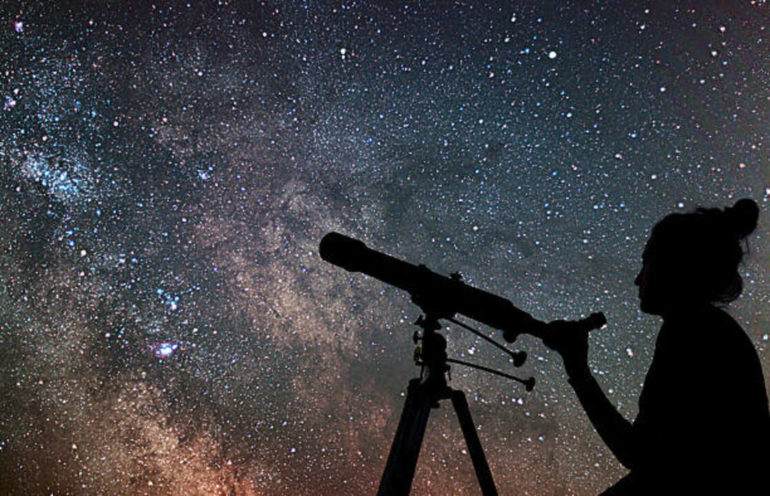 Why not gaze at the stars when you finish walking?
There's no better chance than this.
You can take some snaps with your camera, and grab an astronomy book or telescope to detect any new stars.
Candlelit Dinner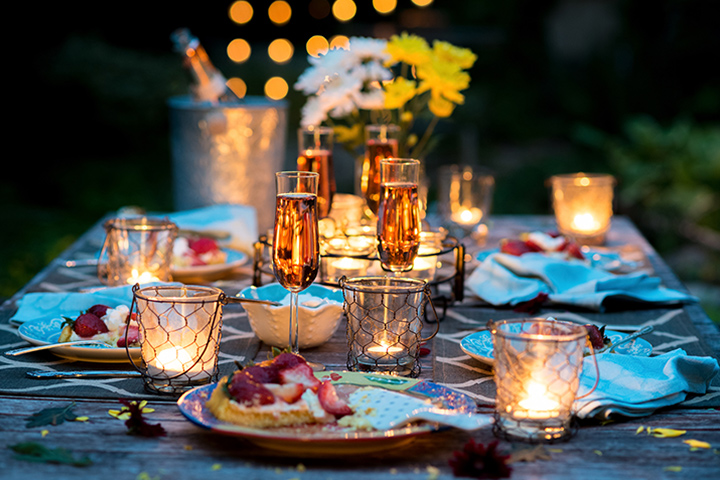 This is a great opportunity to host a special dinner with your friends or loved ones.
All you need are some candles or solar lighting and you have yourself a warm atmosphere.
While you're at it, you can even cook some sustainable dishes.
Game night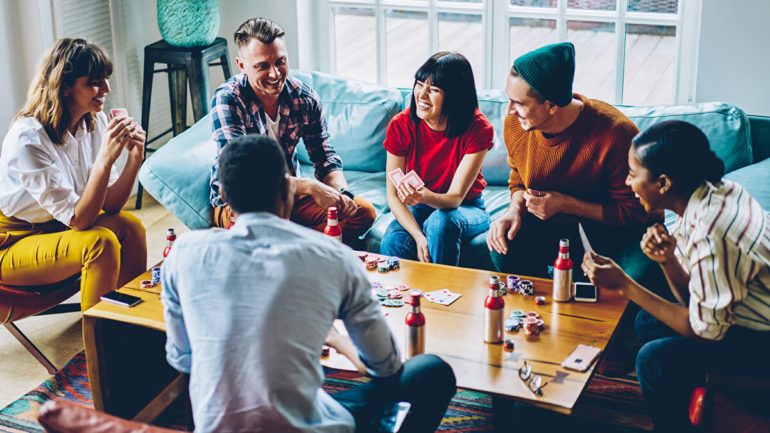 Compete with your friends and family by hosting a night full of games.

Uno, Cards Against Humanity, Monopoly, Jenga, the list is simply endless!
Read a book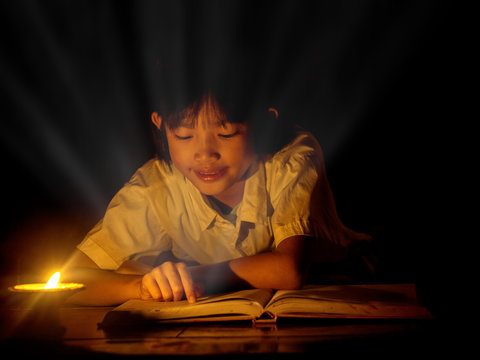 Do you have a book that you are dying to read?
Make sure you have a candle nearby, position it accordingly, and get lost in a story.
Writing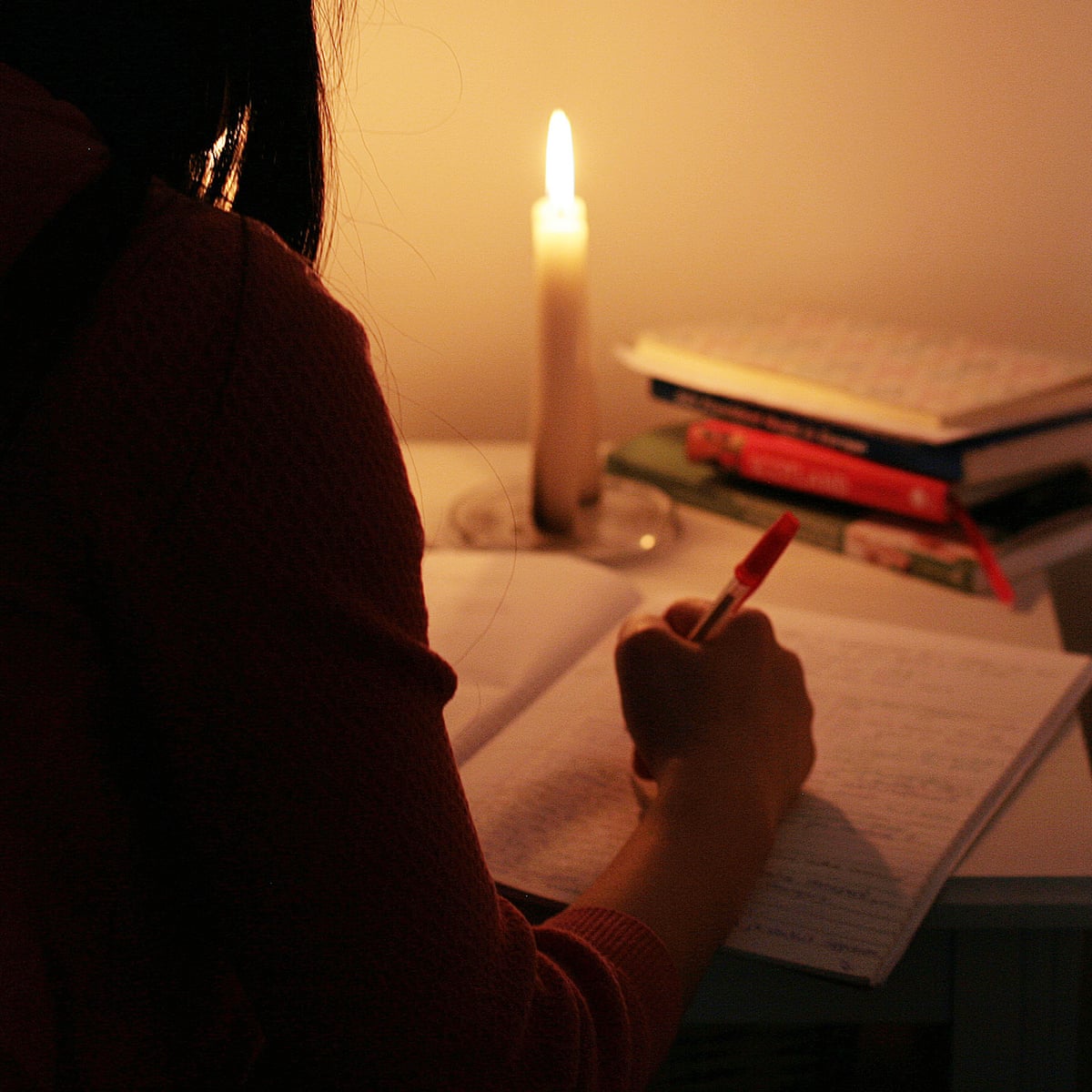 You can easily write something in an hour such as a poem, a journal entry, a song or even a story.

Exercising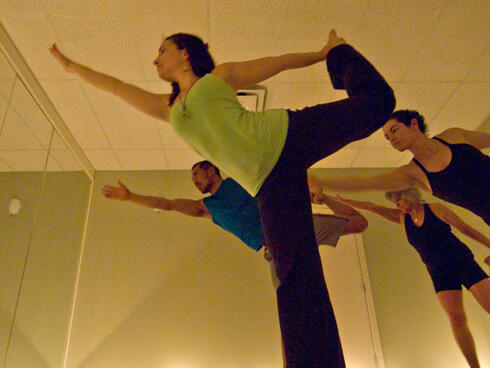 Burn those calories and do a workout routine, whether it is one you normally do at the gym or even a Yoga session.
Art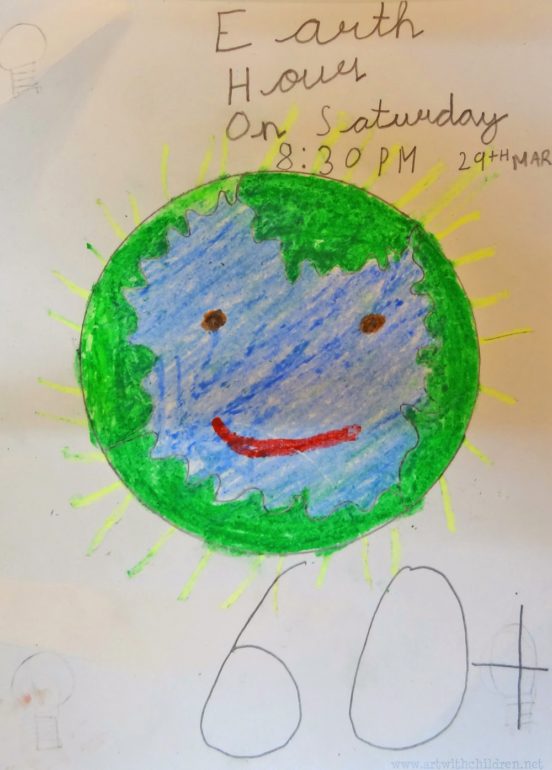 Time to put your artistic skills to the test and create your own work.
You can do some face painting, or draw pictures of the environment and wildlife.
Will you participate in Earth hour?
Contact us and let us know what you will be doing during the hour.