The Horoscope for this Spring is out. 
Are you curious enough to find out what this season has in store for you? 
Aries 
This is your time to relax and thrive !
Whatever you want, plan for it and strive for it bestie.
Whether it is a new partner, travelling to another city, or having a fresh set of goals nothing can hold you back.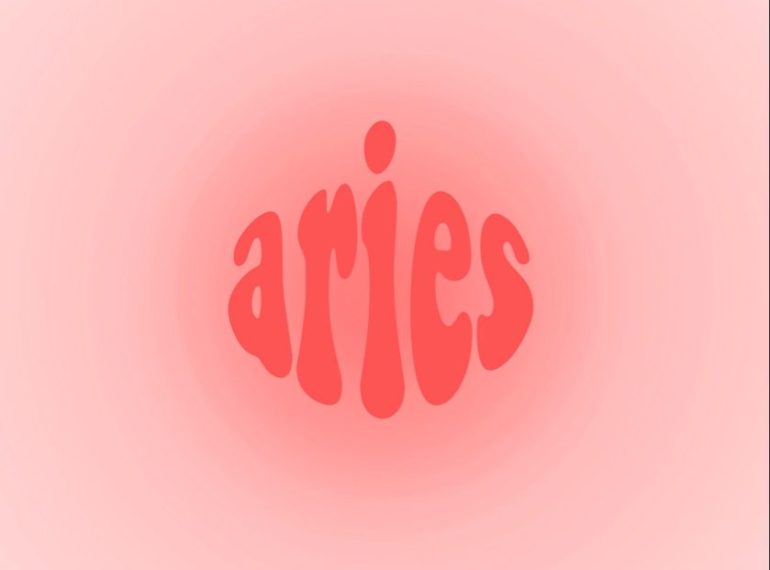 Taurus 
Your senses will be heightened and so will your confidence!
Spend some time in nature to connect with your higher self.
However, don't rush into planning on starting something new.
Deal with all that is going on in your life first.
This is a chance for you to move on and maybe even get some closure.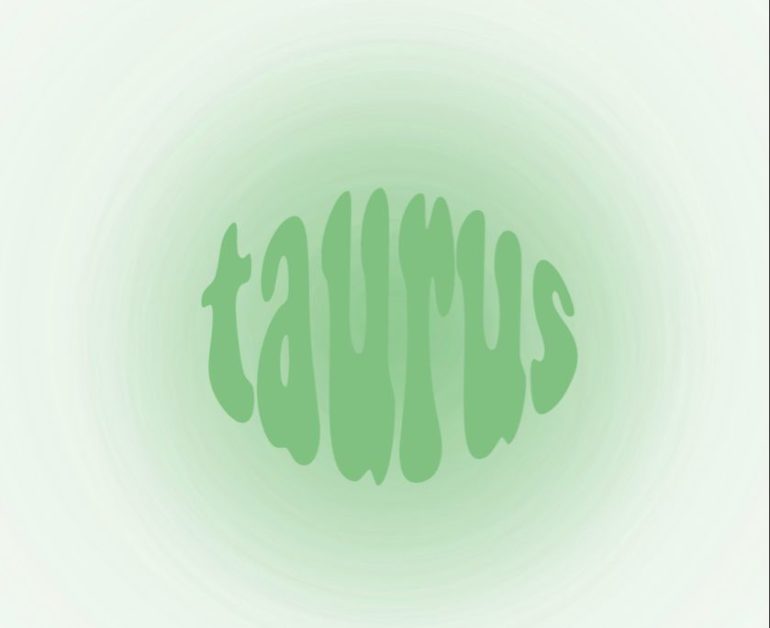 Gemini 
You're about to take off and it is your turn to take the lead!
Spend some time with people that you love and make quality time a priority.
This spring all eyes will be one you.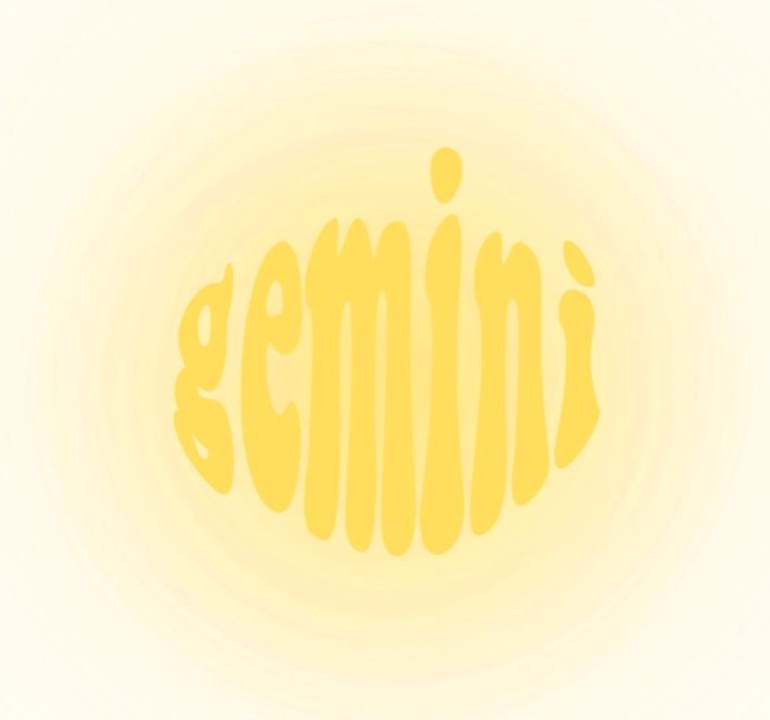 Cancer 
Your career will get a boost!
You seem to love work, and work seems to love you right back.
So many opportunities will present themselves to you and this is your chance to show off how talented you actually are.
Let's get that raise!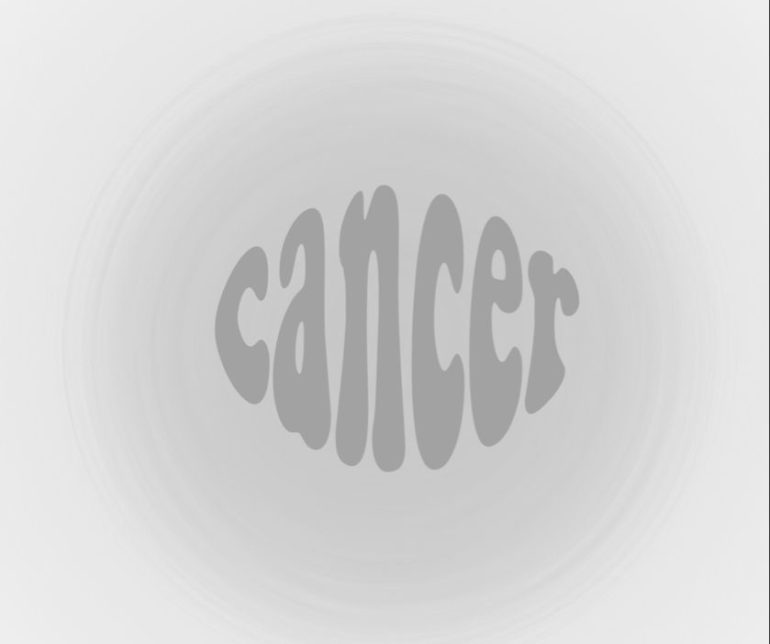 Leo 
Spring is your chance for self-discovery and loads of travel!
You seem to be stuck in a loop, how about you try something new?
Learn another skill or find an enjoyable hobby.
It is critical for you to broaden your horizons and gain a fresh perspective on life.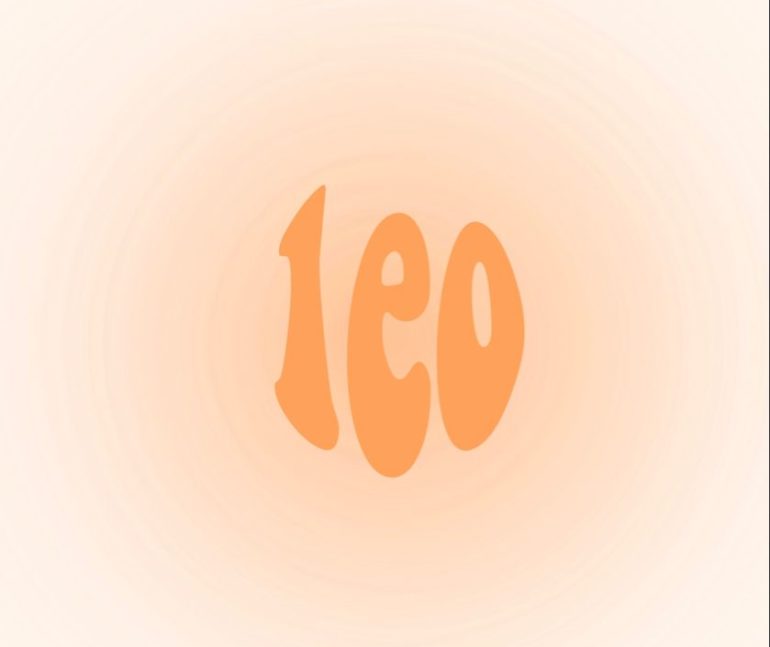 Virgo 
This spring you will be transformed!
You will feel like you're reborn.
This is your chance to cleanse your social circle and stick with the ones you want to grow with.
Reevaluate the relationships you get into and learn the importance of boundaries.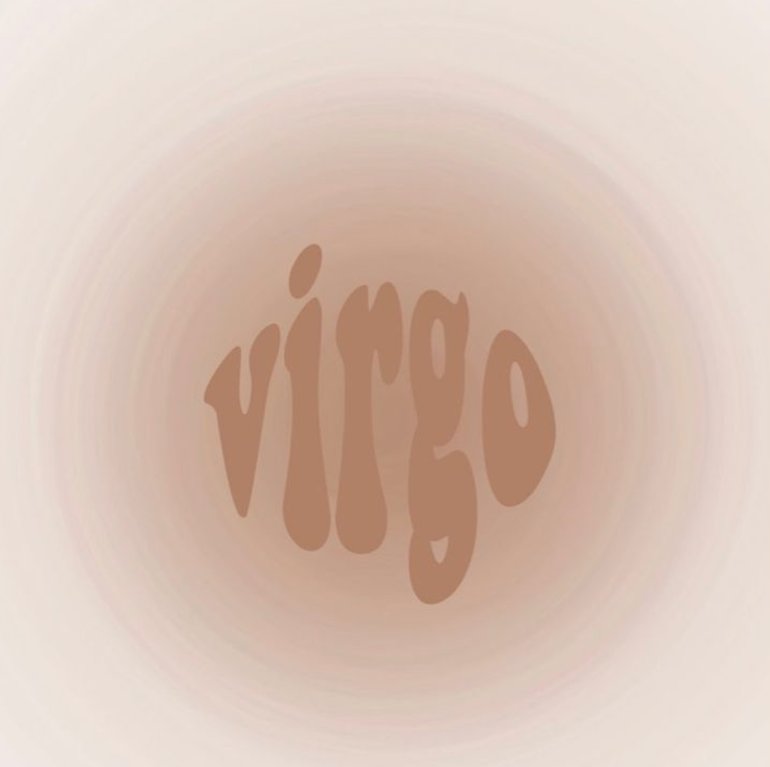 Libra 
This might be a bit of a challenging time for you. 
You need to learn to take initiative in all of your relationships, including with your mates and colleagues. 
Now is the time to grow in your relationships!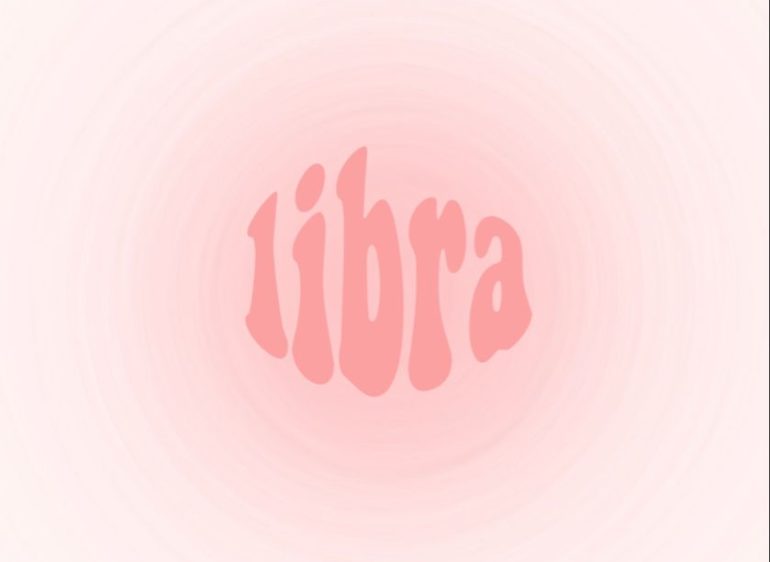 Scorpio 
You might want to take a step back and restructure your lifestyle. 
Try to do some spring cleaning and get yourself on track and aligned with your goals.
Flush those bad habits down the drain, and start making some healthy life choices. 
In any case, whatever you choose to do, be confident and bold!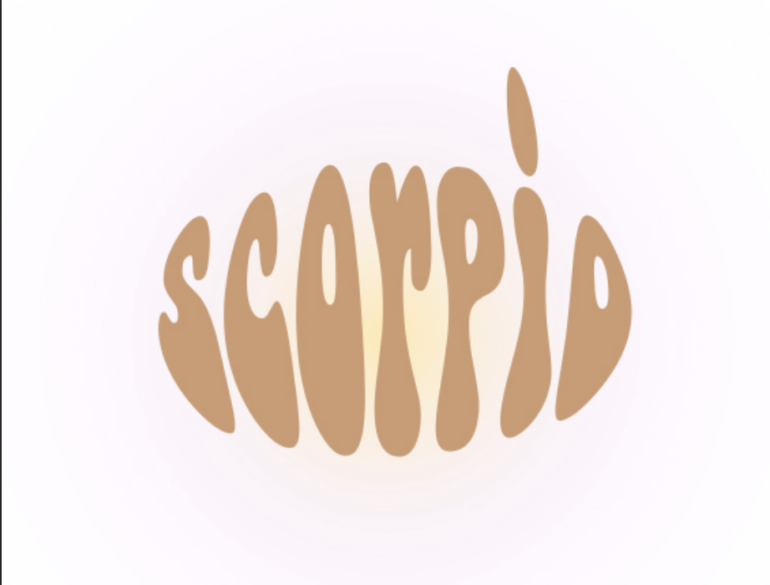 Sagittarius 
It's the most exciting time for you!
A time of love and self-confidence.
You're about to have a spring full of romance and fun. 
Take the spotlight you deserve because you're getting all the action.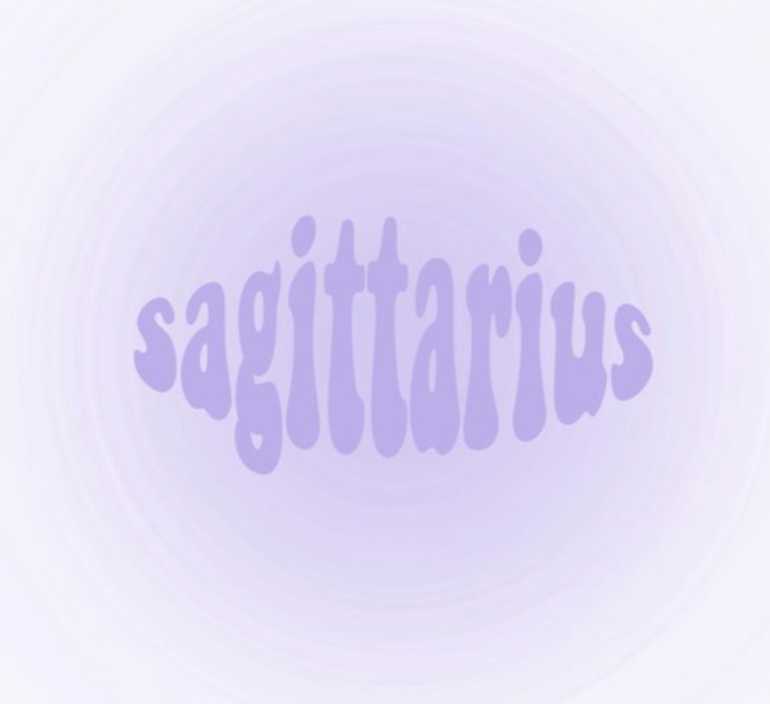 Capricorn 
This is the time you stay at home and get energised.
Despite staying home, you manage to get a lot of work done anyway.
You tend to get a bit creative during this time, so don't be surprised if you find yourself redecorating your home.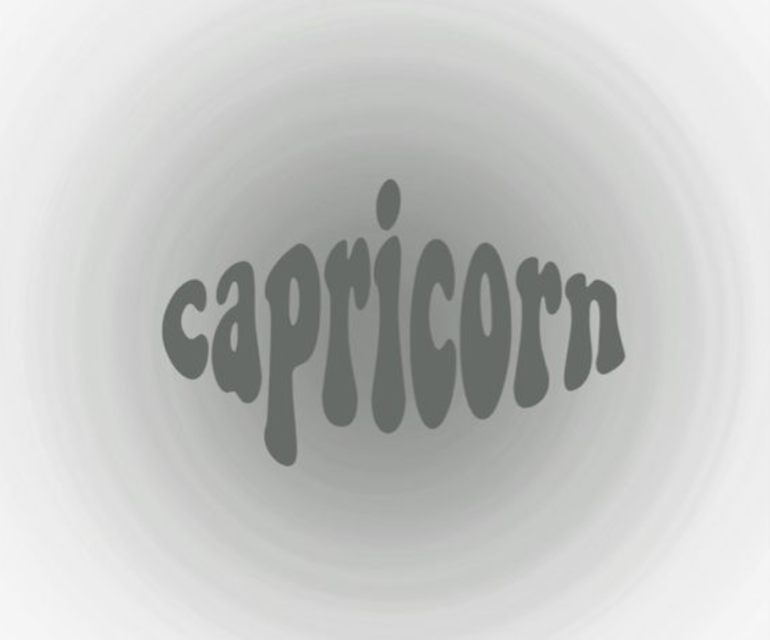 Aquarius 
Spring is all about connection and communication!
You have to learn to find your own voice and become the leader you're meant to be. 
Learn to open up and kick some ass!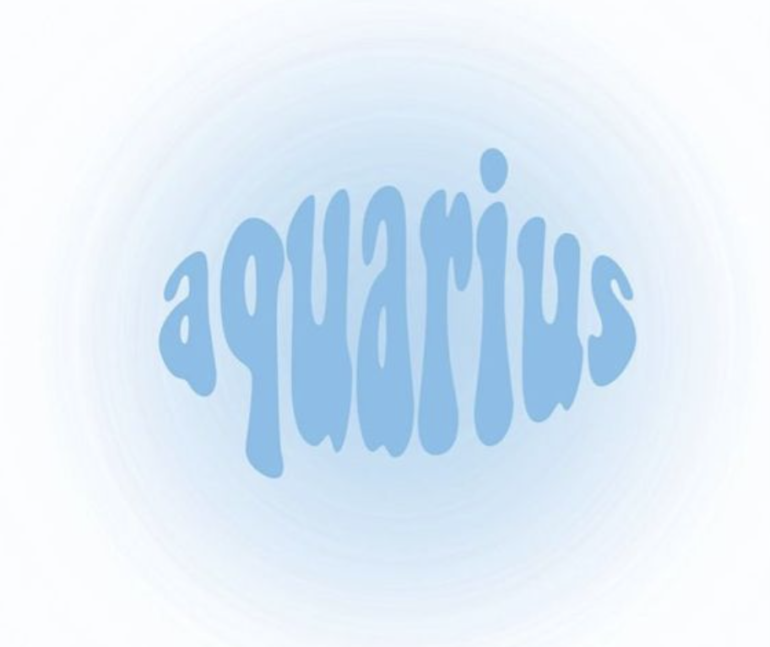 Pisces
You might be feeling hungry… for money. 
This season you'll find yourself focused on working hard so that you can make more money. 
Make sure you don't spend it all.
Make sure you make the most of this time without losing sight of what's significant to you.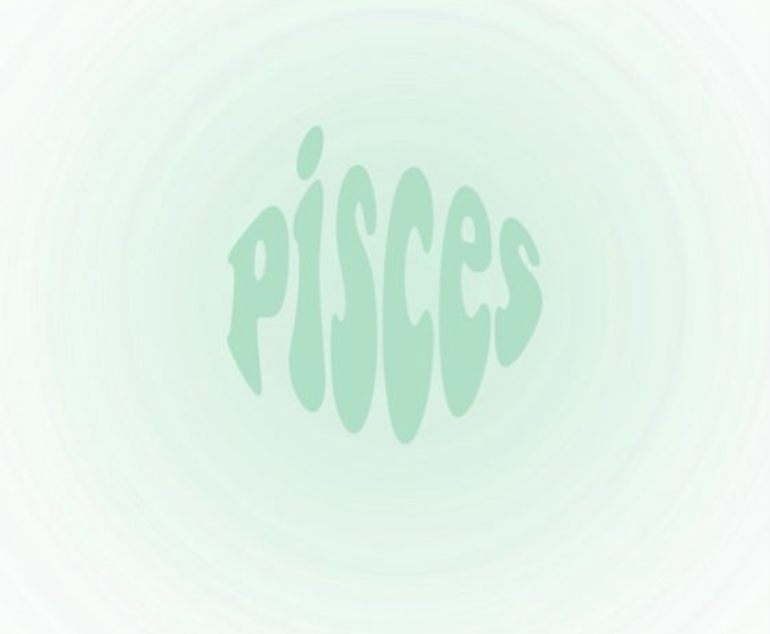 Do you feel like your horoscope is accurate? Let us know