'I don't know a woman alive who isn't courageous" Reese Witherspoon
The Morning Vibe and The Drive Vibe were on the lookout for women that need to be recognised on Women's Day. Among all the nominations, Vibe's team selected these 8 awesome women!
Get inspired by our Superwomen this Women's Day
Jeanette Charmaine Abela 
An independent mother of 2 kids, who always has a beautiful smile on her face no matter what!  

Monica Muscat 
She was nominated by her daughter Cheyenne. She's a superhero to Cheyenne as she explains how she's taken care of her since the beginning of her health journey.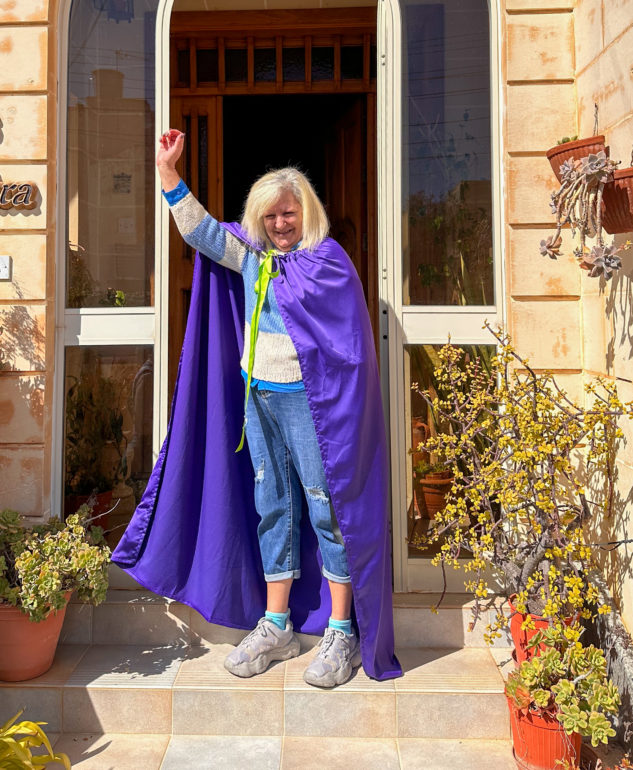 Joan Grech
Joan was nominated by her daughter-in-law Heather. Even in tough times, Joan was always there for her family and kept smiling.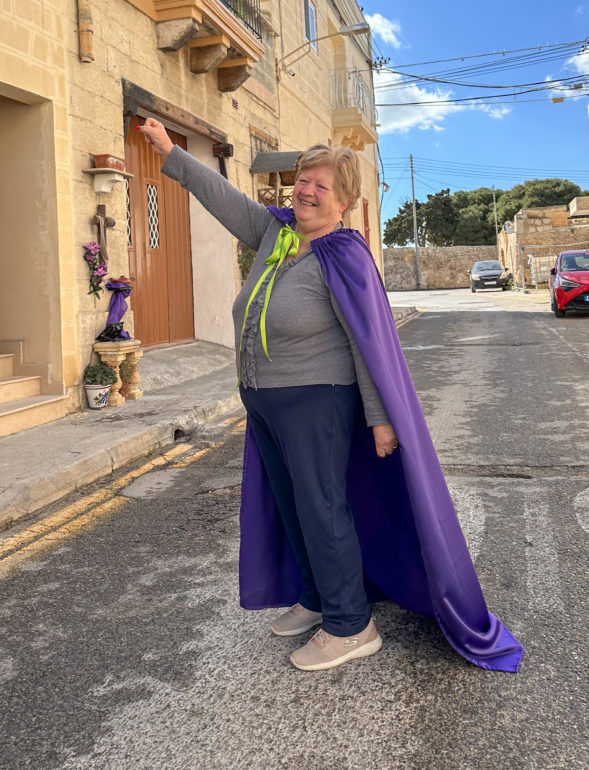 Luanne Galea 
Luanne was nominated by her mother. She described their relationship as more than just mother and daughter – they are also the best of friends due to their unbreakable bond.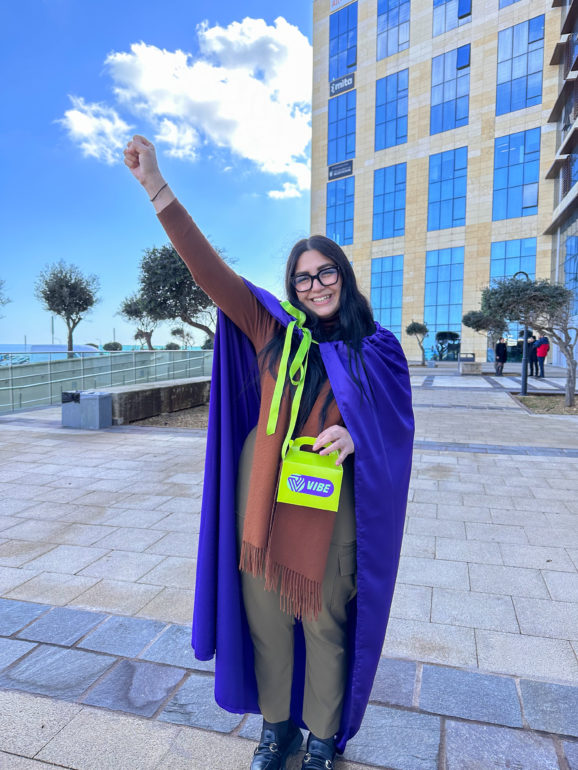 Christine Grech 
The nomination came from her daughter Marina, who says she's her first love and a walking miracle.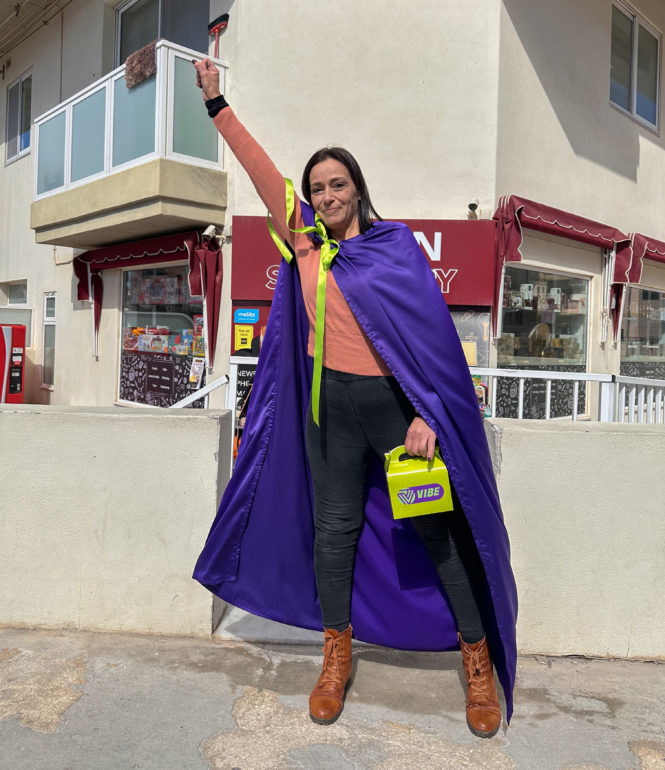 Jocelyn Tabone 
She was nominated by George, her other half. He described Jocelyn as his whole world! Even though she works in an office, she gets up at 4 a.m. every day to help George with his two horses. Jocelyn also has her birthday on Woman's Day!
Jodie Zerafa 
Nominated by her best-friend Mirea. According to her, Jodie is the strongest person she has ever encountered in her life.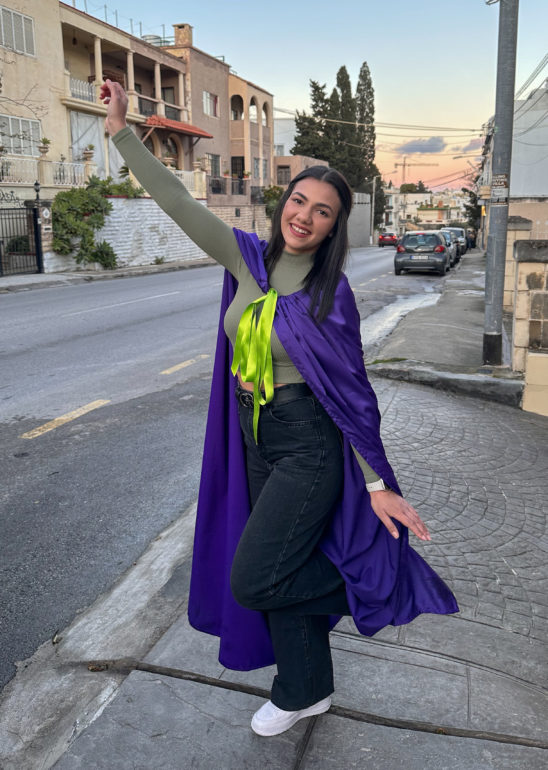 Steph Farrugia 
Her sister Daniela nominated her because she takes care of both grandmothers constantly and is always there for them.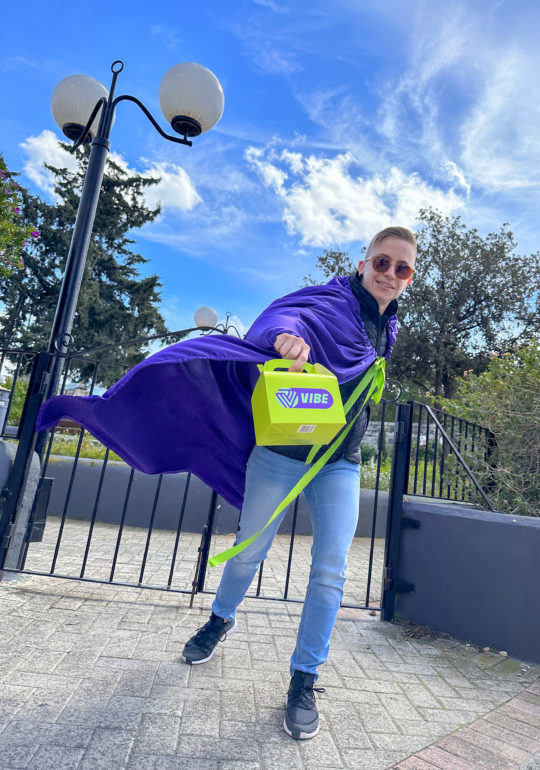 Well done to all these amazing women!
Take a look at this video for some wholesome fun!
View this post on Instagram
This was brought to you by My Time by Sue Caruana, Main Street Shopping Complex, and Jewel Box Malta