This spectacular art installation is going viral in Malta since it was posted on social media!
Mellieħa residents have fallen in love with their latest art installation so much since it was posted on Facebook.
People all over Malta and Gozo are asking for the location of this masterpiece so they can see it in person and get a quick photo with it before it fades away.
The painting is located on the stairs beside the Commando restaurant and includes a colourful Luzzu and 3 fish jumping out of the sea.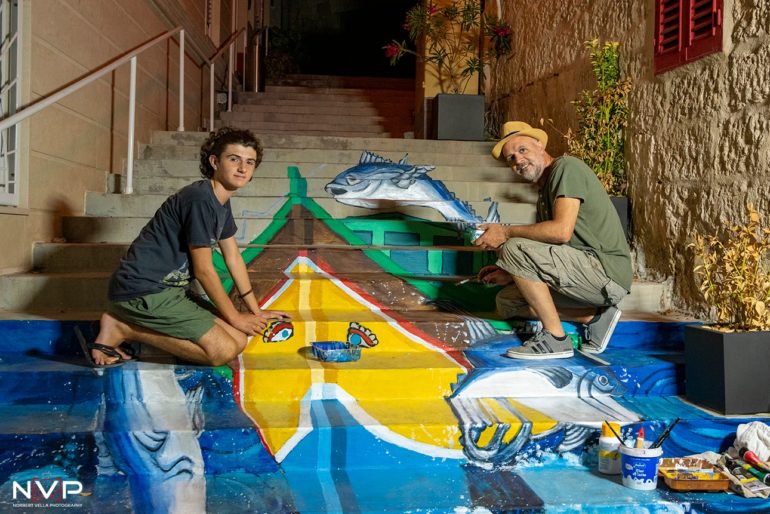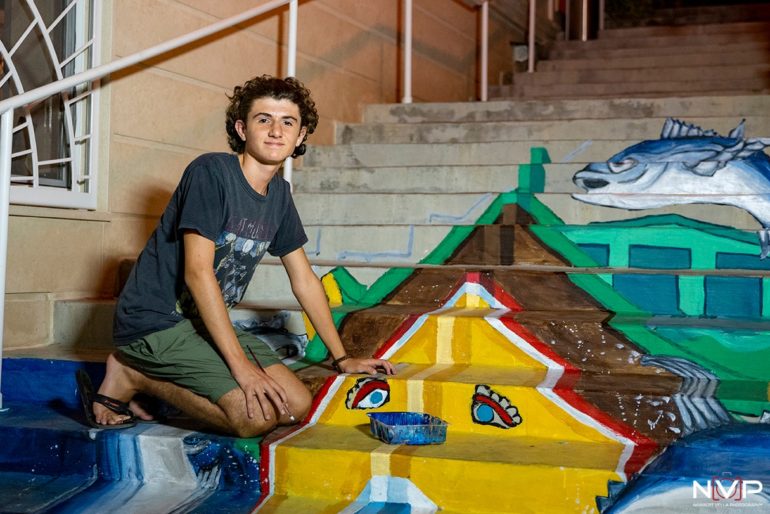 A big well done goes to Lewis Zammit and Pierre Zammit, the artists' behind the colourful piece!
View this post on Instagram
Will you be popping by to check it out? Let us know on Instagram!