The Malta Gladiator Trail is back for its second edition with a completely different format for all ages. 
The first of its kind in Malta, a dream concept for obstacle and trail lovers, The Malta Gladiator Trail features thousands of competitors attempting to complete a series of obstacle courses in the shortest time possible.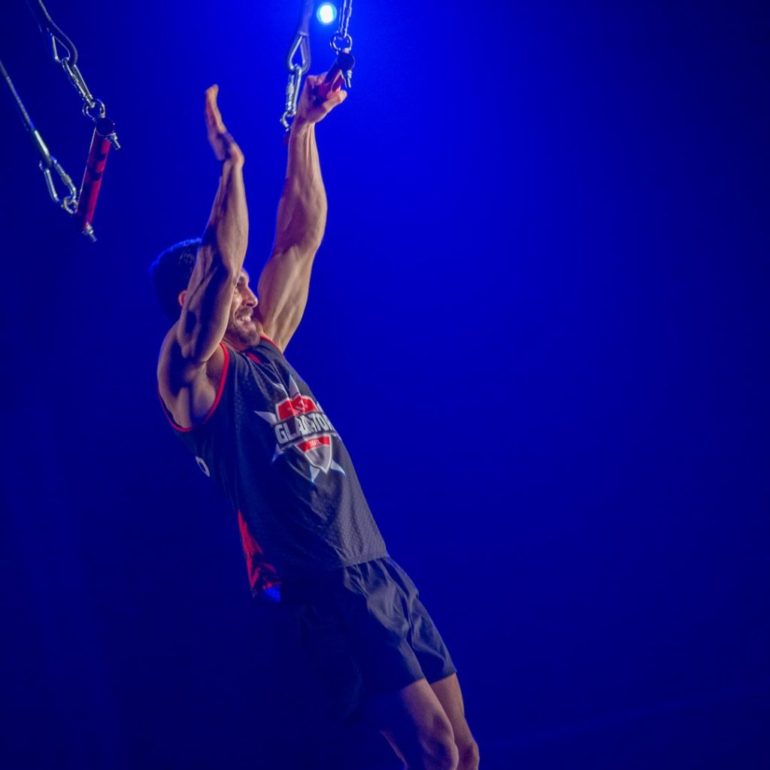 The 1.3km obstacle Race with 9 innovative obstacles to go through is the first ever ninja obstacle race in Malta. 
It's taking place at Montekristo Estate between the 24th and 25th of September and participants can choose to take part in any of the categories below:
---

Gladiator Kids (Age 5-12)
Gladiator Kids Elite (Age 5-12)
Gladiator Teens (Age 13-16)
Gladiator Teens Elite (Age 13-16)
Gladiator Series- Men Elite (Age 17+)
Gladiator Series-Women Elite (17+)
Gladiator Series-General Run/Non-Competitive-(Age 17+)
---

The participants that manage to make it through the most number of obstacles in the shortest time, will stand a chance of winning the GLADIATOR TROPHY!
Everyone who takes part in the trail will be given a goodie bag as well as official merch
Don't miss this chance and get your tickets now at maltagladiatortrail.com