There's always something happening in Malta, and sometimes we're lucky enough that someone captures it all!
From roasting bread on a car to very useful signs, have a look at these hilarious photos.
Who needs a van…?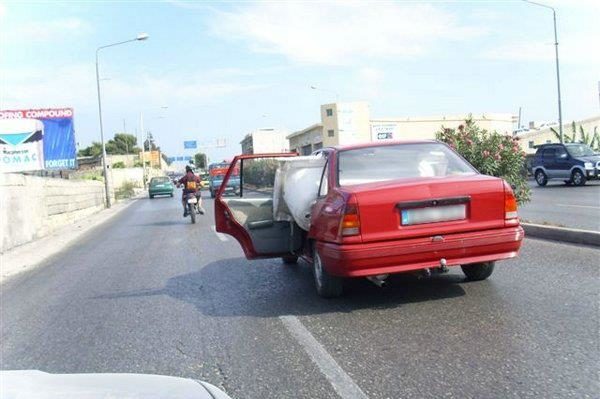 Thank for the help…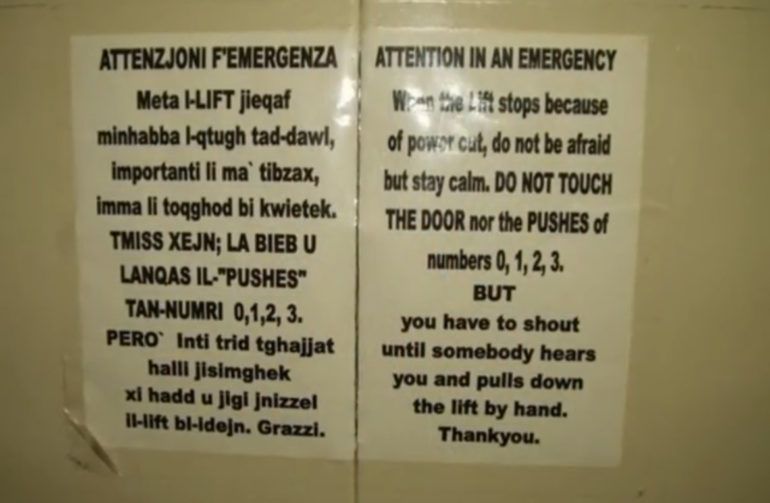 Raised?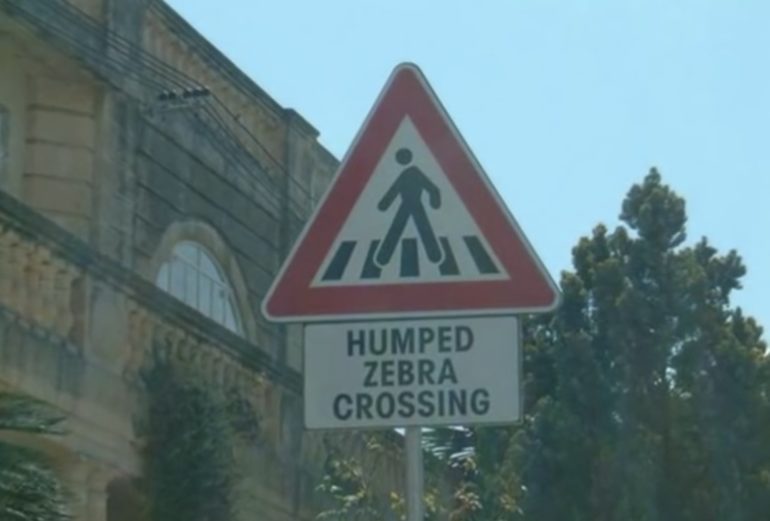 Through the back door…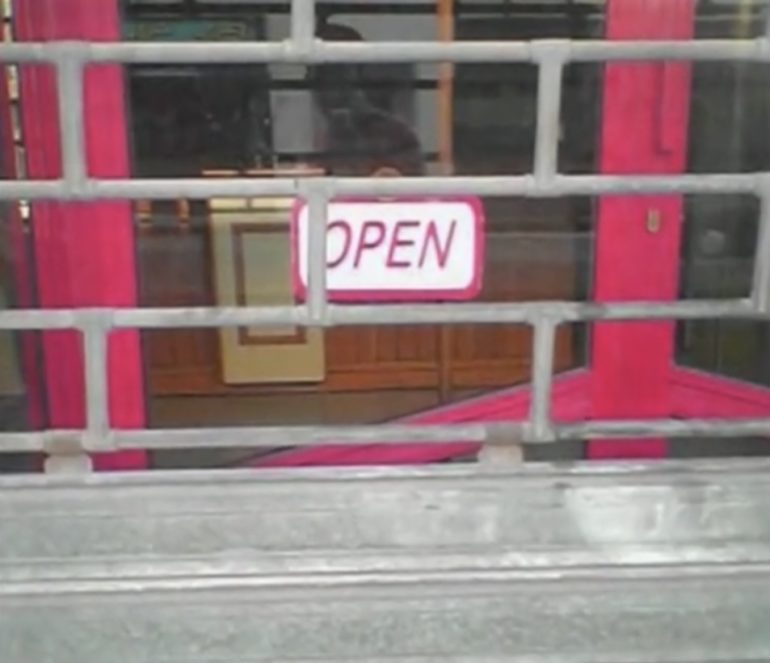 The wall it is!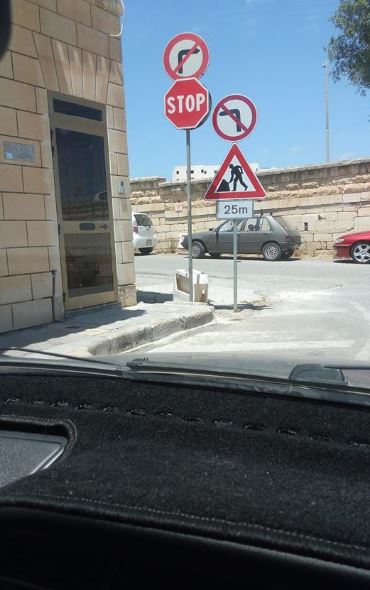 H
ope the residents own a bulldozer.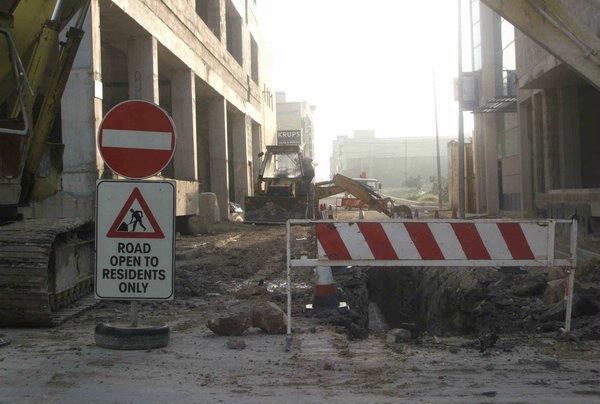 The good old days.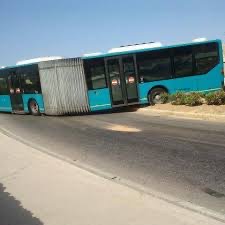 That's one way of putting it.

Now that's a service!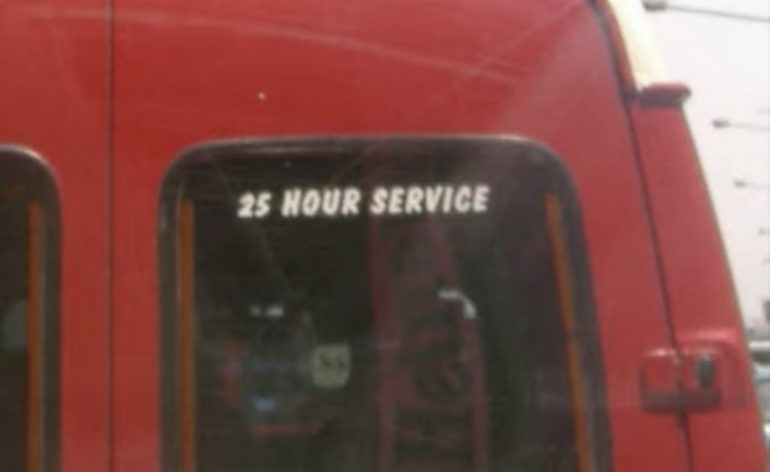 CLOSED!
LESA would love this!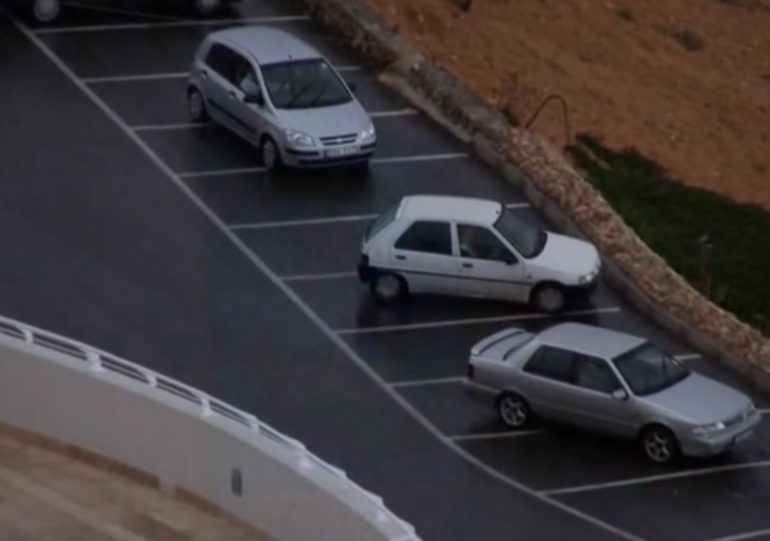 Who's hungry?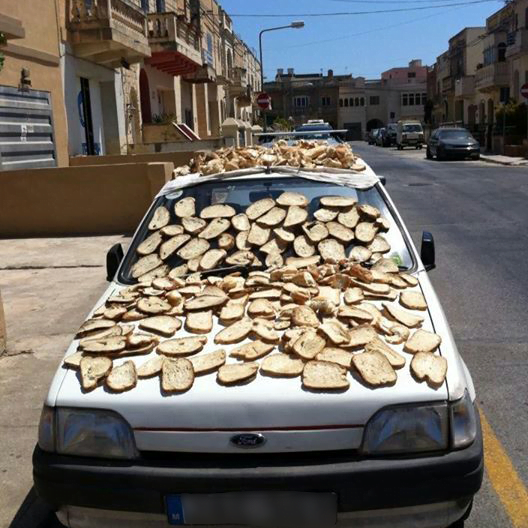 Got any more 'Only in Malta' moments to share?