Local DJ & producer ANT Mifsud has 
collabora
ted with Maltese rapper Owen Leuellen!
The new track 'Run' is an energetic hip-hop & rap song which is a first for ANT Mifsud as he branches out into new styles and genres with this collaborative effort.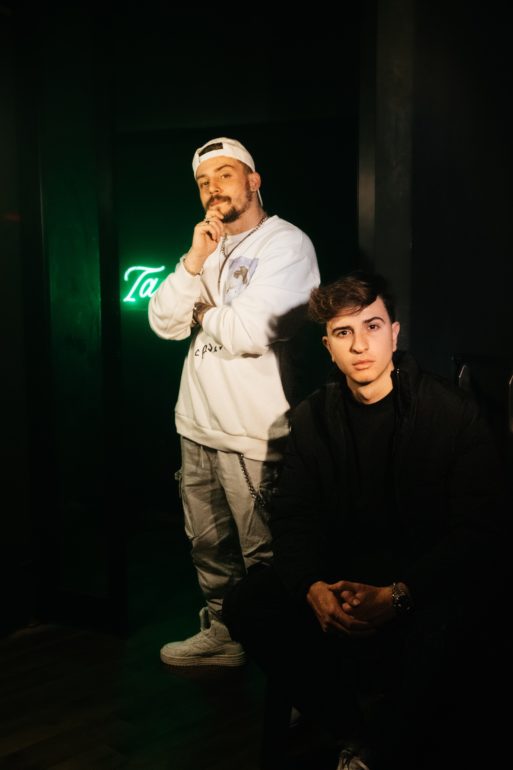 ANT Mifsud has managed to build a name for himself amongst the local clubbing scene.
Apart from his DJ-ing, he has already given us some banger hits.
Owen Leuellen rose to fame after placing 2nd on the X Factor Malta in 2019, Leuellen has become a household name! 
ANT Mifsud & Leuellen told us how this uplifting and energetic track is made to hit the listener.
This is a track that you can blast at total volume with the rooftop down on a road trip, or on a packed-out dance floor to get the club going!
 'RUN' will be out today and you can listen to it on Vibe FM!
We cannot wait for you to hear it!