Netflix has just launched their original movies lineup that will be available to stream this year.
Here are some movies that you should keep an eye out.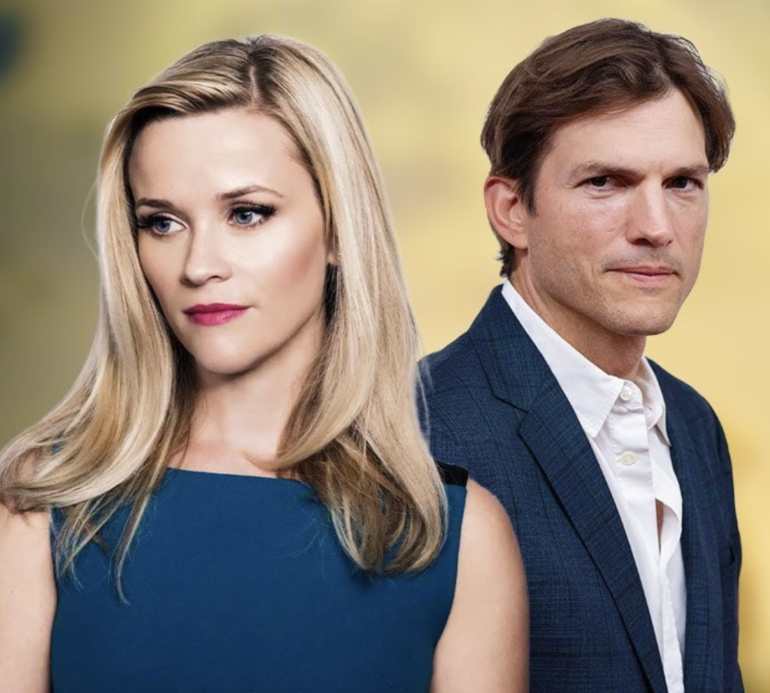 Your Place or Mine
A romantic comedy starring Reese Witherspoon and Ashton Kutcher.
They play two best friends with different personalities from one another and they decide to swap houses for a week.
Rom-com lovers will add this to their watchlists on February 10th.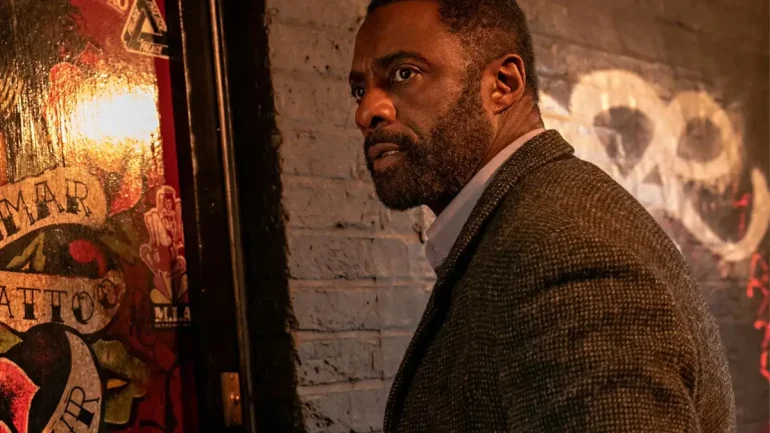 Luther The Fallen Sun
Idris Elba marks his return as the famous and brilliant British detective John Luther.
The movie which will come out on February 24th serves as a continuation of the BBC series that ran for five seasons between 2010-2019.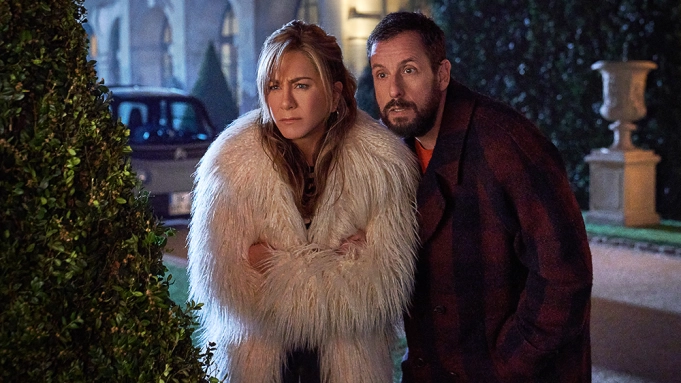 Murder Mystery 2
Adam Sandler and Jennifer Anniston play Nick and Audrey Spritz.
They play two detectives who attempt to solve an intriguing yet hilarious investigation.
You can see them together on March 31st.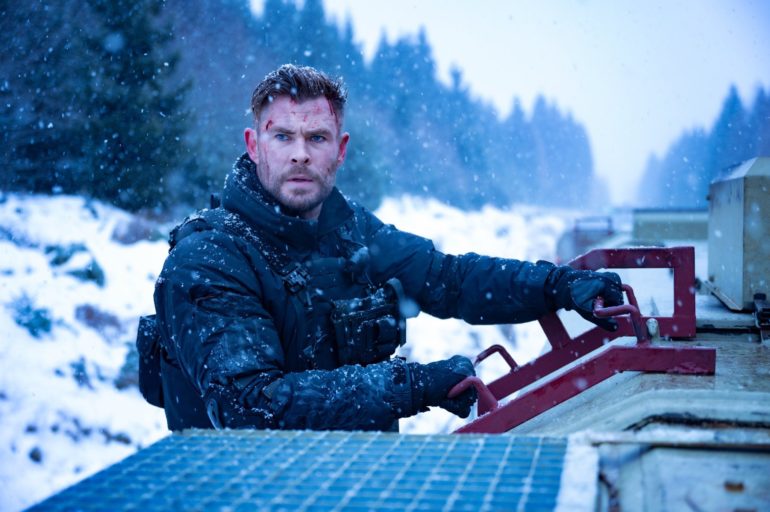 Extraction 2
Chris Hemsworth is back as black ops soldier Tyler Rake for another high-stakes mission across Prague.
It will be available to stream on June 16th and action film fanatics are eager to see it.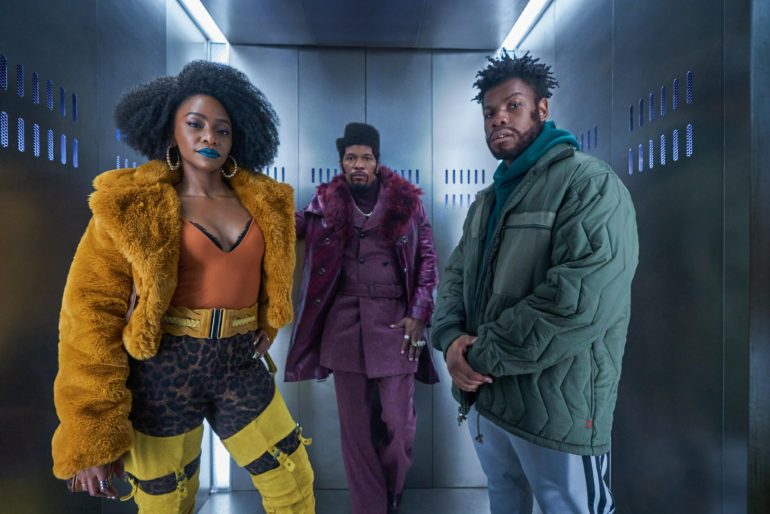 They Cloned Tyrone
A sci-fi thriller starring John Boyega, Jamie Foxx and Teyonah Parris will be released on July 21st.
It follows a trio of friends that uncover a government conspiracy following a series of abnormal events.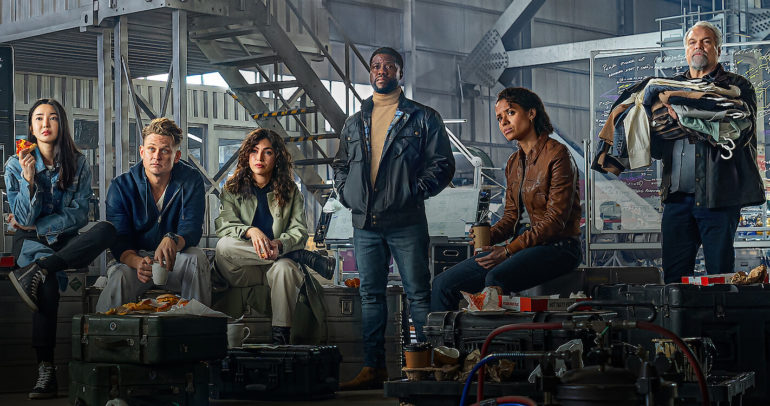 Lift
We don't normally see Kevin Hart in an action movie which makes Lift one to watch.

He teams up with a female master thief in stealing 100 million dollars that are being transported inside an aeroplane.
It is scheduled to be released on August 25th.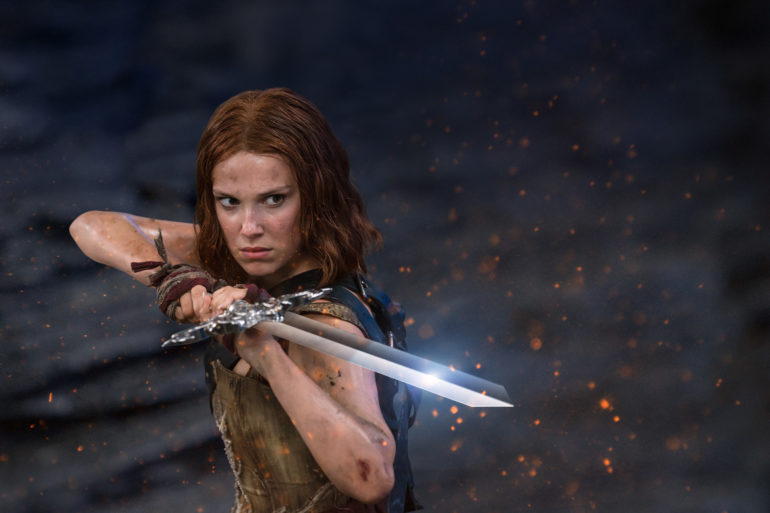 Damsel
Millie Bobby Brown stars in this fantasy adventure as Rapunzel.
She is falsely promised of marrying a prince and gets trapped where she seeks revenge and has to survive.
You can see the Stranger Things and Enola Holmes star in action on October 13th.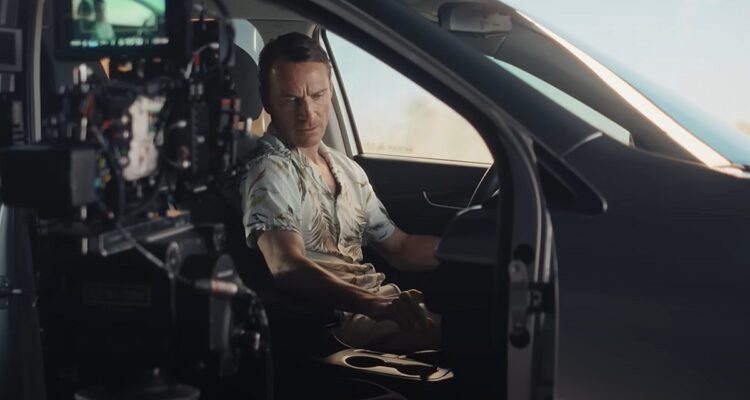 The Killer
An action neo-noir movie directed by David Fincher, and based on Alexis Nolent's graphic novel of the same name.
Michael Fassbender plays a lonely hitman whose criminal past comes back to haunt him.
It will be released on November 10th, and fans of the director like myself will be looking forward to it.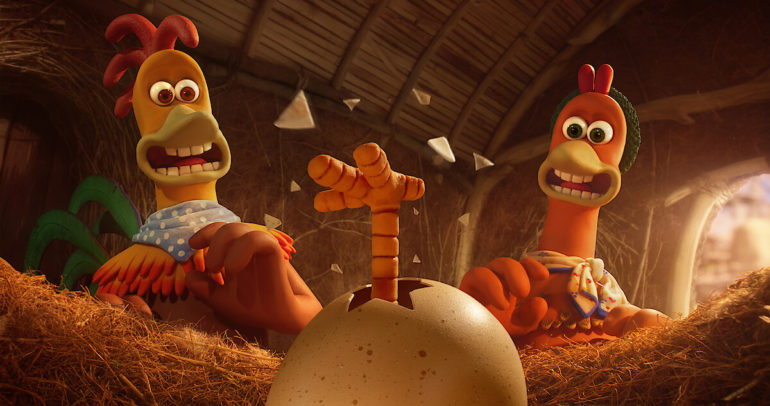 Chicken Run: Dawn of the Nugget

A sequel 23 years in the making, the follow-up to the beloved animated classic will see the return of Ginger and the gang.
This movie will once again see the chickens face a threat from the farmers. 
It is expected to come out on the same day as The Killer, November 10th.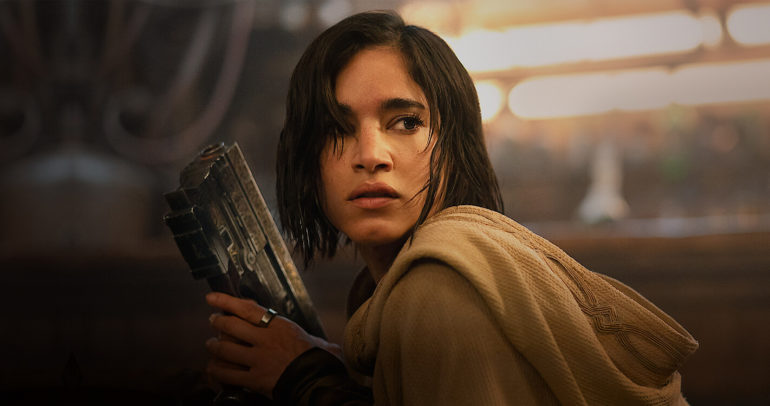 Rebel Moon
Zack Synder, the man who gave us Justice League and Batman vs Superman has a new movie coming out on December 22nd.
Inspired by his favourite movie Seven Samurai, it follows a young woman and her warriors who fight armies that are destroying her colony. 
Will you be watching any of these movies?
Slide onto our DMs and let us know.