The nominations for the 43rd Razzie Awards have just been announced.
The awards celebrate the movies that are quite simply the worst of the worst.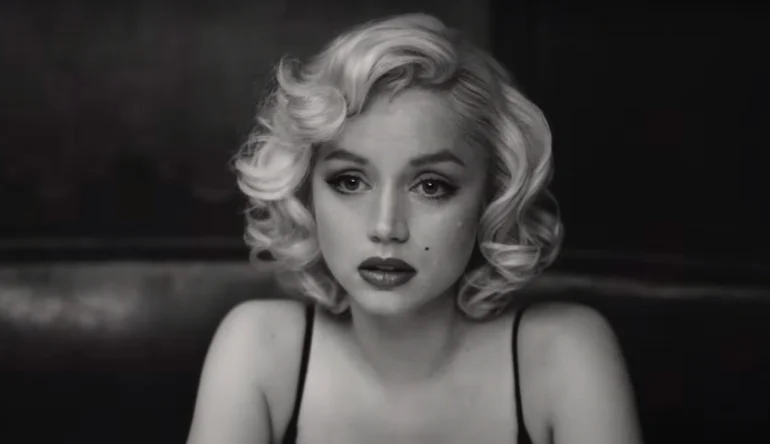 Blonde swept out the most nominations with 8 including Worst Picture, director and screenplay.
This is a fictionalized drama on Marilyn Monroe's life directed by Andrew Dominick.
It divided audiences and critics and was very controversial due to its very graphic and explicit content.
Ana De Armas who plays Marilyn dodged a massive bullet in not being nominated for Worst Actress.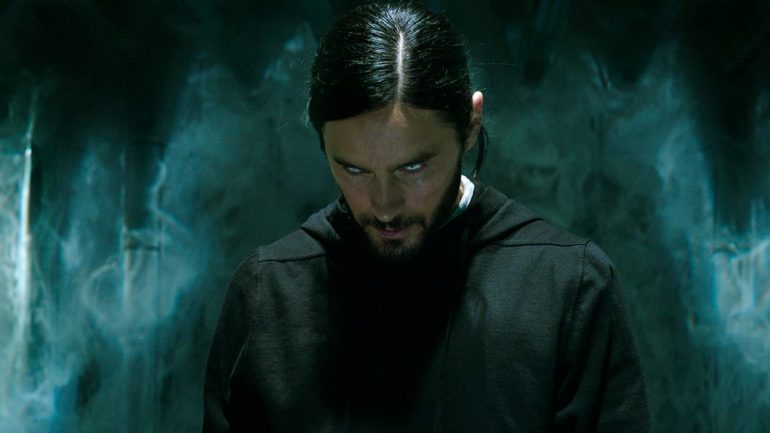 Morbius seems to be over once and for all.
The Marvel vampire movie scooped five nominations that include Worst Picture and Worst Actor in Jared Leto.
Despite how poorly made it is, you can hardly hate the movie as it served plenty of memes and unintentionally hilarious moments.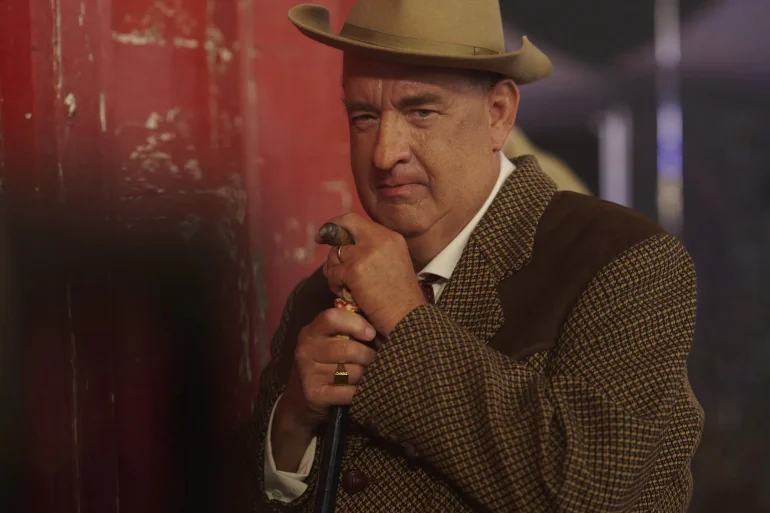 Tom Hanks who is normally featured in great movies was the cursed actor of the night. 
He received nominations for Worst Actor and Worst Supporting Actor for his roles as Geppetto in Disney's Pinocchio and Colonel Tom Parker in Elvis.
He also had the displeasure of being nominated for Worst Screen Couple Category. alongside his horrible accent and facial prosthetics.
The other actors that had the misfortune to be nominated include the following.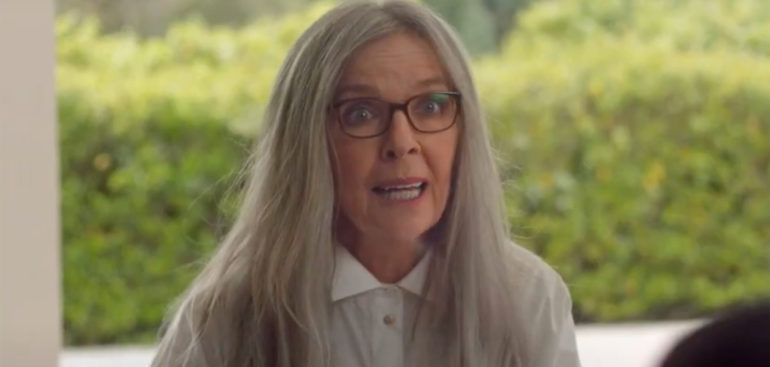 Diane Keaton for her role in Mack and Rita.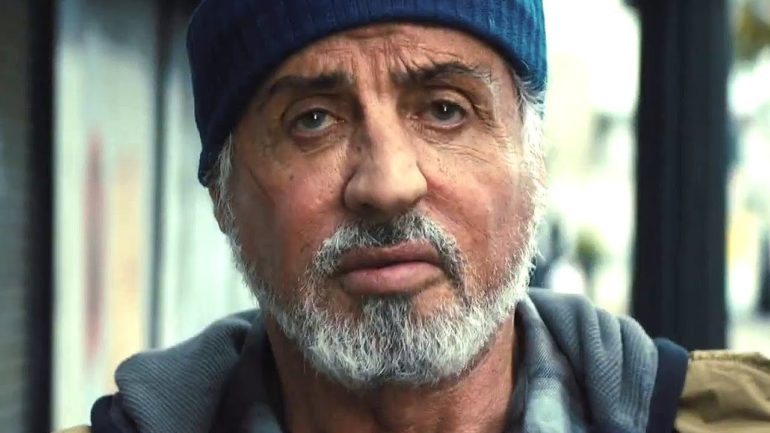 Sylvester Stallone in Samaritan.
Colson Baker other known as Machine Gun Kelly in the stoner movie Good Mourning.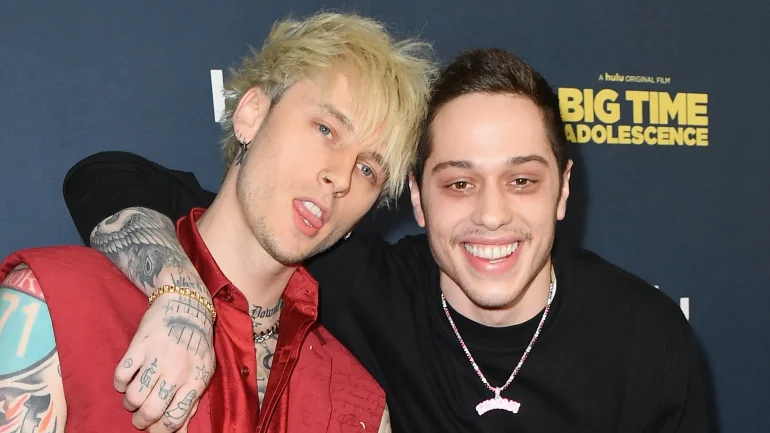 His fellow co-star Pete Davidson also picked up a nomination in the same movie and Marmaduke.
The 43rd Razzie "Winners" will be unveiled on Saturday, March 11th.
The full list of the unlucky movies or people that were involved who got nominated can be found here.
Whether you are a fan of these movies or not, you have to admit that they are poorly made.
Have you watched any of these movies?
Contact us and let us know what you think.