There are several new movies and series that have just hit Netflix this month.
One show that has just made it onto the streaming service is That 90s Show.
It is by far the biggest new addition this month.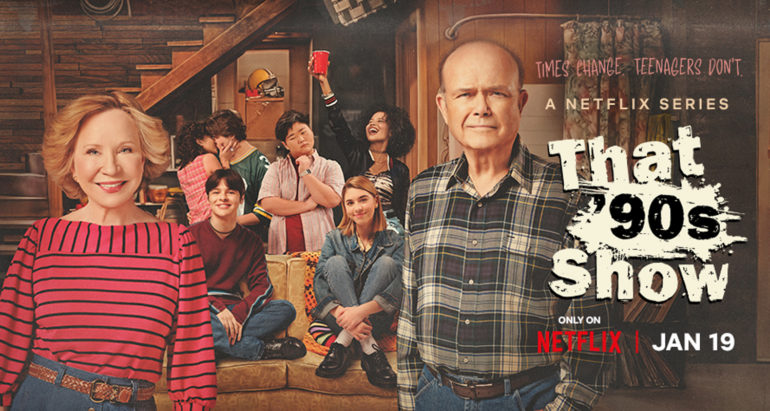 This period teen sitcom is the sequel to the widely popular That 70s Show which aired for 8 seasons on Fox between 1998 and 2006.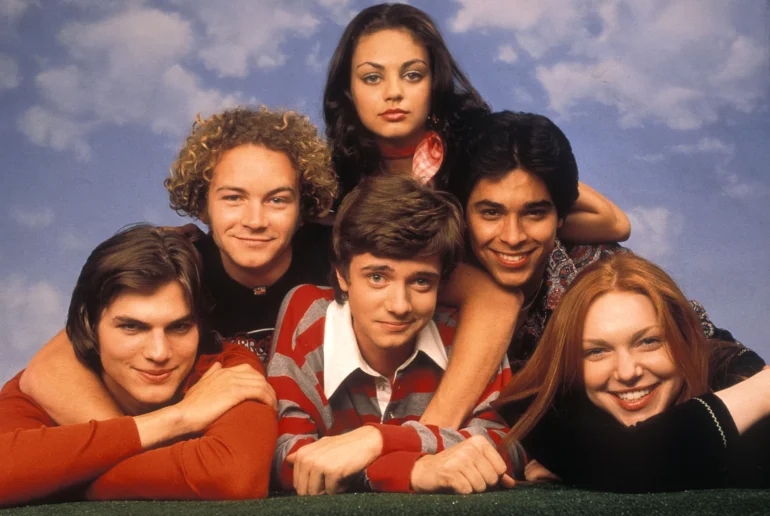 There was That 80s Show that happened in between but let's pretend that it never happened!
Set in 1995, it returns to the original show's location that of Point Place Wisconsin.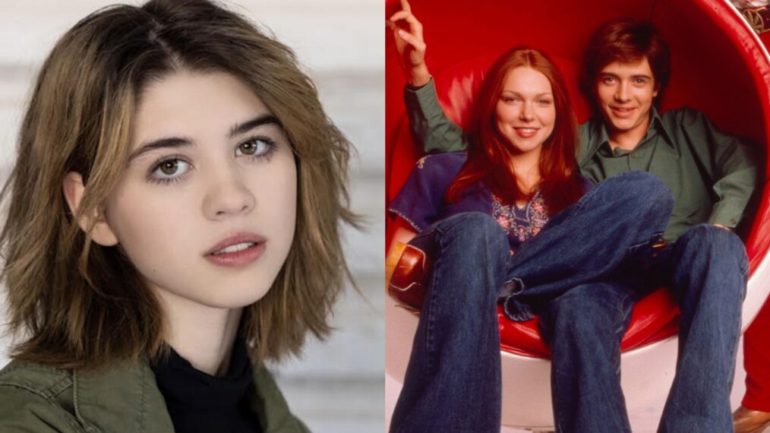 It follows Leia Forman, the daughter of Eric Forman and Donna Pinciotti from the original show.
She spends her summer holidays with her grandparents Red and Kitty Forman.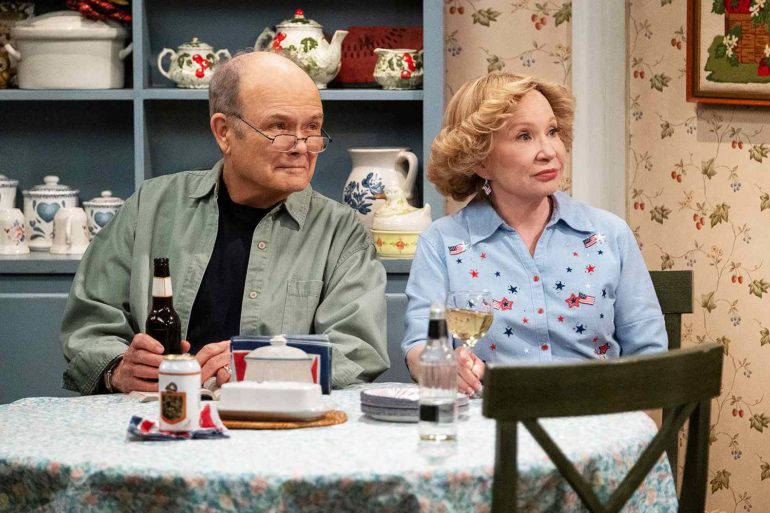 What follows is familiar territory of its predecessor.
Leia goes through adolescence by making new friends and does things that teenagers normally do.
As you can tell the cast consists of the new and old stars of the series as it focuses on their children's generation.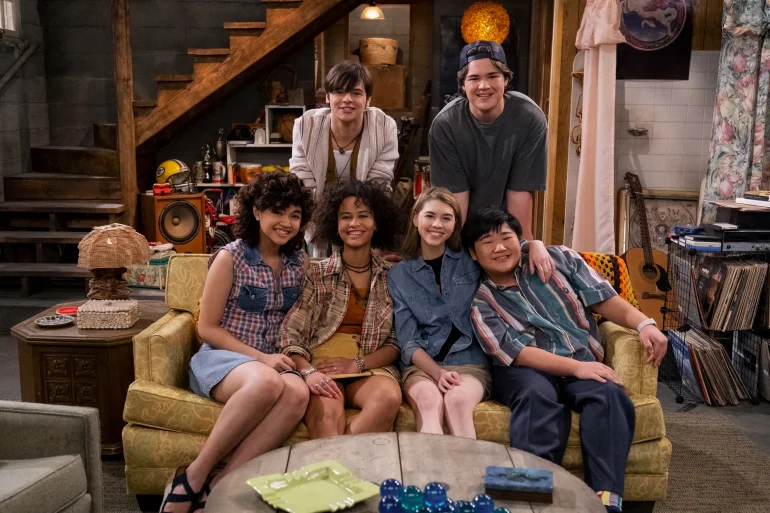 The new cast is led by newcomer Callie Haverda who plays Leia, named coincidentally from Princess Leia Organa from Star Wars.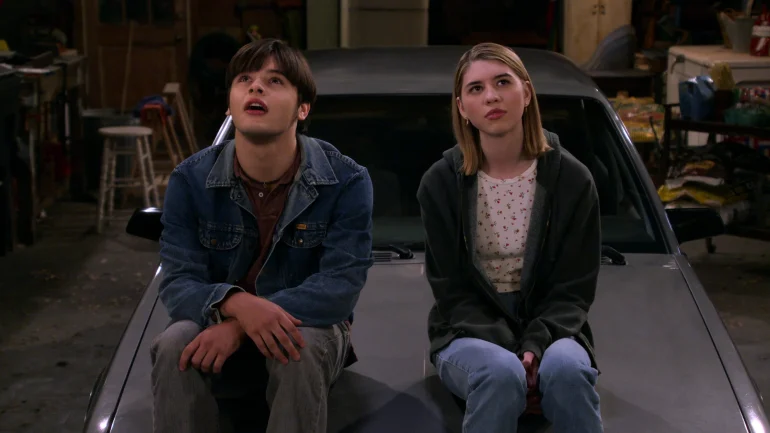 Mace Coronel plays Jay Kelso, the son of Jackie Burkhart (Kunis) and Michael Kelso (Kutcher) and Leia's potential love interest.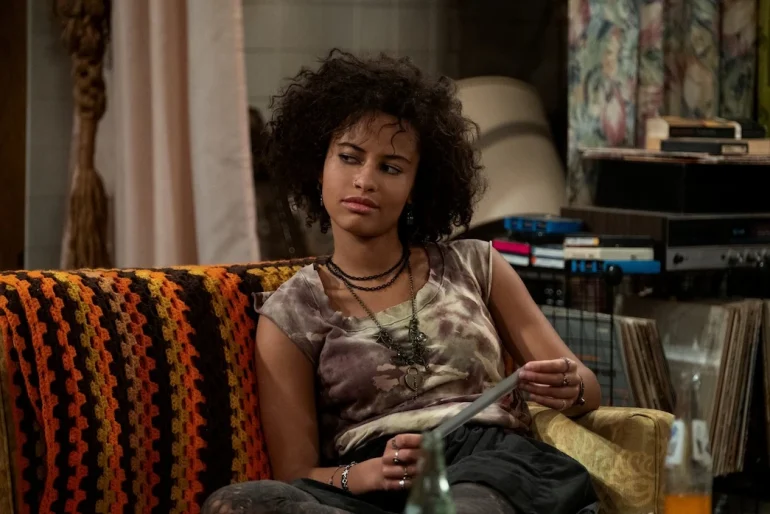 Ashley Aufderheide is Gwen Runck, Red and Kitty's next door rebellious neighbor.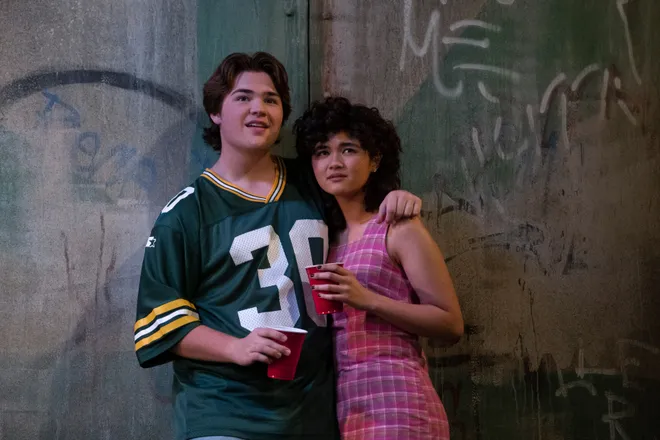 She also has a caring brother named Nate who he and his girlfriend Nikki form part of Leia's friendship group.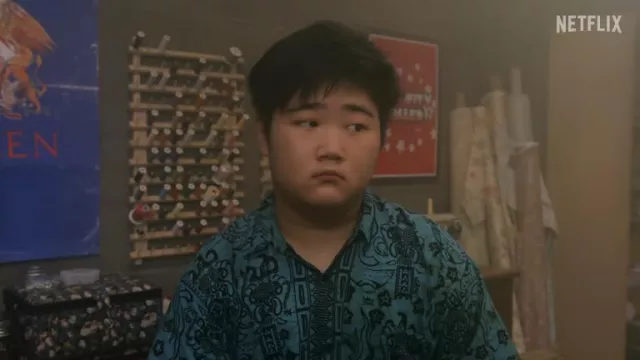 Reyn Doi's Ozzie completes the new cast, a sarcastic yet insightful person who is also openly gay.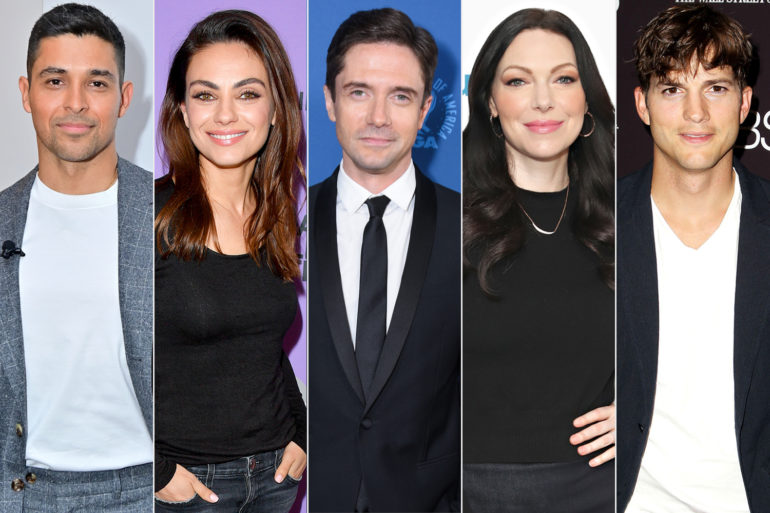 Topher Grace, Laura Prepon, Mila Kunis, Ashton Kutcher, and Wilmer Valderrama all return in recurring roles as their original characters respectively.
Hours into its release the first batch of reviews have started to come out and they are positive.

From "charming", "hilarious" and "a blast from the past", it continues to follow the original show's formula.
Fans will feel nostalgic whilst newcomers might struggle at first with the comedy.
All 10 episodes are available to watch on Netflix.
View this post on Instagram
Are you planning to watch the show?
DM us and let us know what you think of it.