During this month, we normally find ourselves in the gym to burn those calories from what we ate during the Christmas holidays.
Then there are other diets that are just plain weird.
Here are what some celebrities choose to do.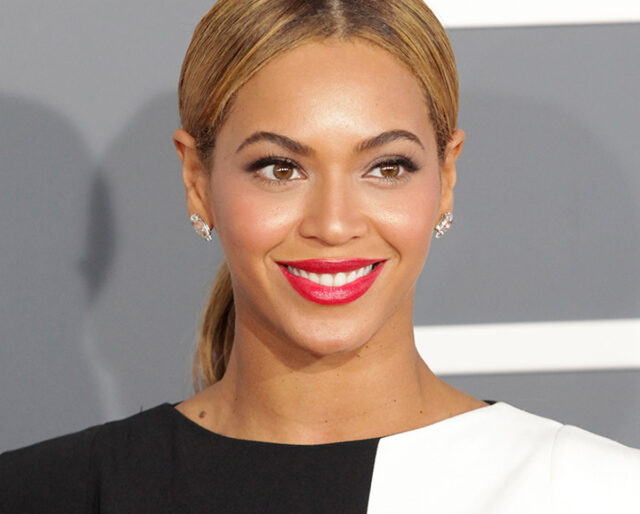 Beyonce's "master cleanse" diet.
A restrictive juice fasting diet, this involves lemon juice, maple syrup and cayenne pepper which Beyonce followed for her role in Dreamgirls (2006).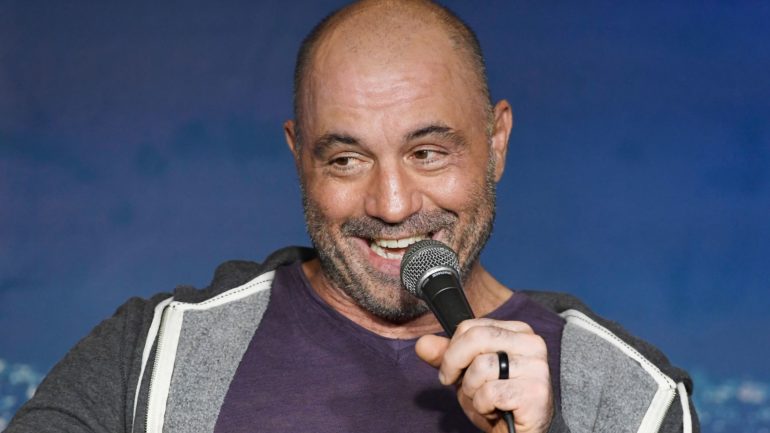 Joe Rogan' s all meat diet.
The UFC commentator and podcaster followed a diet of just meat and fresh fruit at the beginning of last year.
This animal only diet has been trending with high-profile influencers, actors, and social media groups following suit.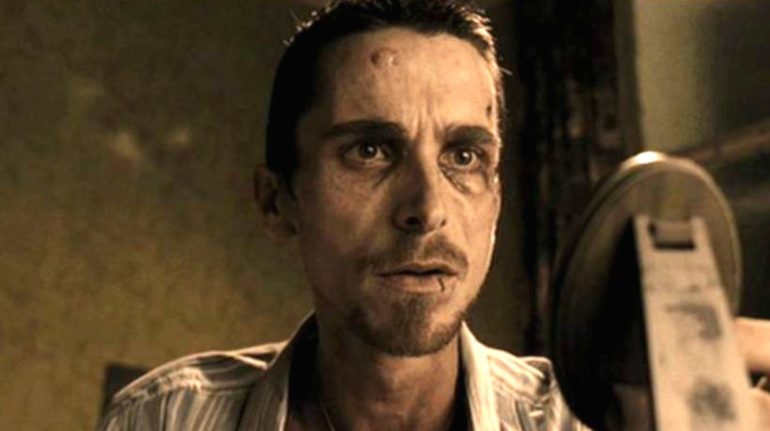 Christian Bale's Machinist Diet.
The method actor normally transforms his appearance for several of his movies.
His role as the insomniac Trevor Reznik in The Machinist (2004) was the most impressive of all transformations.
The diet consisted of an apple, water, coffee, and some whiskey.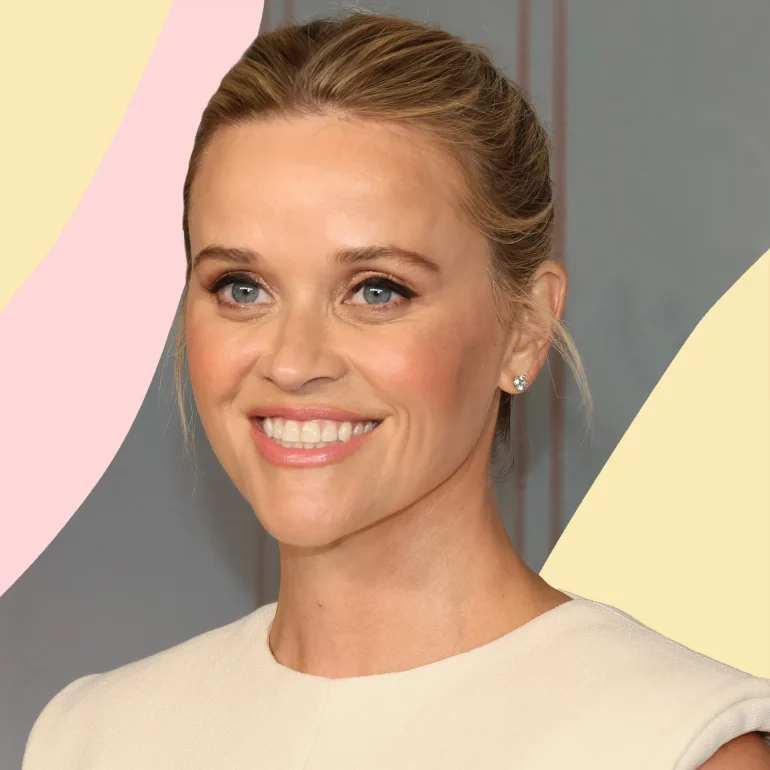 Reese Witherspoon baby food diet.
Reese followed a diet that involves eating 14 jars of baby food with the option of adding in one actual low-calorie meal each day.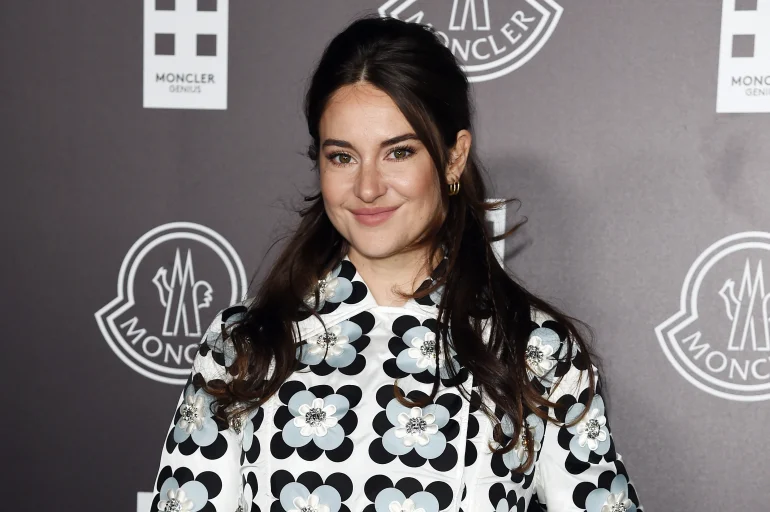 Shailene Woodley clay only diet
Widely known for her roles in The Fault in our Stars and the Divergent series, the actress said that every morning, she swallows half a teaspoon of clay in 8 ounces of water.
She allegedly learnt about it during a conversation with a taxi driver.
She says that it is one of the best things to consume and can be binded to other materials.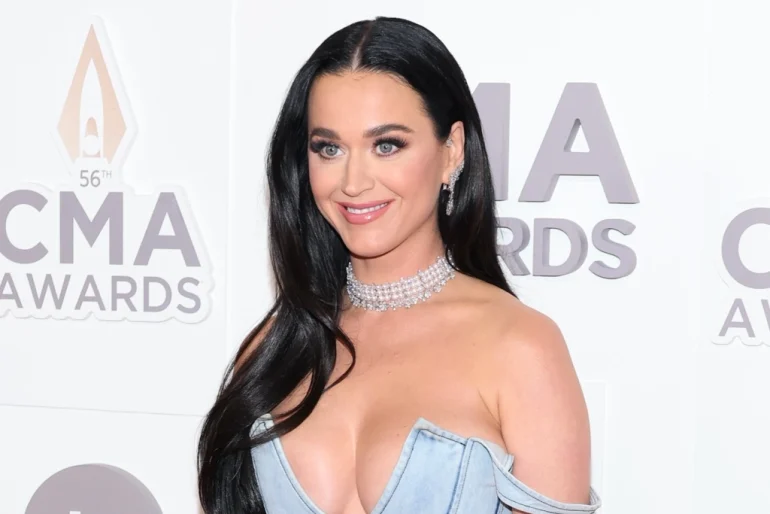 Katy Perry mushroom diet.
She claims that by swapping one raw meal a day with mushrooms for two weeks, it helps her to get lean.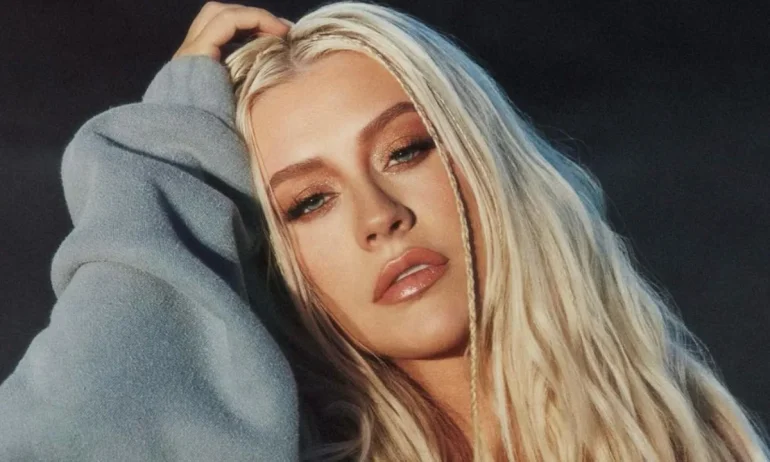 Christina Aguilera's different colour food diet.
Based off the 2003 book "7 Day Colour Diet", Christina eats foods in only one colour group each day.
These consist of white, red, green, purple. Orange, yellow, and rainbow.
This ensures that all nutrients are met.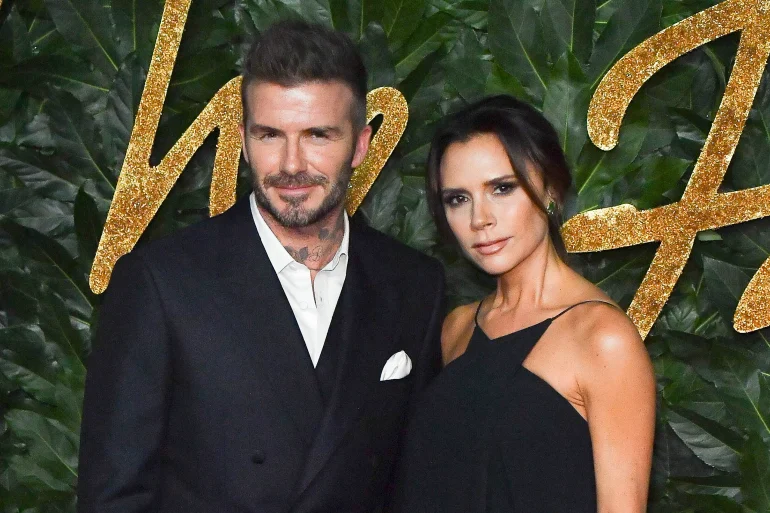 Victoria Beckham's fish and vegetable only diet.
According to her husband David Beckham, Victoria has maintained the same diet for 25 years; eating steamed vegetables and grilled fish.
Whilst her diet is disciplined, she still drinks alcohol and enjoys eating nuts and avocados.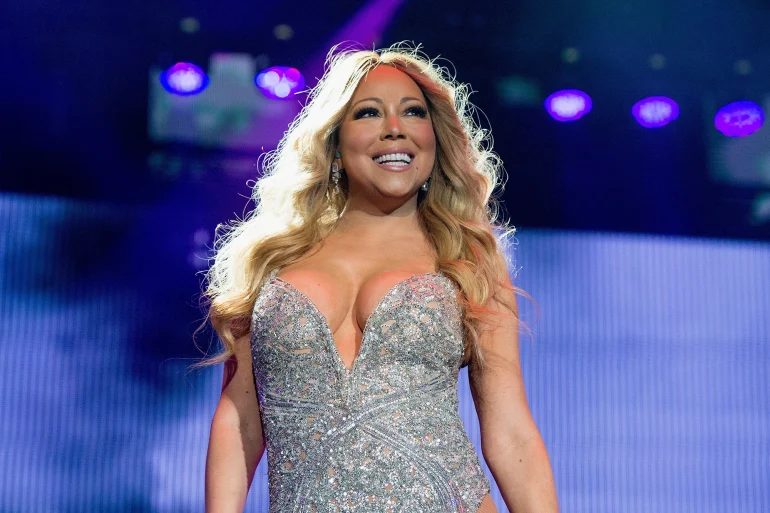 Mariah Carey's high protein diet.
The well-known singer's diet consists of Norwegian Salmon and capers.
She said that whilst it is hard to follow and not the most sustainable, she tries her best to stick to proteins as much as possible.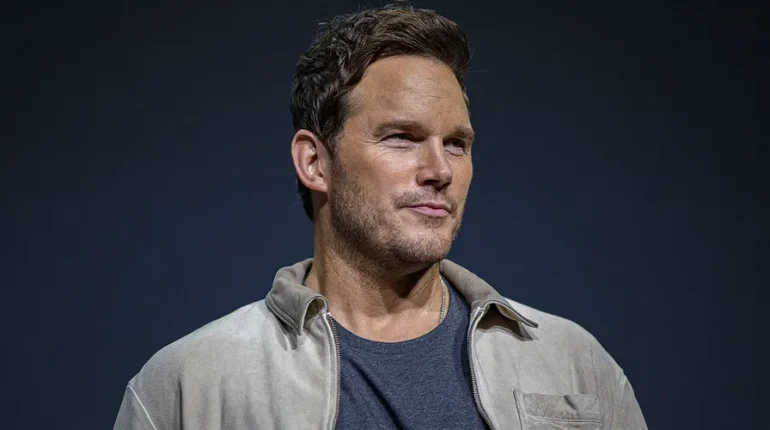 Chris Pratt's Daniel diet.
Inspired by the bible, this diet makes up of strictly fruit, vegetables, and unleavened bread for 21 days straight.
He talked about this diet and challenged his fans to follow it.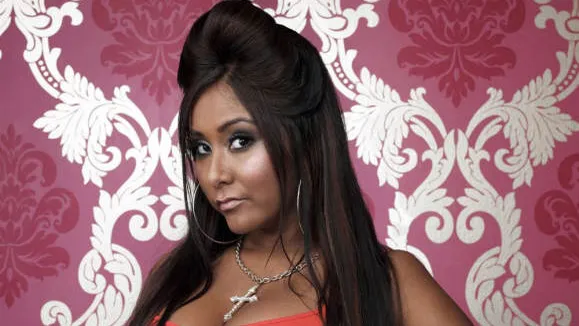 Snooki's cookie only diet.
For three weeks, the Jersey Shore star ate six cookies a day and one small meal.
This was not created by Snooki but the now retired Dr Sanford Siegal.
Of course we do not recommend following any of the above weird diets without speaking to a nutritionist before!
Let us know if you have any dieting tricks yourself!