Carl Bee's Summer Gringos events are back
Most of our favourite events had to be put on hold over the past two years, and Gringos was no exception. That wait is finally over, and the Gringos Summer 2022 opening has finally been announced. It's all going down on the eve of a public holiday.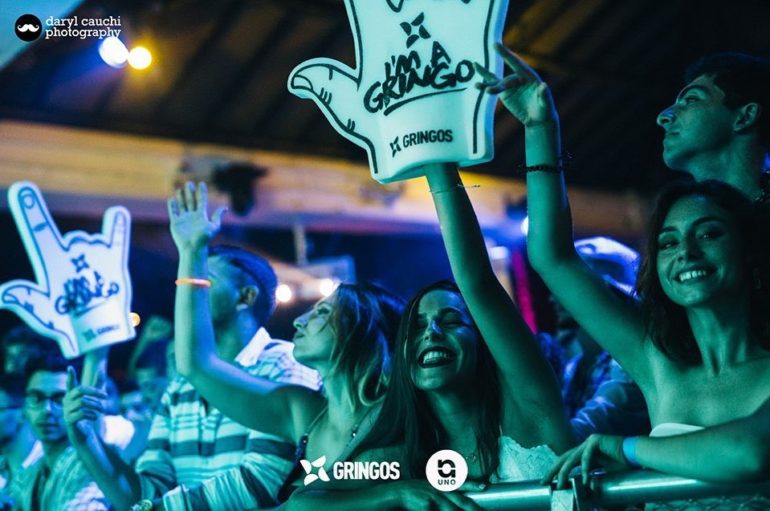 It's been twelve years since Carl Bee's Gringos concept was launched. Over the years the event has hosted some of the hottest international names in underground music such as Sasha, John Digweed, Joris Voorn, Camelphat and Kolsch.
View this post on Instagram

Daniel Blade, who also forms part of The Weekend Vibe lineup, and Carl Lautier have been Bee's loyal sidekicks ever since. Mika and Braynod will also be part of the 06th June event.
View this post on Instagram
It's been a great year for Carl Bee so far. 2022 saw his 500th 'Bee Expedition' Show on The Weekend Vibe; an upcoming EP release announcement on Joris Voorn's Spectrum label and now Gringos!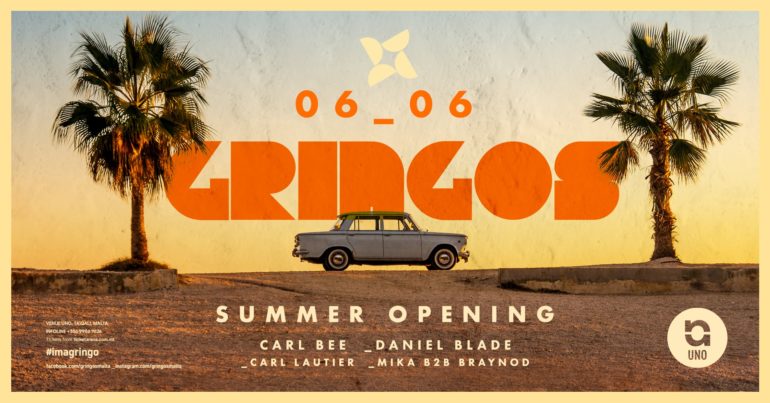 Full event details can be found here.  Carl Bee's 'The Bee Expedition' airs on The Weekend Vibe Sundays at 6pm.
Let a fellow gringo know the party is back on!