The Special Olympics Invitational Games will be held between the 14th and 17th May.
Malta will be hosting the first ever edition of the Special Olympics Invitational Games. Not to be confused with the Paralympics the Special Olympics games date back to the early 1960s when Eunice Kennedy Shriver, niece of former United States President John F. Kennedy, saw how unjustly and unfairly children with intellectual disabilities were treated and decided to do something about it.
In a few days' time 1,000 athletes from 23 different countries will be travelling to Malta to take part in the games which will include six disciplines: athletics, bowling, table-tennis, swimming, bocce and football.  The competition will take place in Sports Malta facilities around Malta.
In the meantime preparations are in full swing in Valletta for the Opening Ceremony which will take place on the 14th May and is expected to be televised.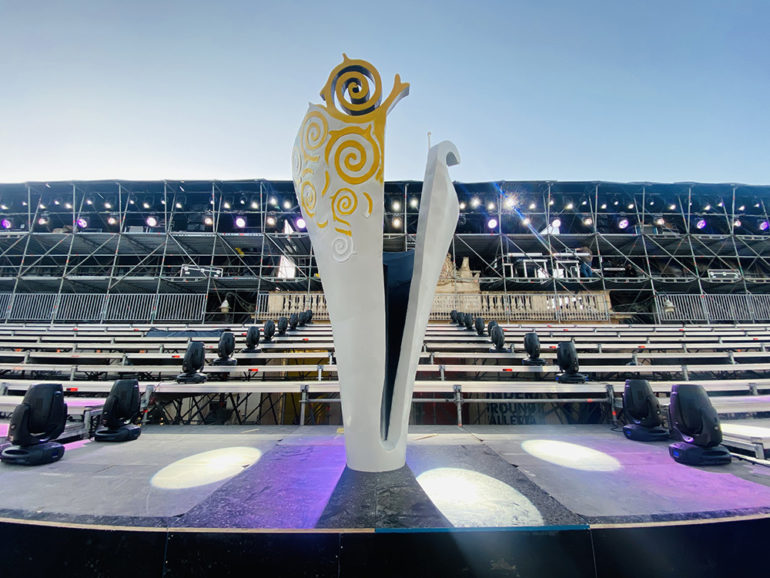 A giant torch with a neolithic pattern has already been placed in the centre of St. George's Square, and it will most definitely be set alight on the night. The President's Palace will serve as a backdrop for the Opening Ceremony, and from a quick look at what is being rigged expectations are sky high.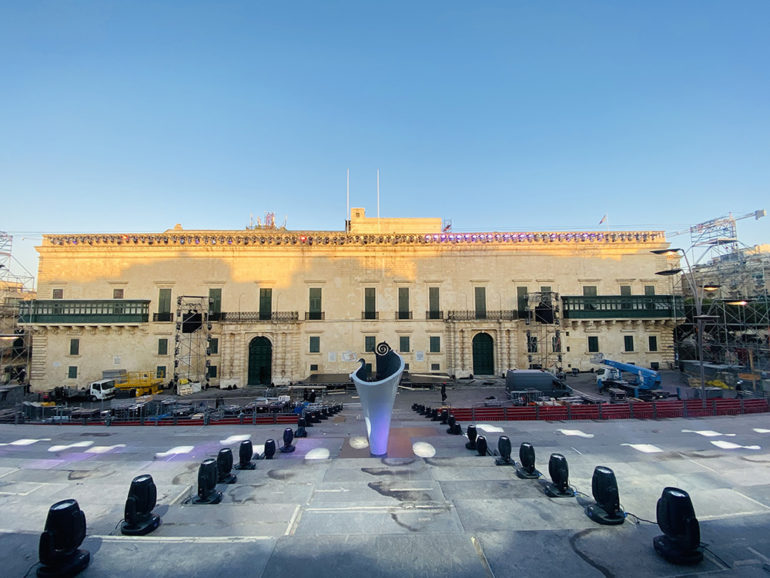 We have no doubt that Ira Losco will be performing the theme song 'Going For Gold' that was released last week, but what the performance will include remains to be seen.
We asked the artistic director of the show Ray Calleja about the long zipline cables going across St. George's Square but he did not want to reveal much, only saying there are Maltese acrobats and a huge puppet in the spectacle!
And if that is not enough to instill curiosity we heard whispers up and down the Vibe FM corridor that JD Patrick from The Morning Vibe and Frank for The Drive Vibe are somehow involved too!
Share this with your friends and be sure to support our athletes this May!