The second week of Love Island Malta wrapped up last night and so far the show is living up to its hype.
From spicy challenges, bombshells, dramas and dates here is a roundup of what happened this week.
Sabrina and Kyle embarked on a date after being chosen as Malta's favourite couple. However, that was short lived as Sabrina shocked everyone as she left the villa. Her reasons were that she missed her daily routine which negatively impacted her mental health.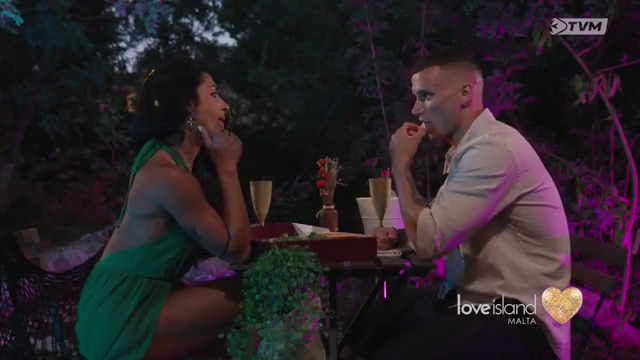 Sven and Gabrielle also went on a date and it was pretty cute if we had to be honest.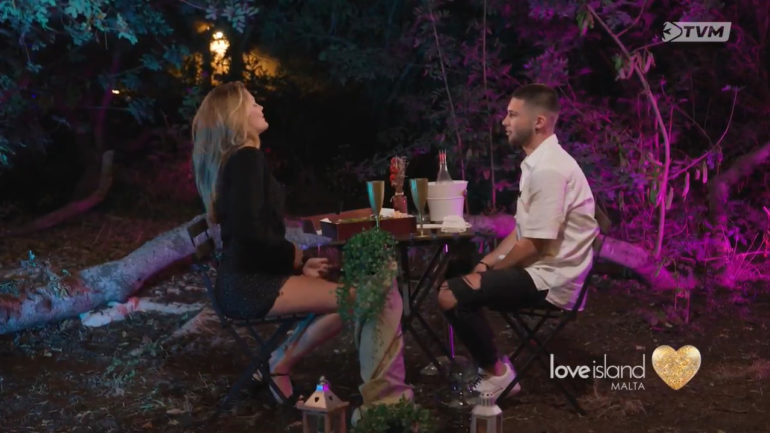 While the islanders played juice pong, Soualyma and Shanice the two new bombshells entered the villa.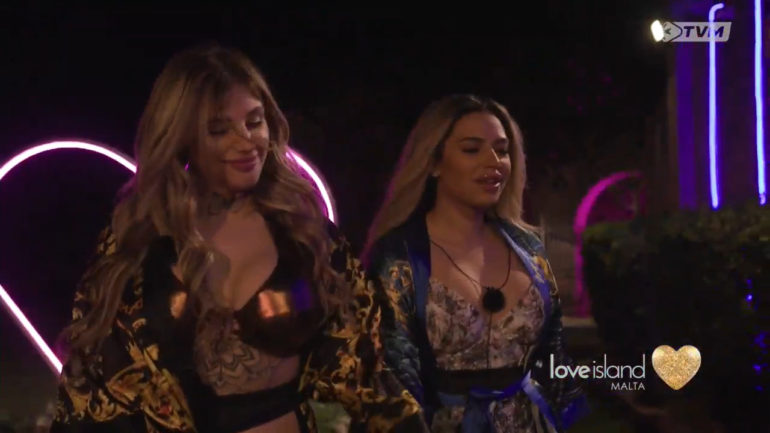 As a warm welcome to the villa, they both had to choose one of the boys to invite out on a date.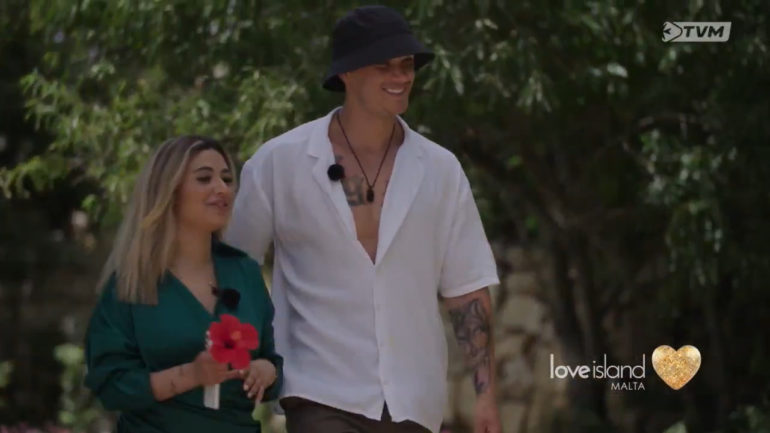 Soulayma chose Kyle whilst Shanice chose Allen. Both couples seemed to hit it off, particularly Allen and Shanice.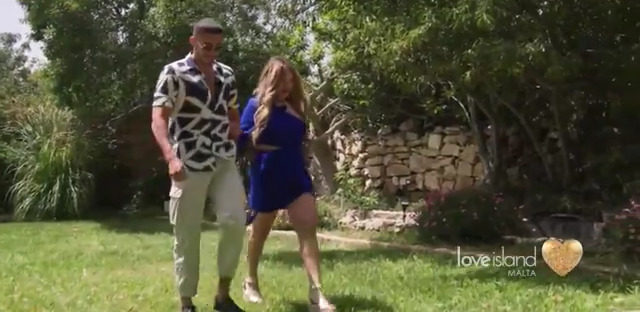 Nicola surprised Dale with a date that featured a fruit salad (which she ate) and true happiness for the couple.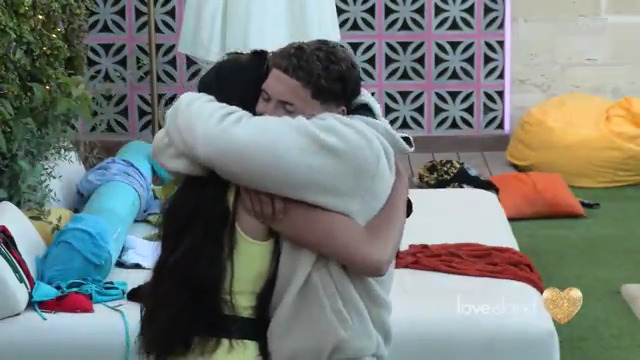 For the first challenge of the week, the islanders had to ask 2 questions to the person of their opposite sex and boy oh boy were they juicy, well at least most of them were. We can't say the same about Nate.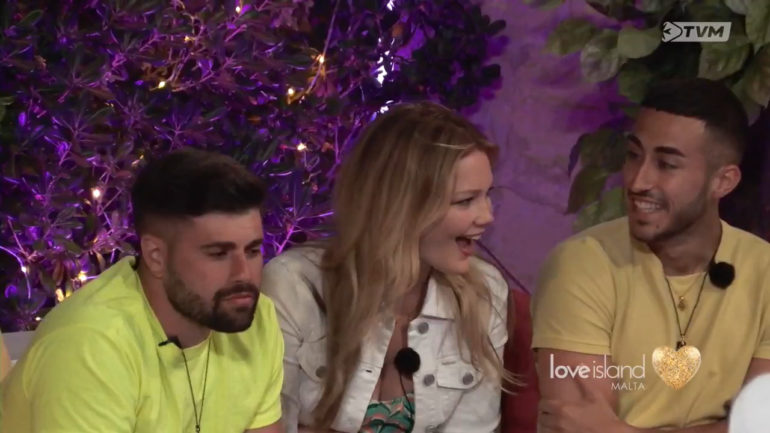 And finally, we saw the first hideaway where Dale and Nicola got to spend the night at the mysterious hideaway. Nicola said nothing happened except a manicure. And no, it's not the manicure you think.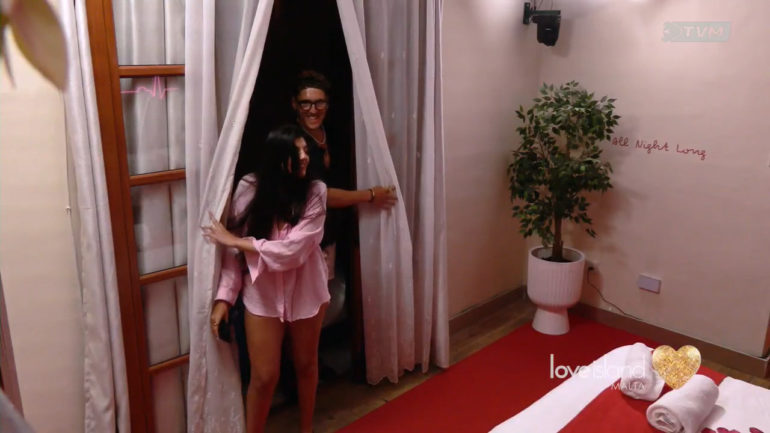 The second recoupling took place between Tuesday and Wednesday.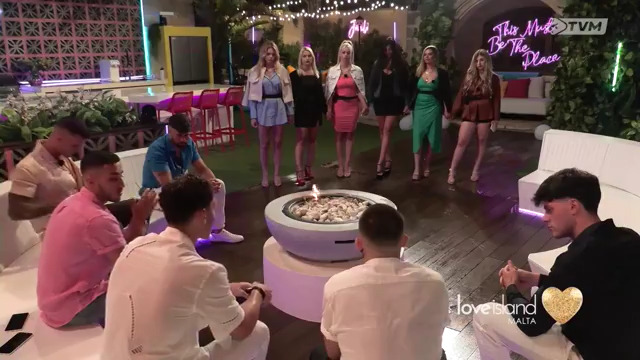 As expected Dale chose Nicola, Sven picked Gabrielle and Allen went with Chelsea.
Kyle meanwhile chose Marie Christine.
Nate chose Shanice whilst Andriy chose Soulayma.
In another challenge, the islanders had to take a biscuit with hot sauce if they didn't answer a question. Poor Nate, it didn't end too well for him.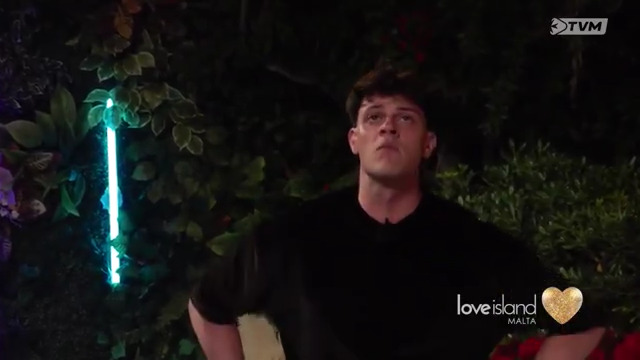 Last night's episode saw the islanders take on the smoothie operator challenge. This challenge was one of the most disturbing challenges out there and it was simply hard to watch.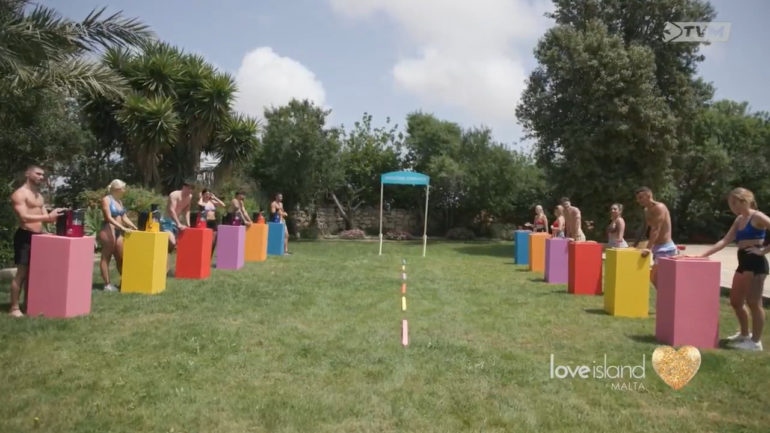 In this challenge, everyone had to make a smoothie by passing fruit from mouth to mouth, then spitting everything in a cup. Can you imagine if they had to drink it? Yukk!!
The episode ended with a game of speed dating. The islanders had to randomly select someone and learn more about each other in the process. Things took a weird turn when the conversation went from light and breezy to awkward. Questions like, "What colour are my eyes?" and "If you had to choose, would you be a stripper or pole dance?" and so on. So deep right?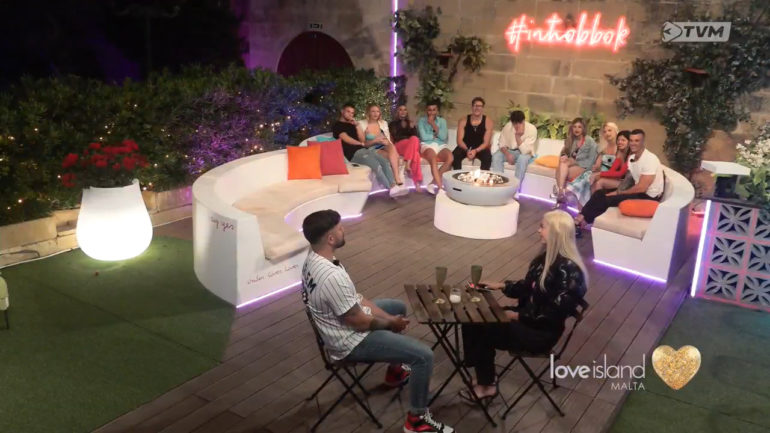 What was your favourite moment of this week?
The drama and excitement will continue on Saturday at 22:15
DM us and let us know!