Turn up the volume, because the master of good times, Carlo Gerada, is blasting onto the radio scene with his very first radio show, "The Beat Goes On"!
We've been biting our tongues to spill the tea, but thanks to a sneak peek from the TuneIn Radio app (srsly, thanks for the spoiler), the cat's out of the bag!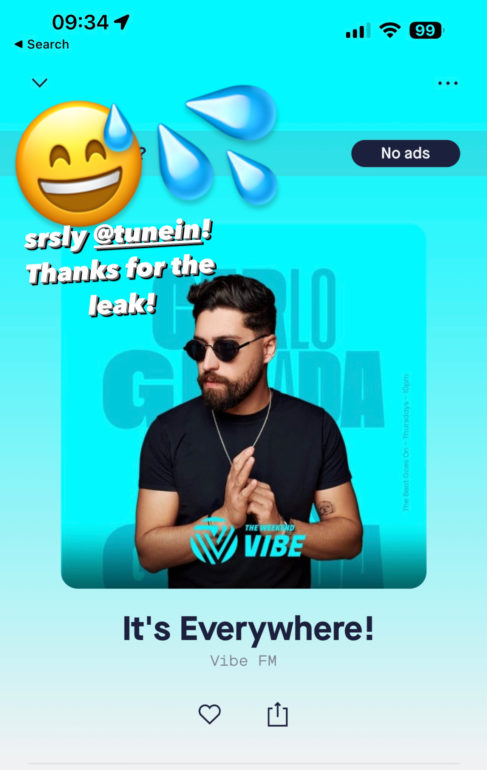 You know Carlo from those legendary nights at The Guestlist, Sunglasses at Night and Bring it Back, and plenty more. Oh, and ever bopped to Love Island Malta's theme song "Love" with Brooke? Yeah, that was all Carlo. Not to mention, he's made some killer collabs with big names like Aidan and Maxine Pace. No biggie!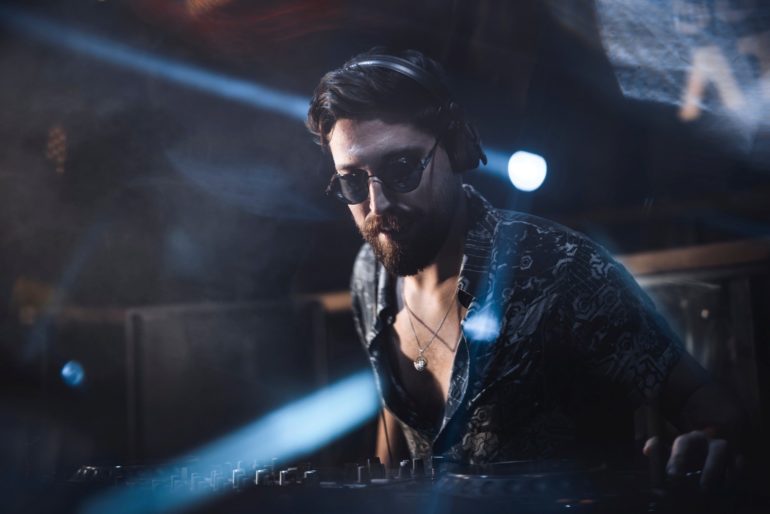 So clear your schedules, and tune into Rossi's other half Thursdays at 10 pm on the Pre Weekend Vibe!
The Beat Goes On with Carlo Gerada is supported by Gianpula Village.