These are some of the weirdest sports played around the world. 
There are a lot of weird things in this world, but these sports are exceptionally unusual. 
Toe Wrestling 
Starting from the weirdest one…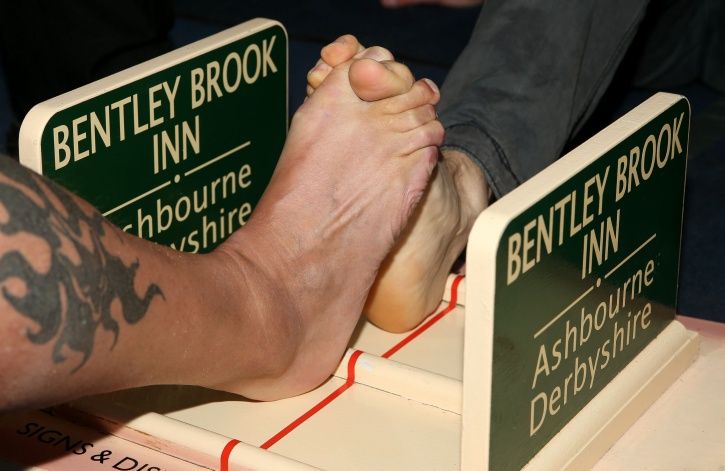 Wife Carrying 
I guess that is one way to bond with your partner.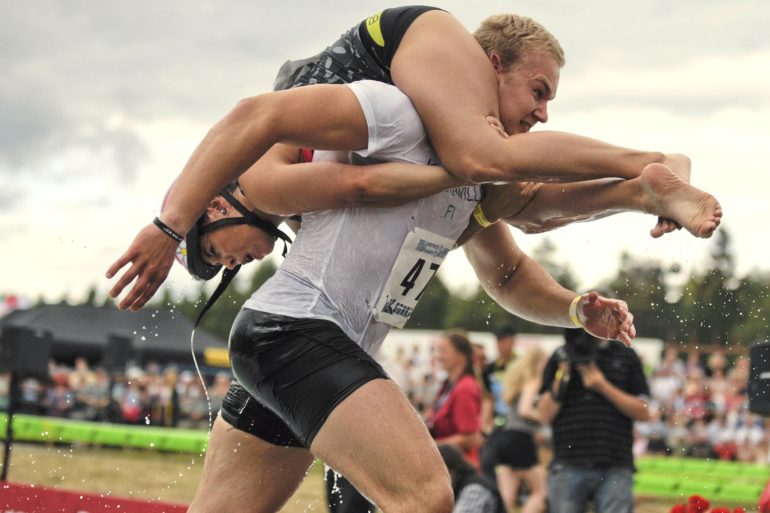 Fireball Soccer 
Don't try this at home.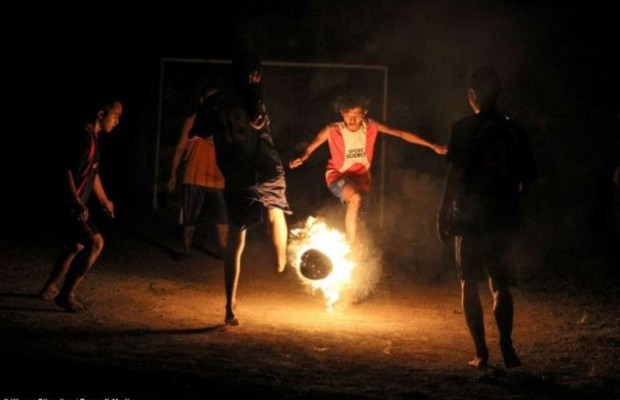 Underwater Hockey 
Not that weird, just a little.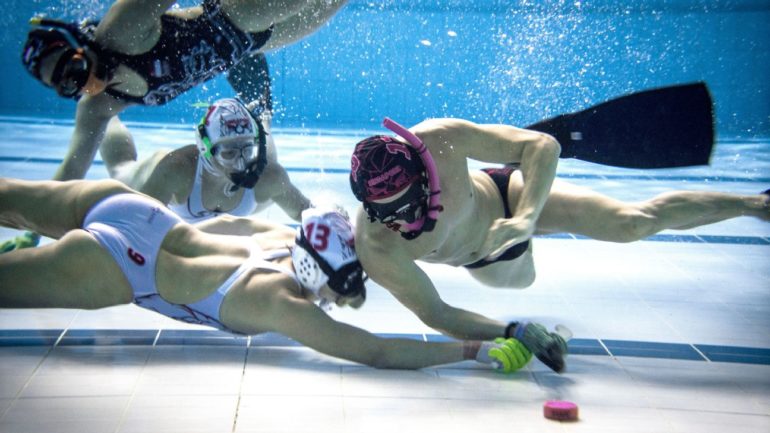 Gurning (Making Funny Faces)
Do you think their faces ever get stuck like that?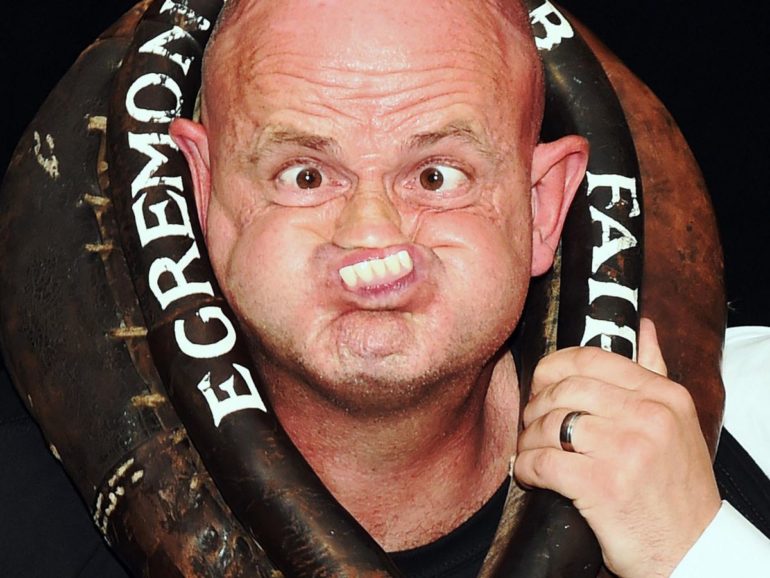 Cycle-Ball 
A new version of rocket league.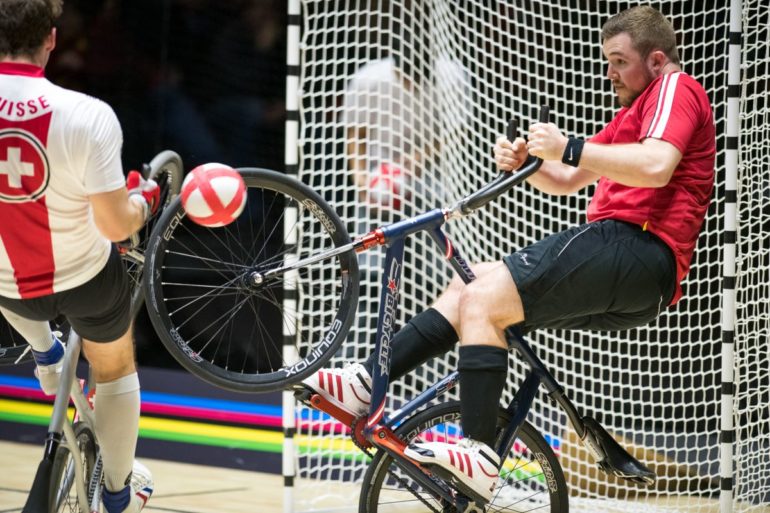 Oil Wrestling 
I bet this one is quite slippery.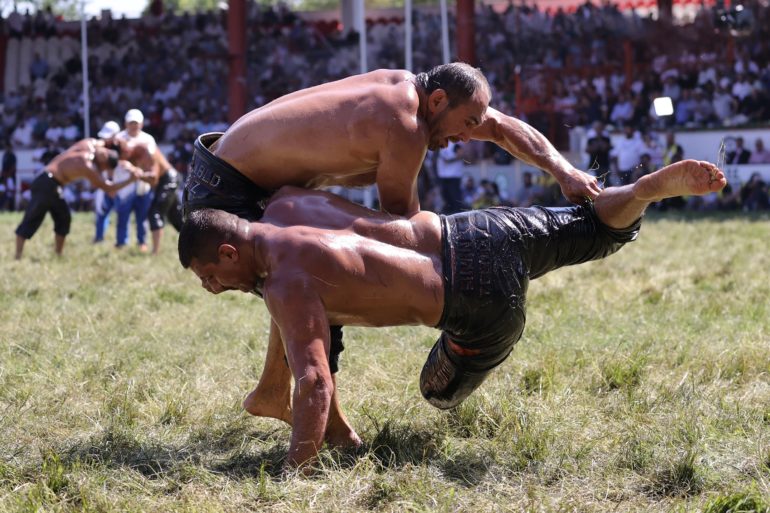 Face Slapping 
This one undoubtedly hurts.
Dressage (AKA Horse Dancing) 
Search it up on YouTube for some super wholesome content!
Chess Boxing 
You either win by checkmate or by knocking out your opponent.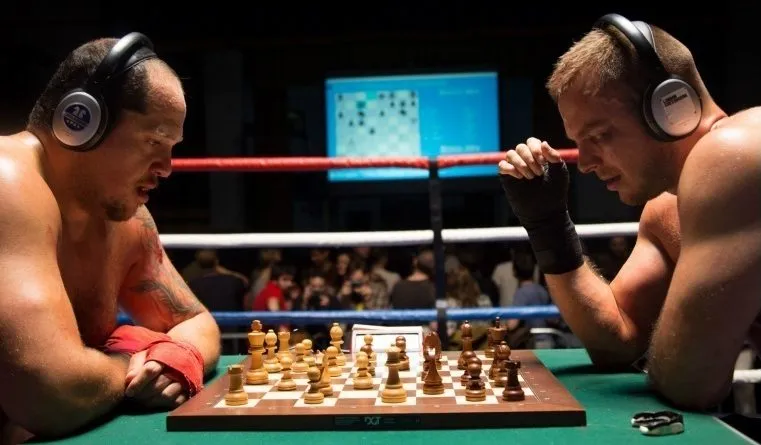 Would you compete in these? Let us know!