The following are four things you probably didn't know about Tina Turner: 
The First. Her real name was not Tina Turner:
Tina Turner was born Anna Mae Bullock and transformed into Tina Turner when she hit the music scene.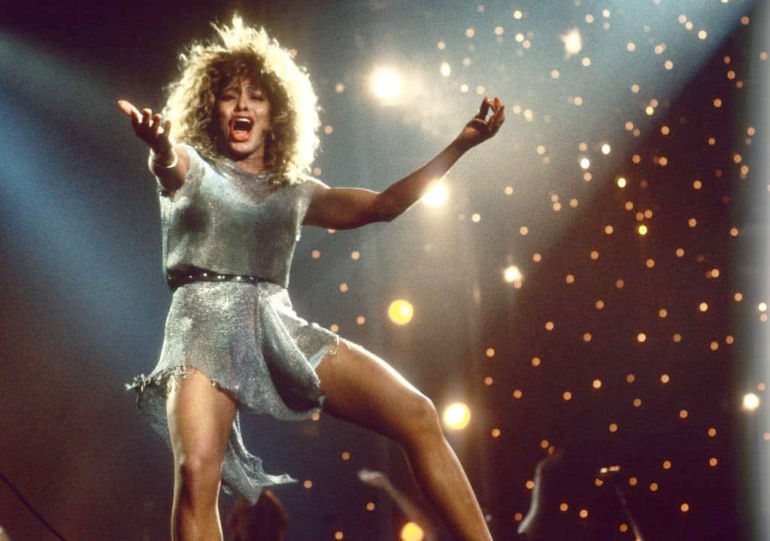 The second. The journey from domestic worker to Superstar. 
During her high school career, Tina Turner was domestic worker as well as a basketball player. 
The Third. Love and Family.
As the mother of two adopted children, Tina has taken on the role of both mother to her own children and to the children of Ike Turner, her later husband.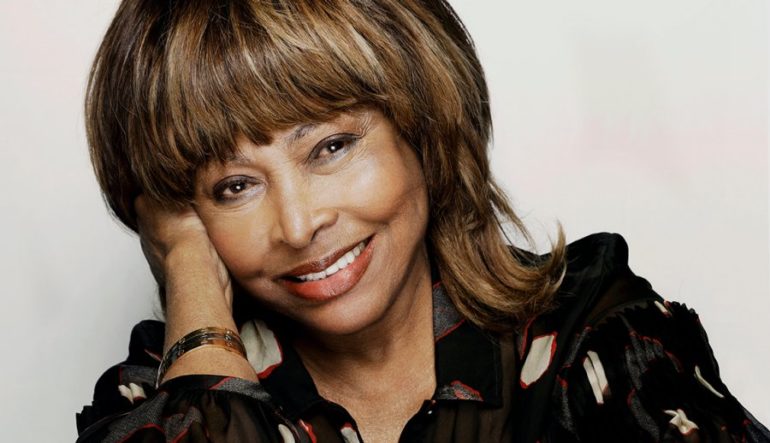 The fourth. Holder of a Guinness World Record. 
Tine Turner record-breaker! A Guinness World Record was set un 1988 at her Rio De Janeiro concert, securing her status as a musical icon.
View this post on Instagram
Rest in peace legendary Queen!