The hit show predicted the future once again after Donald Trump announced that he would run for the U.S. President in 2024.
Producer Al Jean shared on Twitter a still from an episode aired seven years ago, featuring Homer Simpson with a presidential campaign sign reading "Trump 2024."
"The Simpsons As predicted in 2015," he wrote.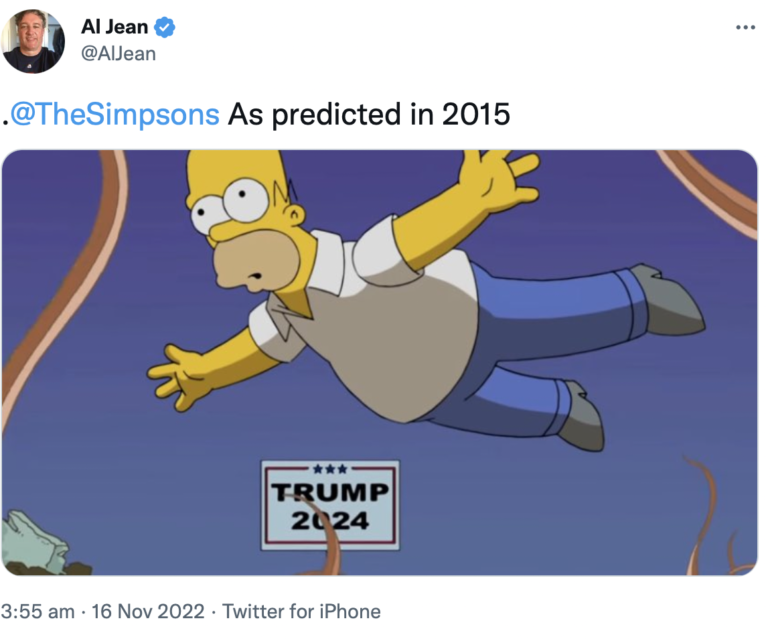 This is not the first time "The Simpsons" had predicted the future.
These are some of the scenes shown over 33 years and more than 700 episodes that some ended up becoming true!
---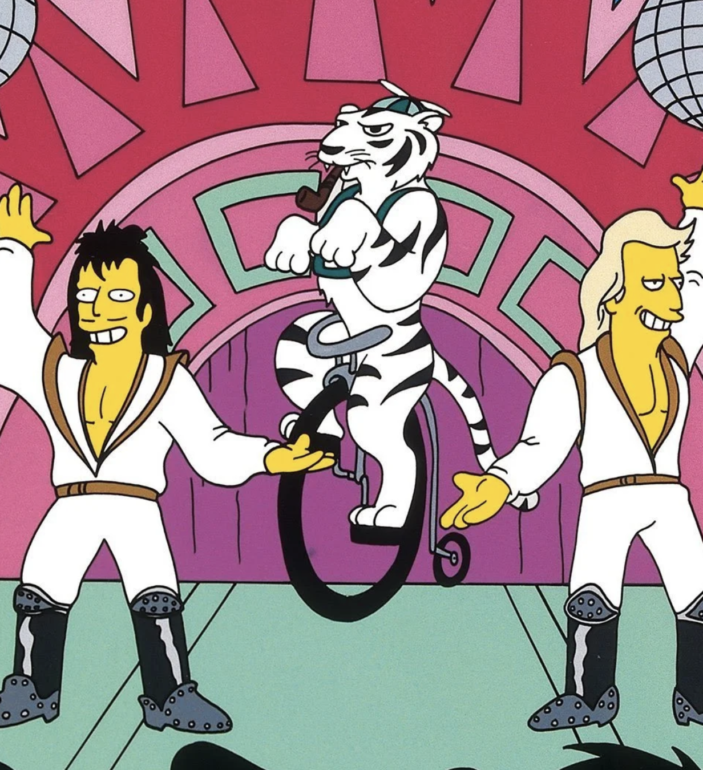 In a 1993 episode, Springfield is attacked by a white Bengal tiger during one of their shows.
In 2017, Disney purchased 21st Century Fox for 50 billion.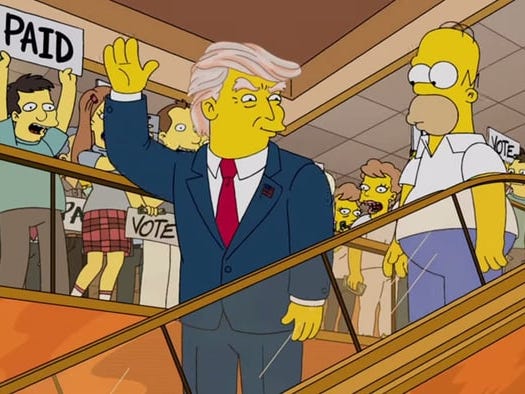 Also involving Trump, another famous prediction took place in a 2000 episode.
The Simpsons predicted Donald Trump would become president, and 16 years later, it came true.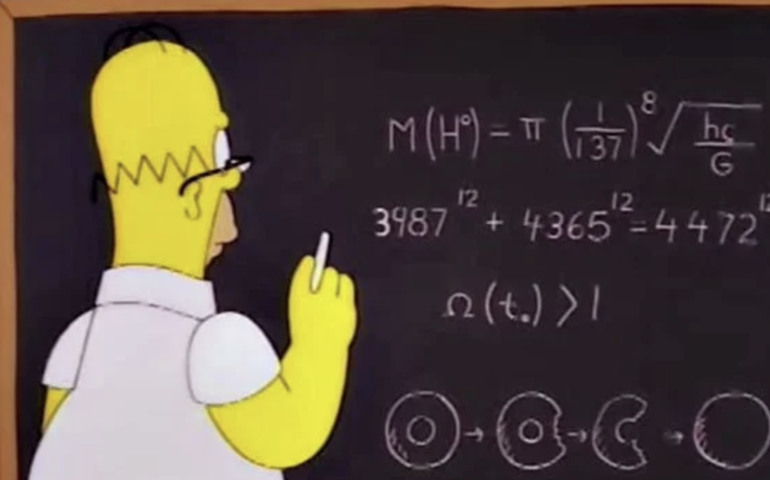 In the 1998 "The Wizard of Evergreen Terrace" episode, Homer tackles an equation that almost mirrors the Higgs Boson equation- 14 years before it was discovered.