The Drive Vibe with Nate Frank & Rossi are planning a heist and they need your help!
The Drive Vibe plan to break into a safe at the Alcott and New Look store in Fgura.
The hosts, Nate, Frank & Rossi, need your help with their upcoming heist and you could win €500.
The safe has been sticker bombed, chained and padlocked.
We've got six keys and only one of them opens the padlock.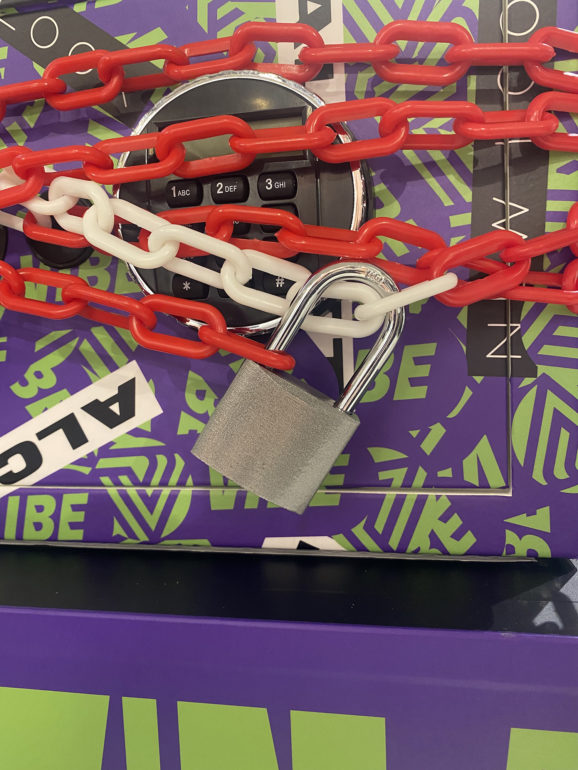 Six people will be joining Nate Frank and Rossi at the end of the month to try and crack the safe open.
The person with the key that opens the safe will win the a shopping spree worth €500!
Want in? Here's how!
1. Head over to Alcott / New Look Outlet in Fgura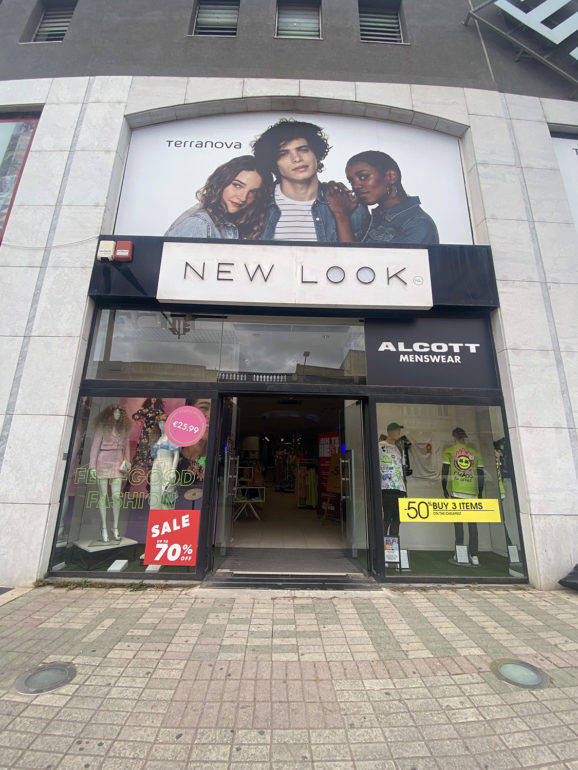 2. Snap a selfie with the safe and The Drive Vibe hosts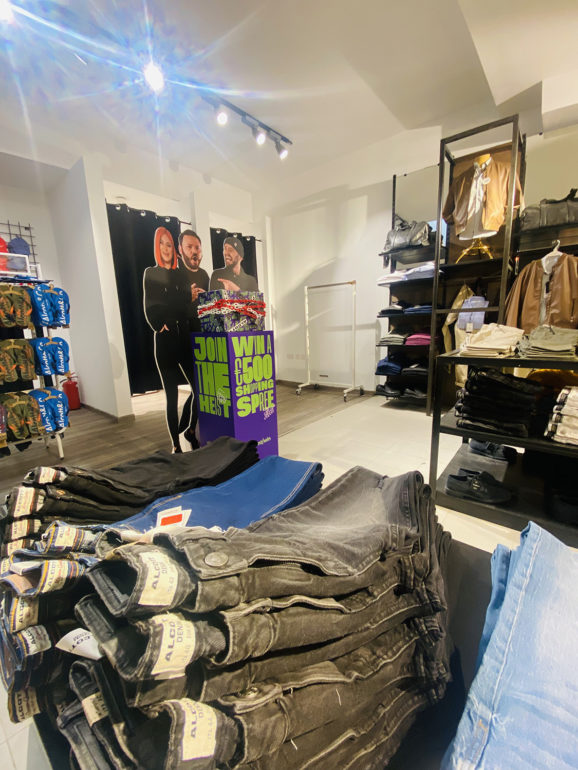 3. Post it to your stories and tag @natefrankandrossi
It's that easy. Good luck!
Check out our competition section for more information and your chance to be the next Vibe winner!