Pitchora is back for a second year with your chance to win a huge cash prize.
Getting your business idea off the ground is easier said than done.
This is where Pitchora comes in…
View this post on Instagram
Pitchora is back on the 28th and 29th of July following the success of last year's event.
3 winners will receive a boost prize fund worth €50,000.
An additional €10,000 in equity-free seed money is also up for grabs by the way!
The Pitchora investors and panel of judges are looking for the next great idea to help it take off the ground.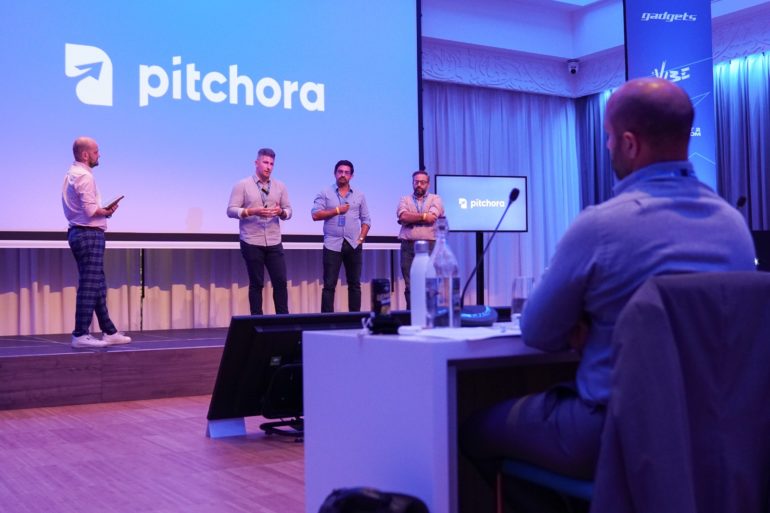 10 finalists will be given 500 seconds to pitch their idea over the two-day event.
The Pitchora sessions will hosted by The Drive Vibe host, Frank!
Finalists are expected to impress the judges and be one of the three startups to get their hands on the prizes below:
Basement2Boardroom
Winners get free access to the incubation services available at Basement2Boardroom.
This includes Consultancy Services, Dedicated Desks at the B2B Hub and Executive Coaching.
The mentors at YPO will provide the start-ups with the necessary guidance and support.
This will tackle obstacles that might crop up when creating a start-up.
It will be done through a pre-set structure of one-to-one meetings.
Firstbridge Advisory Services
Firstbridge will be providing six months of free accountancy services.
This includes VAT compliance, tax compliance, payroll services, advisory services, and corporate services.
For easy access, the Firstbridge team shall be based within the same building as the incubation offices.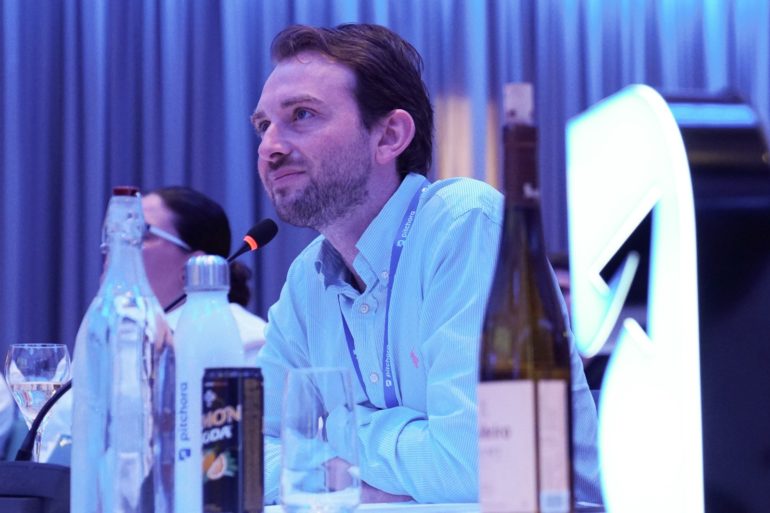 ICE Malta truly believes that Digital Marketing skills are crucial for early-stage start-ups.
They're making 9 seats available in the Professional Diploma in Digital Marketing.
A 6-month SaaS package for the highest-ranking SaaS-based solution.
This consists of telecommunication services from GO including a Private Cloud service + support for 6 months
The package includes hardware, product development & marketing support.
A 6 month radio campaign on us for the winner!
The Vibe team is determined to help build brands that are successful!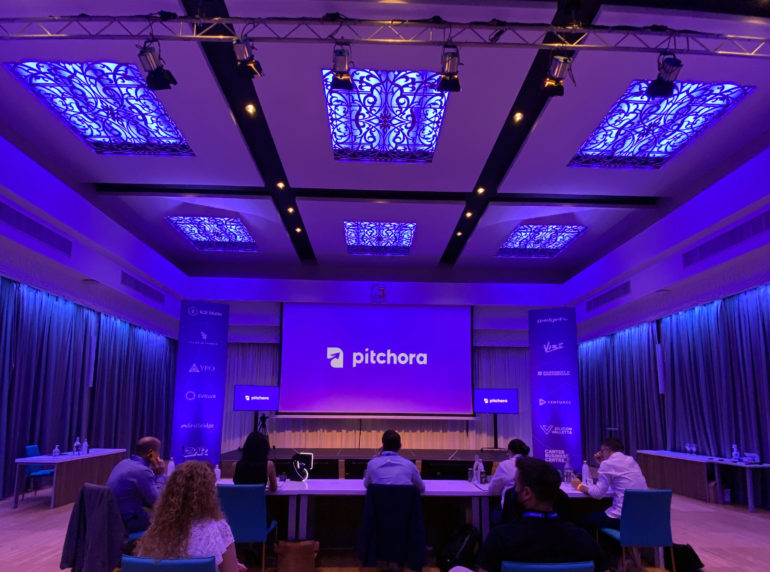 Pitching sessions will be held behind closed doors to protect the intellectual property of the participants.
Do you have a startup or a business idea?
Visit pitchora.com and make sure you apply before the 14th of June, 2022.