These 7 tips will make your studying sessions even more productive.
Luckily there is only one more obstacle before summer starts… the end of year exams.
They don't have to be as stressful as we make them to be though.
Follow our tips below to make studying easier for yourself:
Use colourful flashcards
The use of colours will make studying feel more appealing.
Take frequent and short breaks
This will allow you to rest mentally.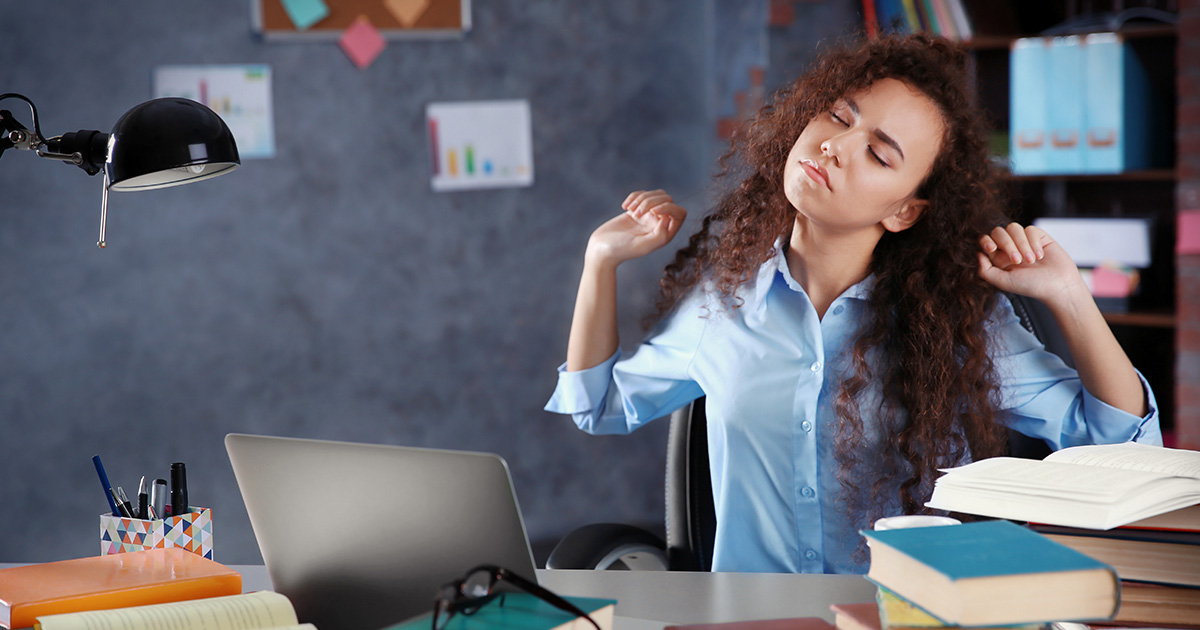 Switch up your setting
Going to coffee shops or study dates will give you more motivation.
Listen to the radio
Silence isn't key. Having background noise and your favourite hosts on Vibe FM, will make studying less stressful.
Sleep well
Under or oversleeping will let you feel exhausted and having a clouded mind. Having a good sleeping pattern can help you fall into a routine.
Stick to a balanced diet
Fatty foods will make you sleepier and lazier. By eating healthy foods, you will have more energy to focus on your studies. You can then celebrate the beginning of summer with that long-desired cheat meal!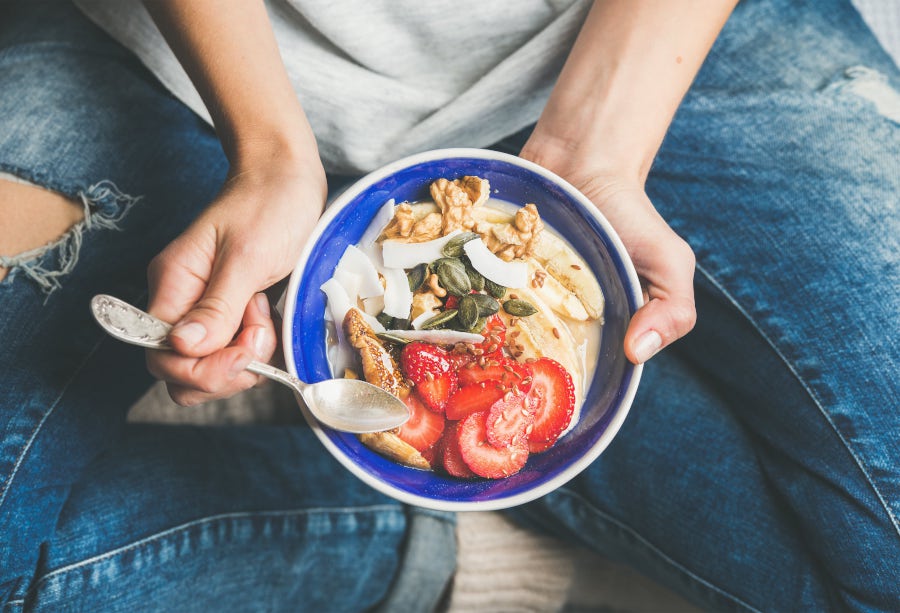 Leisure time
Make sure to make time to relax. This will make you feel less mentally exhausted.
Exams can never be stress-free but keep in mind that exams do not define you. Make sure to put in effort to do well but do it in the right way by still taking care of yourself.
The Vibe FM team would like to wish all the students the best of luck!
Which exams are you sitting for this year? Let us know on Instagram.