'Impression' is a collective exhibition showcasing 21 BFA Digital Arts dissertation projects.
This year's exhibition is 'Impressions' and showcases projects with different mediums such as photography, graphic design, illustration , animation and more.
Expect to see artists' personal relationships such as happiness, beauty, sexuality and self-image.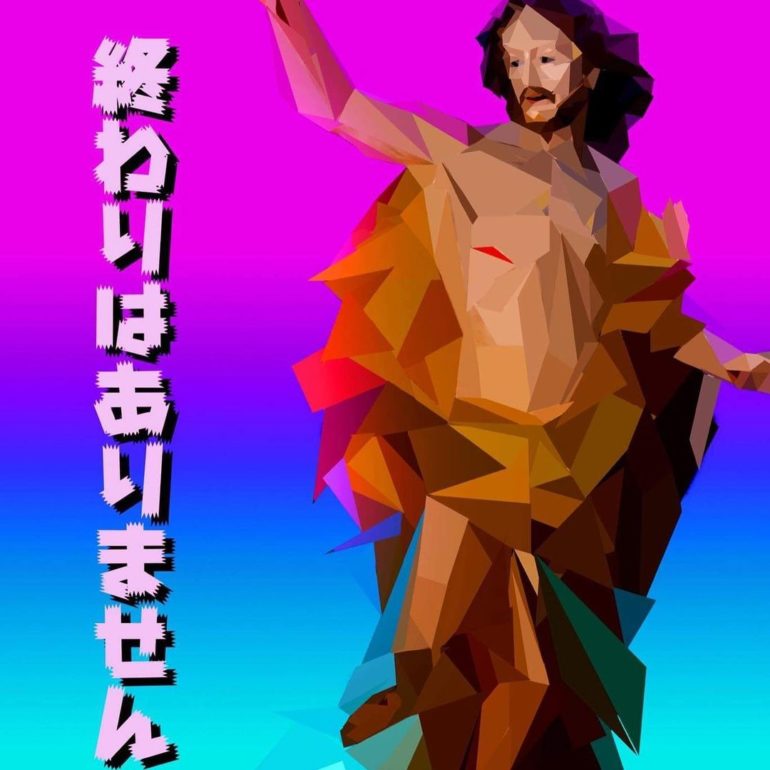 Other dissertations will be displaying a wide variety of topics through different mediums.
The image the students sought to convey was their love of diversity and expression of love, interests and disciplines.
Their art must represent the lasting impression which each and every one of them wanted to leave.
View this post on Instagram
This exhibition will be showcased both online and on-campus at the University of Malta.
This is happening between the 20th and 21st of May from 9am to 4pm and 7pm to 9pm on Friday and from 9am to 2pm on Saturday.
Check it out at the Faculty of Media and Knowledge Sciences where the students will earnestly await your visit.