With the rapid increase in tech it's hard to blame anyone for becoming dependent on it for work, school or entertainment. This however can lead us to depending on it for our happiness. This is where dopamine detoxes come in. 
What is dopamine? 
Dopamine is a chemical that allows you to feel pleasure, satisfaction and motivation. Dopamine is released when your brain is expecting a reward, commonly coming from social media. One of the biggest social platforms that attribute to the release of dopamine is TikTok.
TikTok's algorithm constantly pushes short videos tailored to your interests suppling you with seemingly endless dopamine hits. This is why we succumb to the endless TikTok scroll where a few minutes can easily turn into hours on the app.
We easily become dependent on this release of dopamine for our source of happiness which can lead to feeling discontent in other areas of our life. 

How to do a dopamine detox?
A dopamine detox requires a person to avoid stimulating dopamine production for a set period of time. This can be anything from a few hours to several days depending on the person.
You will also need to figure out what you want to avoid. This could be social media, alcohol, caffeine, processed sugar, or anything you think gives you a dopamine hit.
This could be challenging at first so take it slow and see what works best for your lifestyle.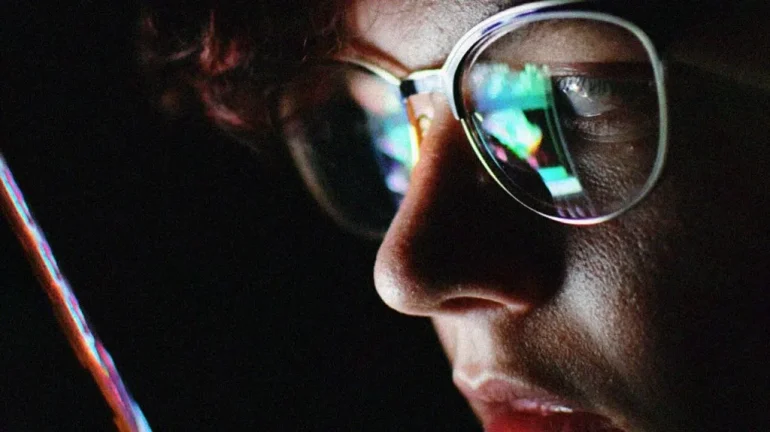 What does a dopamine detox do?
While researchers are not yet sure if a social media break can truly reset a person's dopamine levels, it still offers a great number of benefits.
Some who have tried this detox have reported that "It regulates your dopamine response and makes you feel calmer, less anxious, clearer in the head, and more focused".
Others say it makes them feel less reliant on social media once they do get back on it. One of the main reasons for a dopamine detox is to commit to breaking a bad habit.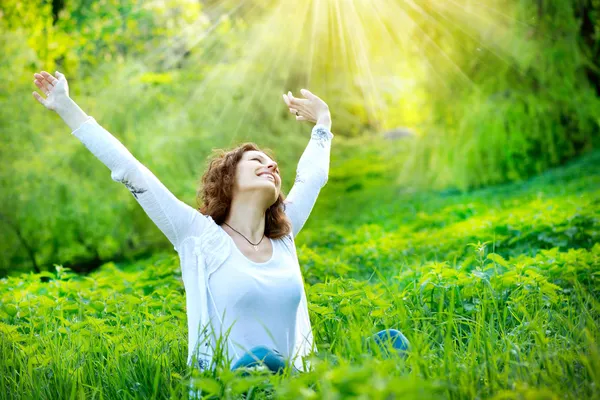 Would you ever try a dopamine detox? Or maybe you've already tried one? Let us know!