A Reddit account asked users if they had been to high school with celebrities.
It's safe to say that the response was huge with many spilling tea.
Here are some of them.
John Legend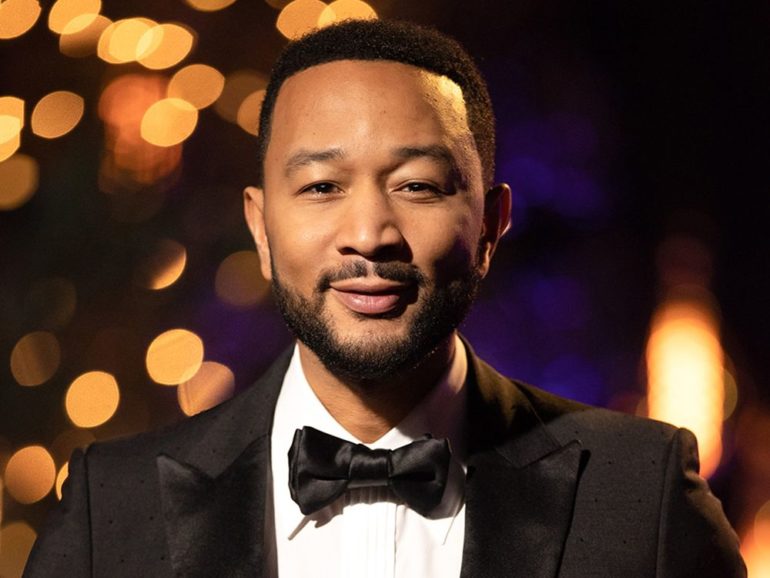 "Rainman 242" was a year older than John Legend.
Despite not being close friends, he described John as a humble and talented individual.
He led many talent shows and concerts and was also an avid basketball fan attending many games.
Halsey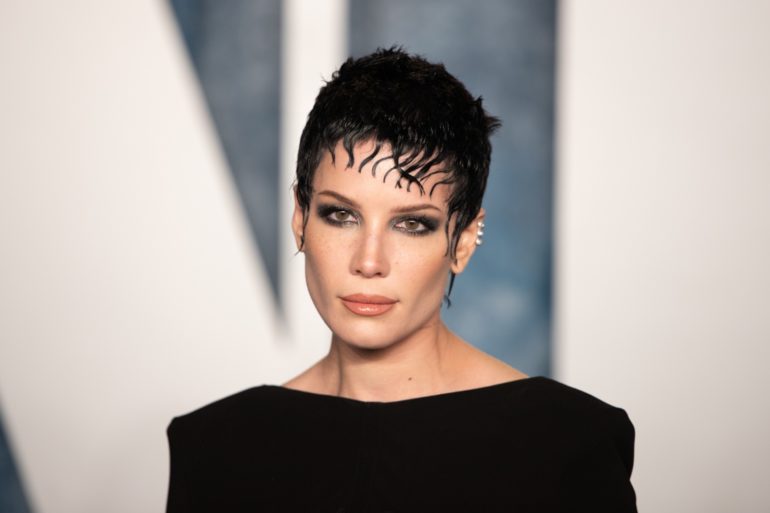 "Skier862" was in middle school with the famous singer.
Both did not communicate that much but Skier mentioned Halsey's artistic side at such a young age.
Timothee Chalamet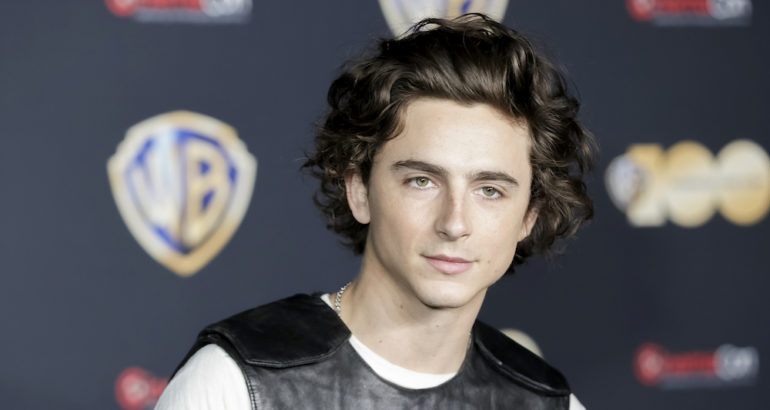 An unidentified user described Timothee as popular.
He was most known for a hilarious skit on the school's talent show called Tiny Tim.
Carrie Underwood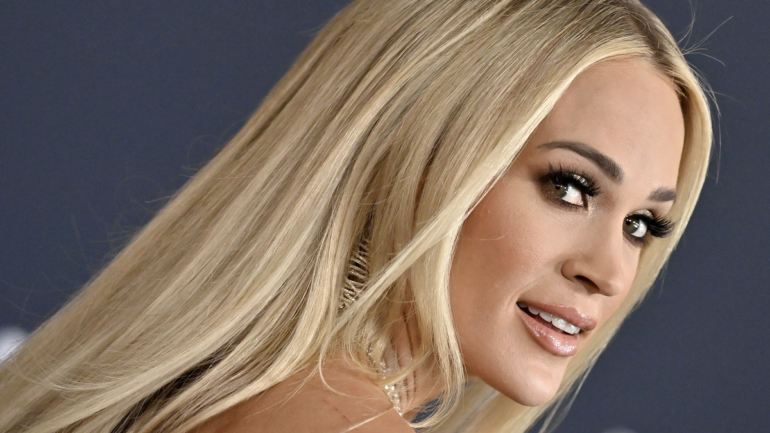 "Asmodicus" was a year below the country singer.
He said Carrie sang at every basketball and football game at the school.
He admitted that she had a strange choice of fashionwear and didn't enjoy partying as much.
Tyler The Creator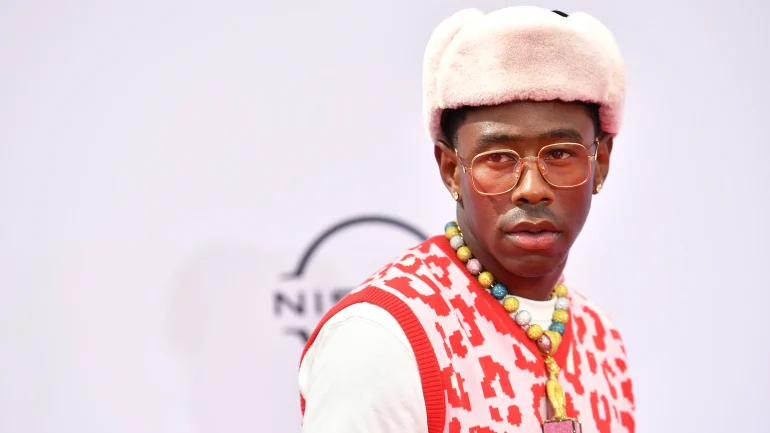 "Outerlimits" studied with Tyler the Creator in high school.
Tyler was lonely and spent his lunch breaks playing the piano.
At the same time, he had boundless energy, loved skateboarding and invested in original clothing.
Tyler also won a talent show by lip-syncing, and created a music page on MySpace.
Karlie Kloss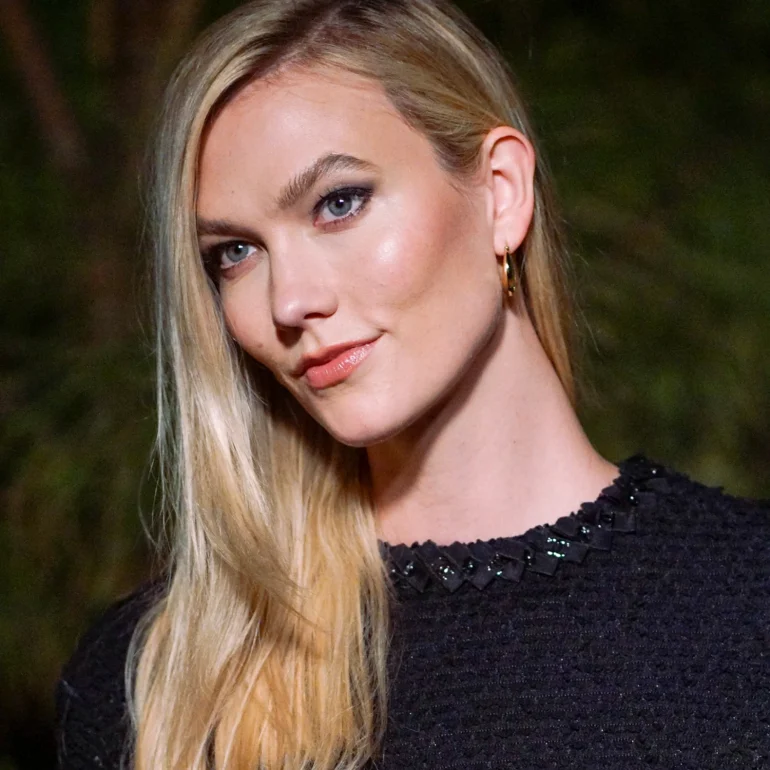 "Buh-Blam" was a year older than model Karlie Kloss in high school.
Blam described Karlie as sweet and kept her modelling and normal routine separate.
The user also congratulated Kloss' family for keeping her grounded.
Harry Styles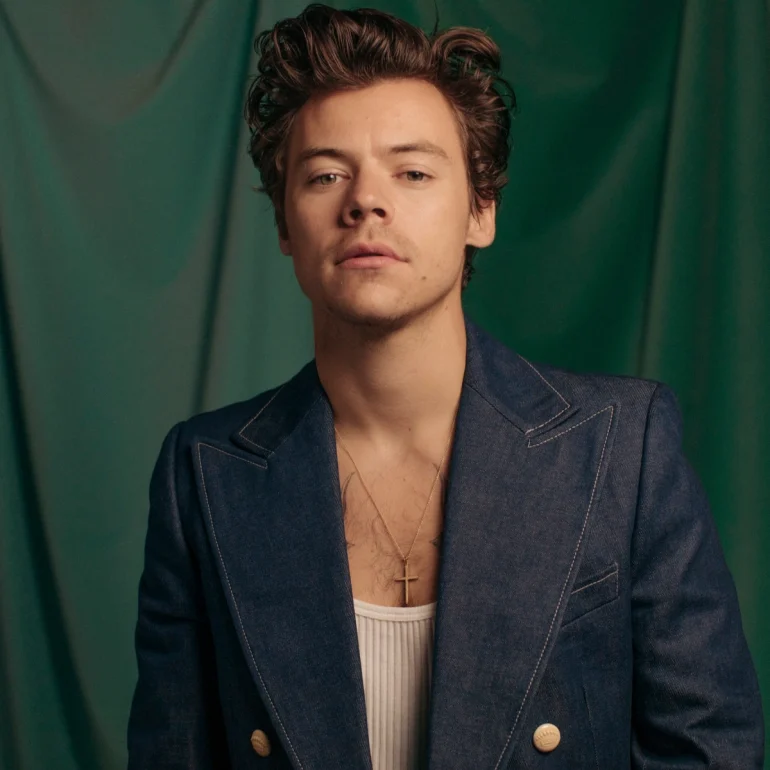 According to "Hyperactive Toast", the singer was quiet, and had a band called White Eskimo.
The band played regularly in the school hall at many events.
Natalia Dyer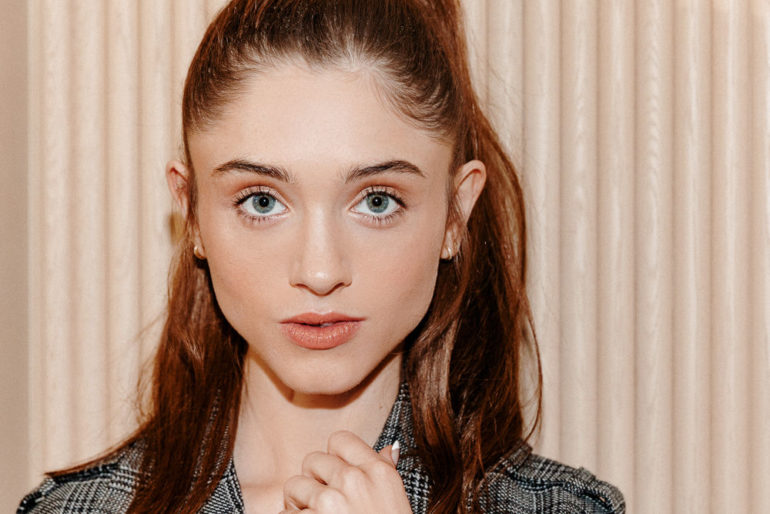 An unidentified user attended high school with Natalia Dyer who played Nancy Wheeler on Stranger Things.
The user described her as a down to earth person whilst being thoughtful.
Joe Kerry
"Robtheswanson" was classmates with another Stranger Things star, Joe Kerry who plays Steve Harrington.
Joe was very friendly and popular around school, who is the complete opposite of his character on the show.
At the same time, he wishes Joe much success in his career.
Avril Lavigne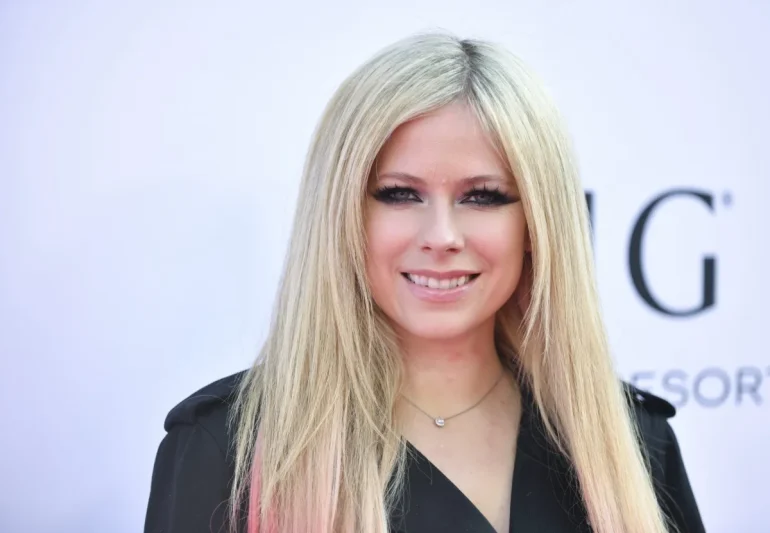 "Beardedbrad1971" was on a baseball team with Avril Lavigne.
He remembered Avril as a respectful person and only realised her when she released one of her many popular songs.
DM us and let us know what you think of this!