A True YOU fan knows that she has got some unfinished business with Joe Goldberg!
And it seems like Joe is about to get a blast from the past in the final season of YOU.
At the end of season 2 fans have been wondering whatever happened to Jenna Ortega's character Ellie and if she may return.
There had already been some talk about Ellie coming back to confront Joe when YOU was renewed for its 5th and final season.
…And this new teaser continues to hint at this idea.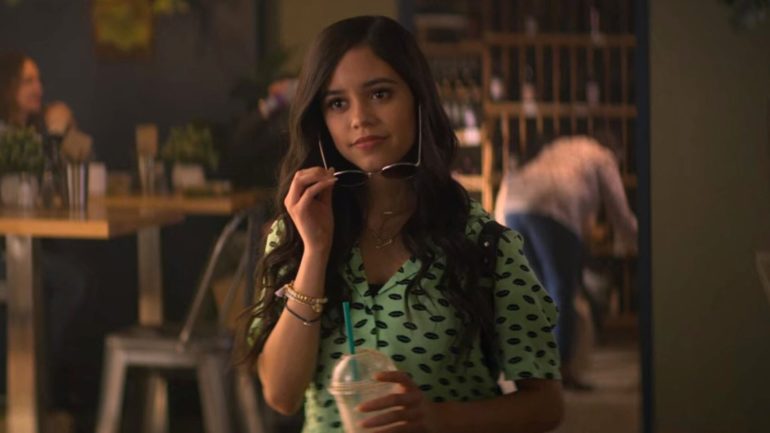 On June 17, Penn Badgley teased the climactic new season of YOU in a short video message.
Season 5 isn't expected to stream for quite some time, so sadly, fans didn't get to see any new footage, however, the clip did emphasise that characters from past seasons will be returning now that Joe has returned to New York City and dropped his aliases.
"We all know there are many loose ends from Joe's past. The question is, 'Who are YOU?'" 
This question was followed by a quick montage of important characters from past seasons.
It saw season 1 therapist; Dr. Nicky, his short fling; Karen, his first mentee; Paco, his baby son he abandoned; Henry, the nosy neighbours; Sherry and Cary, his socialite friend; Lady Phoebe, and his student who finally figured him out; Nadia.
But the most notable part of the montage was Ellie.
Ellie was Joe's L.A. neighbour whom he'd been having to financially support after she started a new life in Florida.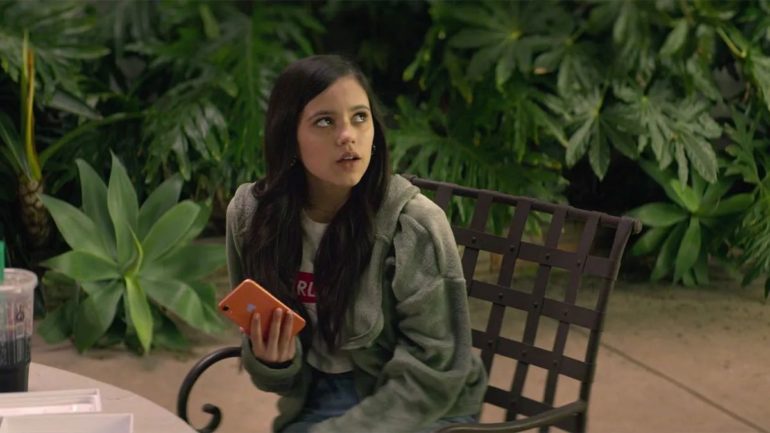 Ellie's character has been theorised to return to YOU for quite some time yet she was completely absent from both Season 3 and Season 4.
Sera Gamble confirmed that the reason she couldn't return was due to Jenna Ortega's increased demand following the success of Wednesday, which prevented her from being part of the planned Season 4 storyline.
But now that YOU is coming to an end, it looks like a lot of familiar faces will be popping back up in Joe's life again, including Ellie.
These comebacks make perfect sense thematically as a way to close out Joe's story.
The penultimate season ended with Joe taking off his baseball cap at long last and returning to New York City without an alias and telling his life story to a journalist to make sure everyone knows he's alive and well.
It only makes sense for the people Joe's burned in the past to track him down for some revenge.
View this post on Instagram
Will you be watching ? Let us know.