Here is all that went down at Pitchora 2023 on Thursday in Valletta!
The ten finalists took to the Pitchora 2023 stage at the Old University to pitch their ideas.
Numerous applicants submitted their applications earlier this year and ten finalists were selected.
Their mission? To impress five judges in five hundred seconds!
One by one they pitched their idea and answered questions from the judges and audience.
They then kept their fingers crossed that they done enough to win one of the many prizes up for grabs.
Each of the top three gets €50,ooo of services, and the winner gets €10,000 equity free seed money.
View this post on Instagram
The event was hosted by Vibe FM's Station Director and The Drive Vibe host Frank Zammit.
The judges were a mix of business professionals from different backgrounds.
The Pitchora team and individual pitch mentors helped them prepare their pitch decks over the past few weeks. It is safe to say the overall quality of this year's finalists reached an all-time high!
This year saw also the introduction of a tool used by the audience to score the pitch performance and give their opinion on the chances of success of the business idea. This however did not have any weighting whatsover on the judges' scores or the overall results.
Once all ten pitches were done Matthew Caruana from JA Malta and Matthew Zammit took to the stage for Pitchora talks. They gave short presentations on the JA Mission and importance of developing a product strategy as a start-up respectively.
The day ended with the announcement of the results:

Pitchora 2023 Winners: Tarsos Labs
Dr Stephen Mizzi, a podiatrist by profession, and Dr Owen Falzon, a biomedical engineer are the founders of Tarsos Labs
They are developing innovative technologies that bring together clinical and technical expertise to help diabetic patients monitor their health.
As winners the team of two won €10,000 in equity free seed funding plus a range of professional services.
Second Place: Happy Pot
Happy Pot use 3D-printing process to create highly customisable, aesthetically unique and impressively durable pots made from biodegradable elements and recycled plastics.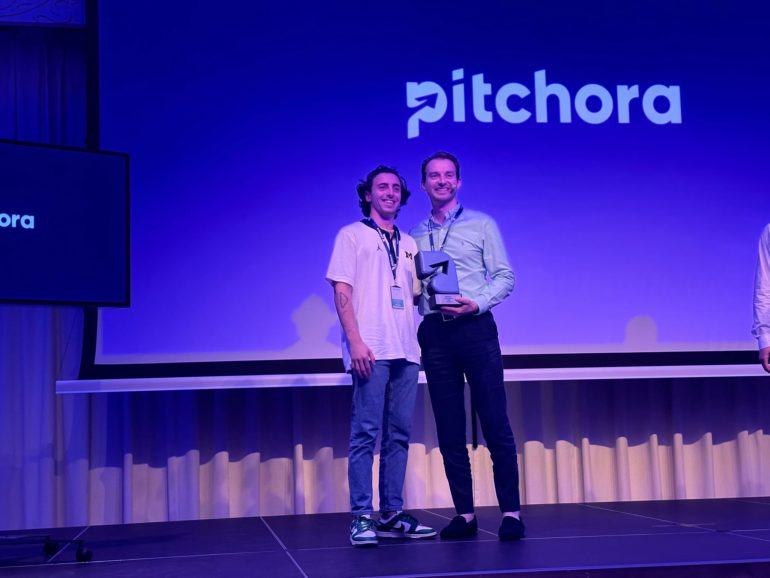 Third Place: Enlist
Enlist is a community-driven platform that encourages physical activity and brings people together through a shared love of sports. Once logged in, users can search for sporting events in their local area, join existing events or create new ones.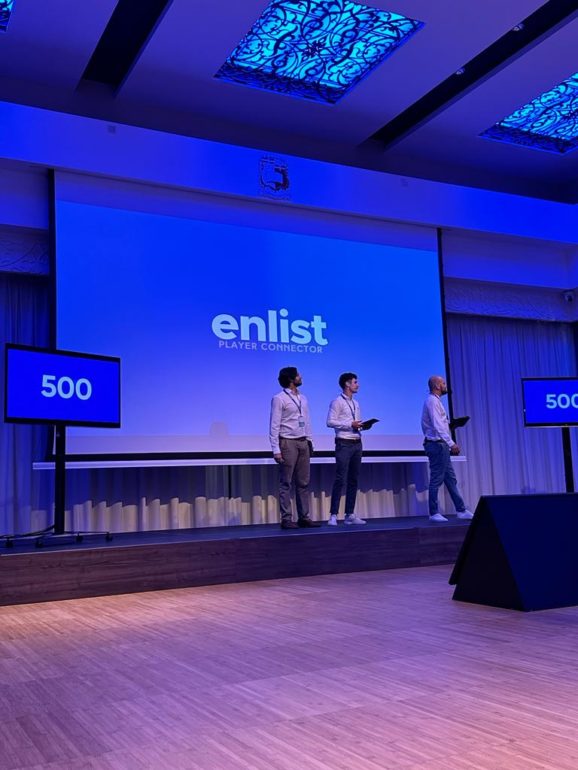 The professional services won by the top 3 are provided by:
Legal Services: Camilleri Preziosi
Office Space, Workshops, Coaching and Services: Basement2Boardroom
Business and Corporate Advisory: Firstbridge
Summer Boot Camp: Central Mediterranean Business School
Mentoring: YPO Member Network
Bravura Interview: Gadgets
Odoo Business Management System: 4Sight
Pitching Opportunities: Business Angels Malta
HR & Payroll Software: Buddy
Diplomas in Digital Marketing: ICE Malta
Marketing and PR Services: M7 Alpha
Cruising to Clairty course: Mindset Malta
Job Board and Vacancy Listings: Avanzpro
Other awards were given out and the overall winners Tarsos Labs also won two other awards.
They won the "Best Product Award" supported by Invent 3D and the "Scaling Catalyst Award" supported by Revenue Capital.
FOMO won "Best Digital Disruptor Award" supported by GO Ventures and "The Consumer Momentum Award". 
The Consumer Momentum Award supported by Vibe FM sees the FOMO team benefit from radio and digital marketing exposure on our platforms worth over €6,500!
FOMO are developing an app which not only showcases all of the events in Malta in one place but also guides users to what matches their preferences and offers ticket purchasing from within the platform.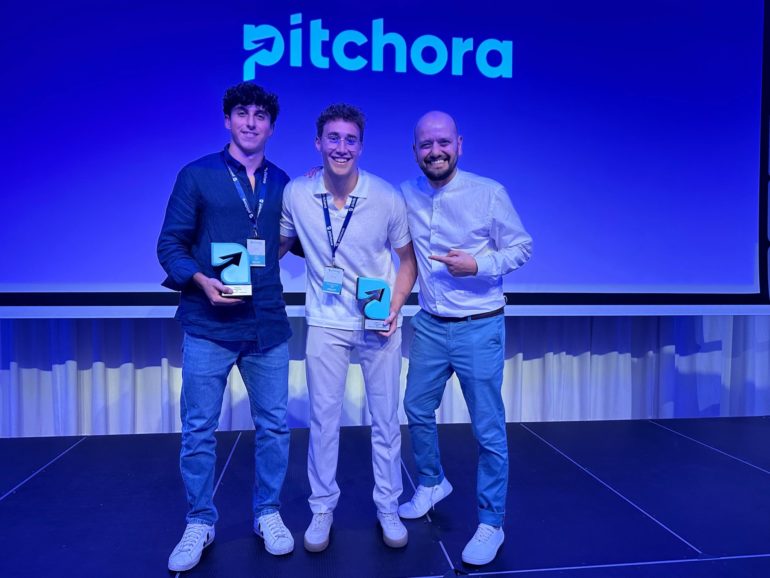 It was a packed day at Pitchora 2023, and we cannot wait to see yesterday's finalists and winners become success stories!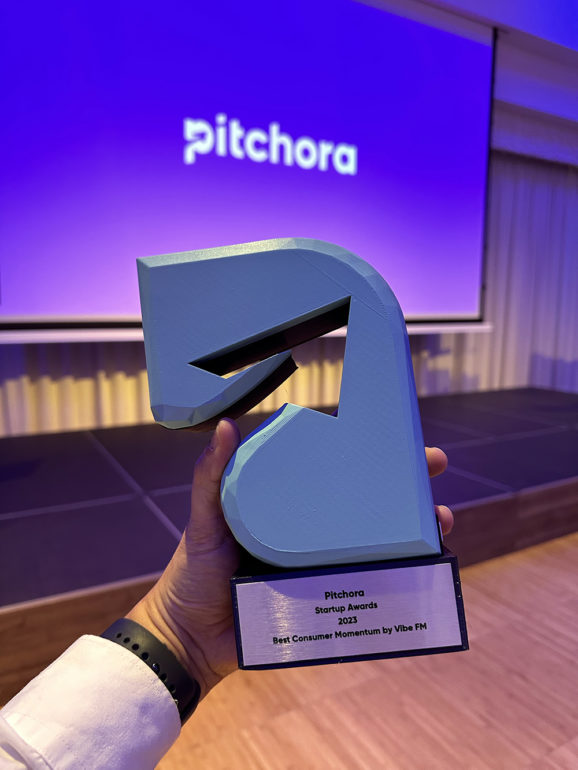 View this post on Instagram
If you want to know more about Pitchora make sure you follow them on their socials here.